The Transformers films of recent years have become closely associated with director Michael Bay manning most of the films. Though the feature films based on the iconic Hasbro toys have turned a massive profit at the box office, they often became harshly criticized with each sequel for the lackluster writing, chaotic camera work, and shameless product placement inherent in most Michael Bay movies. The films did seem to take a turn for critical improvement with the prequel film Bumblebee (2018) being directed by a new director garnering better praise (despite a far lower box office take).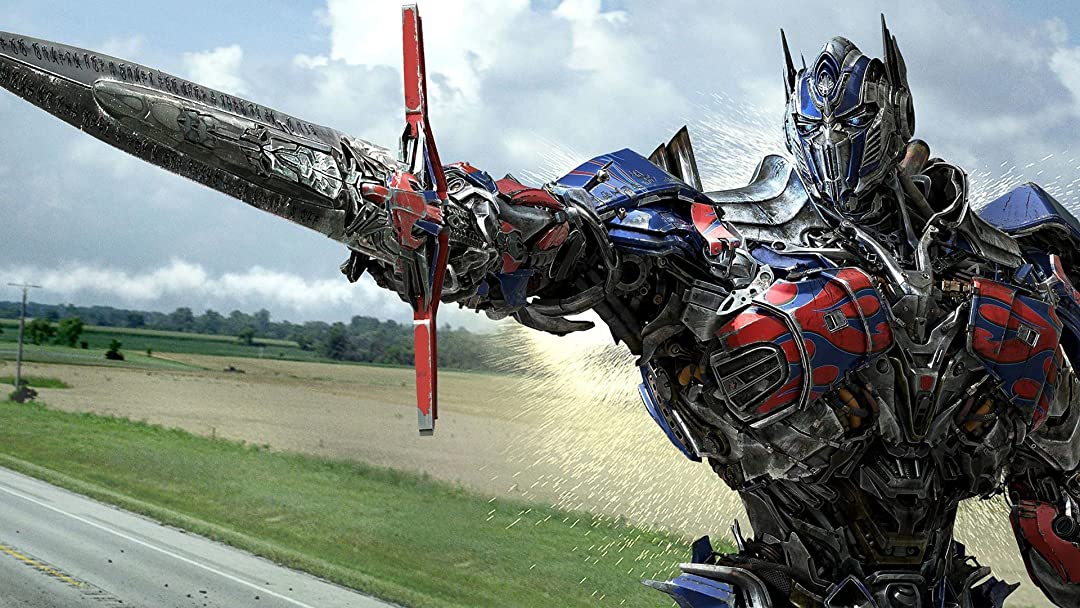 The Hollywood Reporter has just reported that Paramount Picture is jumping back into developing another Transformers movie even without a script ready to go. What they do have is writer Marco Ramirez on board for the film, having just recently been a showrunner on Netflix's The Defenders, and director Angel Manuel Soto (Charm City Kings) attached to the project. According to THR, the film will apparently be a spin-off separated from the Bay film continuity, similar to Bumblebee which took place in the 1980s with the supporting Autobot of Bumblebee.
The project is in the very, VERY early days of development which means there are no producers, actors, or even a release date to be mentioned. More information is likely to follow.