Disney once more continues their long line of live-action adaptations based off their previous animated films. This time, however, they're going back to the subgenre of revisionist tales told more from the perspective of the villains. We've already seen this happen with the alternate takes on the story of Sleeping Beauty with the films Maleficent and Maleficent: Mistress of Evil. Now Disney is taking the character of Cruella De Vill from 101 Dalmations and giving the character her own origin story.
The latest trailer for the film reveals a bit more about what audiences can expect. Emma Stone will be playing the titular character who is seeking to get revenge on a strict fashion boss played by Emma Thompson. Her revenge leads to her bringing chaos to the streets of London as her attempts at stylish and poetic justice soon turn into a punk-style rampage about the city.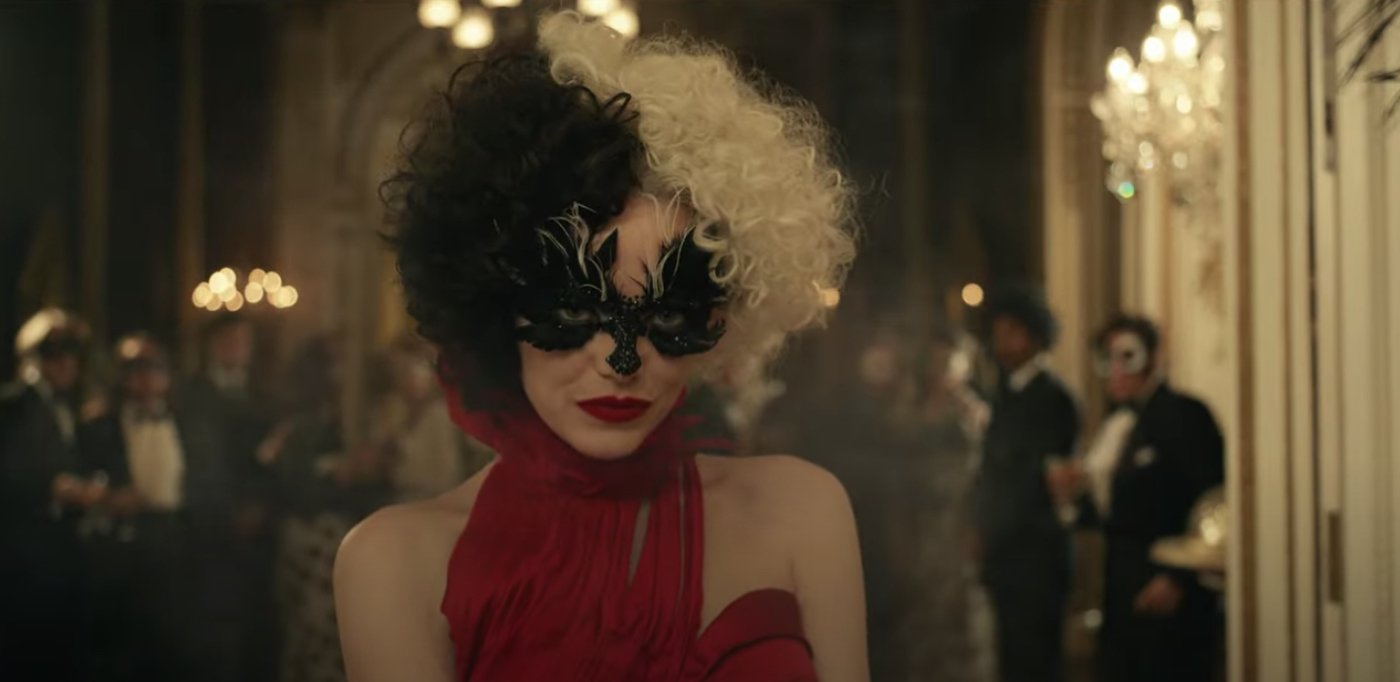 Check out the trailer and read the synopsis below:
Academy Award® winner Emma Stone ("La La Land") stars in Disney's "Cruella," an all-new live-action feature film about the rebellious early days of one of cinemas most notorious – and notoriously fashionable – villains, the legendary Cruella de Vil. "Cruella," which is set in 1970s London amidst the punk rock revolution, follows a young grifter named Estella, a clever and creative girl determined to make a name for herself with her designs. She befriends a pair of young thieves who appreciate her appetite for mischief, and together they are able to build a life for themselves on the London streets. One day, Estella's flair for fashion catches the eye of the Baroness von Hellman, a fashion legend who is devastatingly chic and terrifyingly haute, played by two-time Oscar® winner Emma Thompson ("Howards End," "Sense & Sensibility"). But their relationship sets in motion a course of events and revelations that will cause Estella to embrace her wicked side and become the raucous, fashionable and revenge-bent Cruella.
Cruella will debut in theaters and on Disney+ Premiere Access on May 28th.