The global pandemic has shifted film production greatly and has led to release dates being shuffled around the calendar. While it seems that Disney has finally settled this year on where they will debut their next Marvel movies of Black Widow and Spider-Man: No Way Home, 2022 and 2023 productions are still up in the air. Not anymore, however, as Disney not only revealed the new titles for their upcoming projects but the release dates as well.
Here are the films you can expect out of the MCU in the next two years: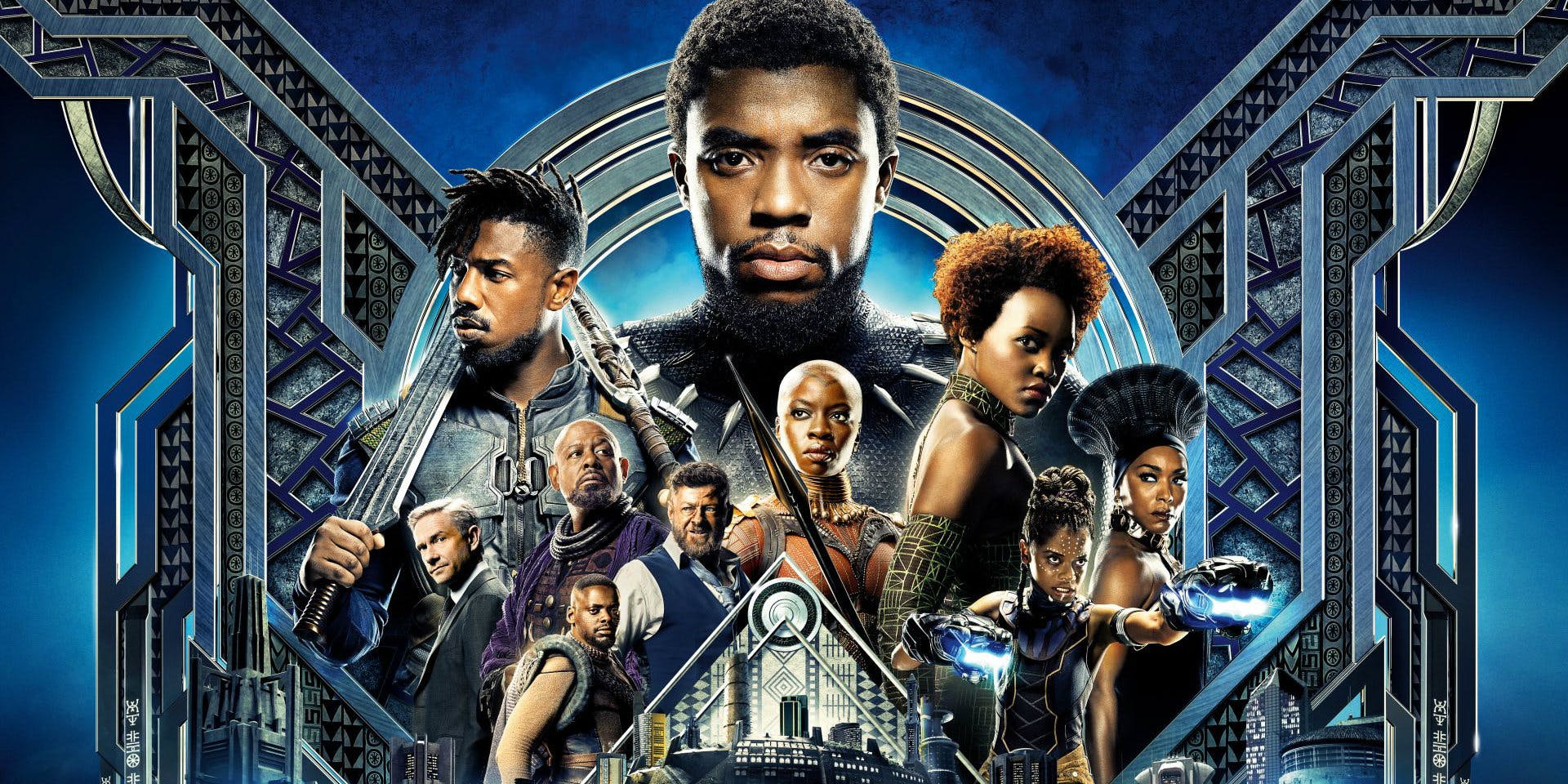 Black Panther 2 is now Black Panther: Wakanda Forever and will be heading to theaters on July, 8 2022
Captain Marvel 2 is now The Marvels and will be having its theatrical debut on November 11, 2022
Ant-Man 3 will be titled Ant-Man and the Wasp: Quantumania and debut February 17, 2023
It should be no surprise that Guardians of the Galaxy 3 will be titled as Guardians of the Galaxy: Vol.3. That film will premiere to theaters on May 5, 2023.
These are merely the titles that have shifted though. Production is still proceeding on the likes of Doctor Strange and The Multiverse of Madness and Thor: Love and Thunder.