King Arthur, Merlin, and the Knights of the Round Table remain one of history's most enduring stories. Yet another movie retelling of the tale, "The Kid Who Would Be King," came out recently and earned a 90% on Rotten Tomatoes. After an exciting discovery in some archives at Bristol, it looks like there may be stories about Arthur that have to be told.
While searching for reading materials for the Medieval Studies class at the University of Bristol, Michael Richardson came upon some books bound in the 16th-century, but written by a 15th-century French scholar.  Inside one was seven handwritten fragments of parchment. This wouldn't be too interesting at first glance, but Richardson noticed the name "Merlin" popping out from the pages. He contacted the President of the International Arthurian Society, and they realized they had those fragments came from a King Arthur legend predating any English versions.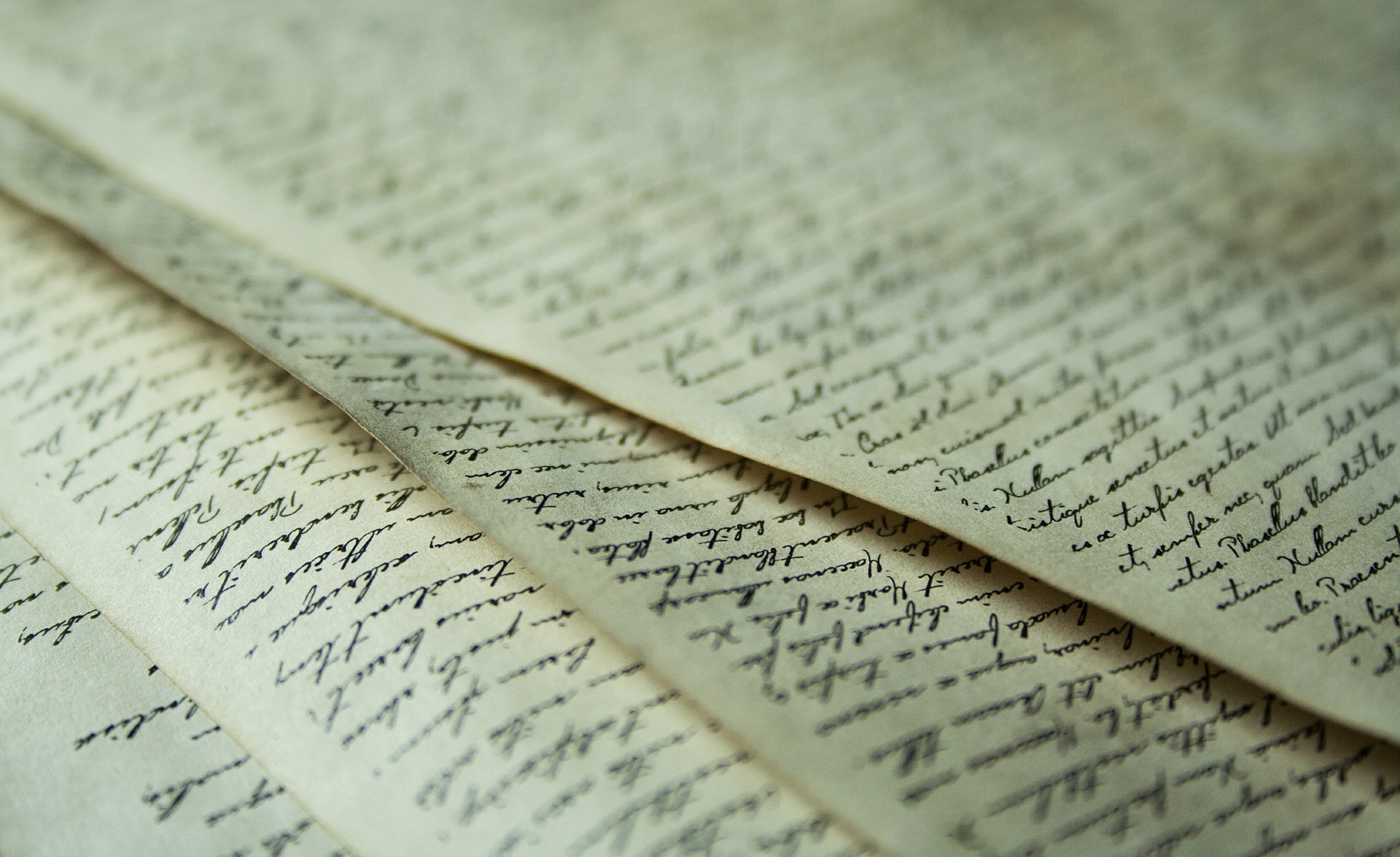 The story, written in Old French, focuses on Merlin the wizard, with the fragments dating back the 13th-century. How did fragments this old end up in 16th-century book? Book binders frequently reused parchment because it was so expensive. It's a good thing, too, or else the fragments might have been lost forever. While the Merlin tale they tell isn't new, there are differences from versions already known by scholars. For example, in the depiction of a battle, Merlin is the one leading King Arthur's troops. He gives a rousing speech, and then hoists a standard (flag) emblazoned with a dragon. To everyone's awe, the dragon breathes real fire.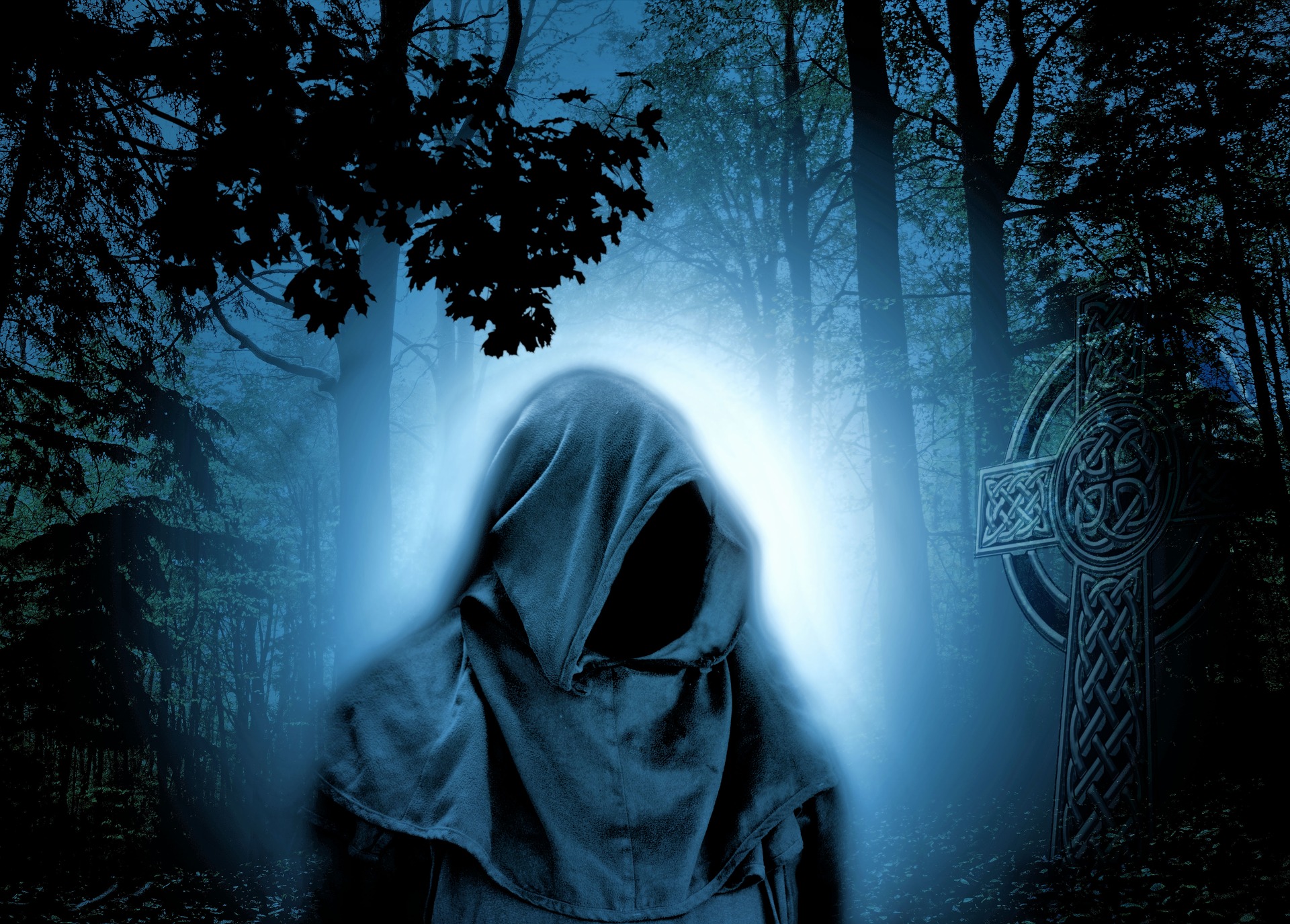 There's damage to the parchment fragments, so more research with infrared technology will be needed to read those parts. For now, it is thought that it might be part of the Vulgate Cycle, which Thomas Malory used when writing Le Morte D'Arthur in 1485. Malory's version is the most well-known King Arthur telling and a source material for many variations like books and movies. We might have even more inspiration once the parchments reveal the rest of their secrets.