The future of movies certainly seems to be heading for streaming as movie theaters still struggle to garner an audience and a profit. Just this year, New York City saw the closure of one of its oldest movie theaters, The Paris Theater. One would think that the age of movie theaters was coming to an end. But it seems as though the aged institution is being revived by, of all companies, Netflix.
Yes, Netflix has signed a 10-yar lease on the Paris Theater, according to Deadline.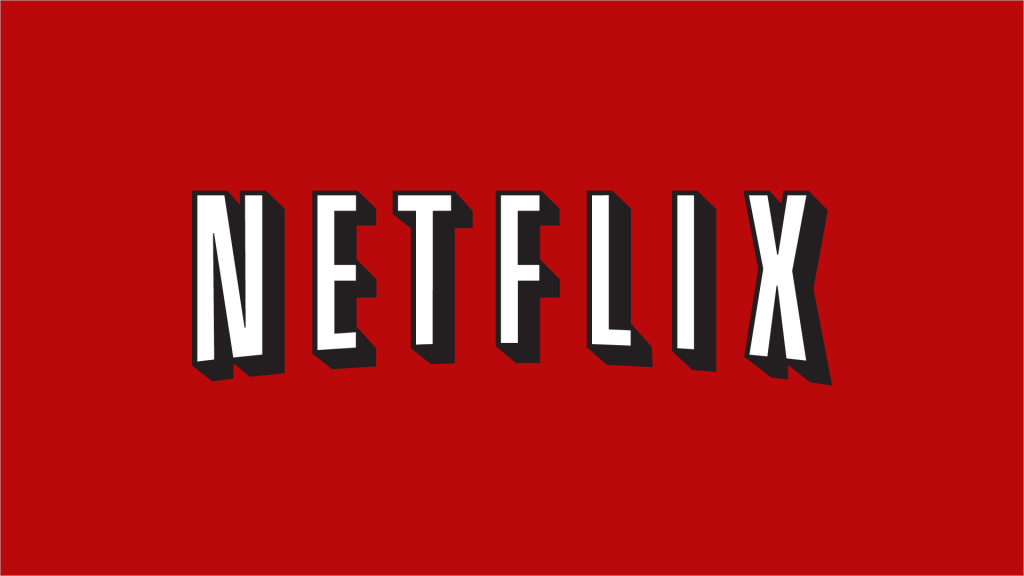 Here's the press release:
The Paris Theatre has charmed film aficionados since it first opened in 1948, when actress Marlene Dietrich cut the ribbon to commemorate the occasion. The theater, opened by Pathé Cinema, originally showed French titles, the first of which was La Symphonie Pastorale, which ran for eight months. The Paris became a symbol of prestige cinema, known for showcasing specialized films, and can be credited with introducing renowned foreign language films to an American audience including Franco Zeffirelli's Romeo and Juliet, which ran for almost an entire year from 1968-1969; Claude Lelouch's A Man And A Woman; and Marcello Mastroianni's comedy Divorce Italian Style, which played for over a year. The theater closed in August 2019 after a successful run of Ron Howard's Pavarotti.
Netflix will be using the theater to showcase their own films and hold special events. This may be the answer to Netflix having to deal with movie theaters being hesitant about showcasing their films that are going to streaming anyway. Whether or not Netflix also plans to feature its original series at the theater remains to be seen.