Warner Bros surprised everybody in December when they made the huge announcement that they would not only be doing a release of Wonder Woman 1984 into both theaters and on HBO Max but ALL of their 2021 theatrical films. This came as a surprise not just of the general public but for the filmmakers as well. Because the production companies behind the likes of Godzilla vs. Kong and Dune were not told about this move and have incredibly strong objections about this simul-release format.
In particular, Legendary Pictures was not pleased at all upon the announcement and began swift legal action against Warner Bros potentially knee-capping their theatrical revenue by additionally placing the film on HBO Max. Denis Villeneuve, director of Dune, also took a strong stance against this move.
But according to The Hollywood Reporter, a deal may be on the horizon. They have updated their article on this story with the following information:
"An agreement means the parties are close to averting a potential legal confrontation over Warner Media's surprise decision to put its entire 2021 slate on its HBO Max streamer on the same date that the films open in theaters…The movie will keep its May 21 release date in theaters, including IMAX, as well as HBO Max. Legendary will release the film in China."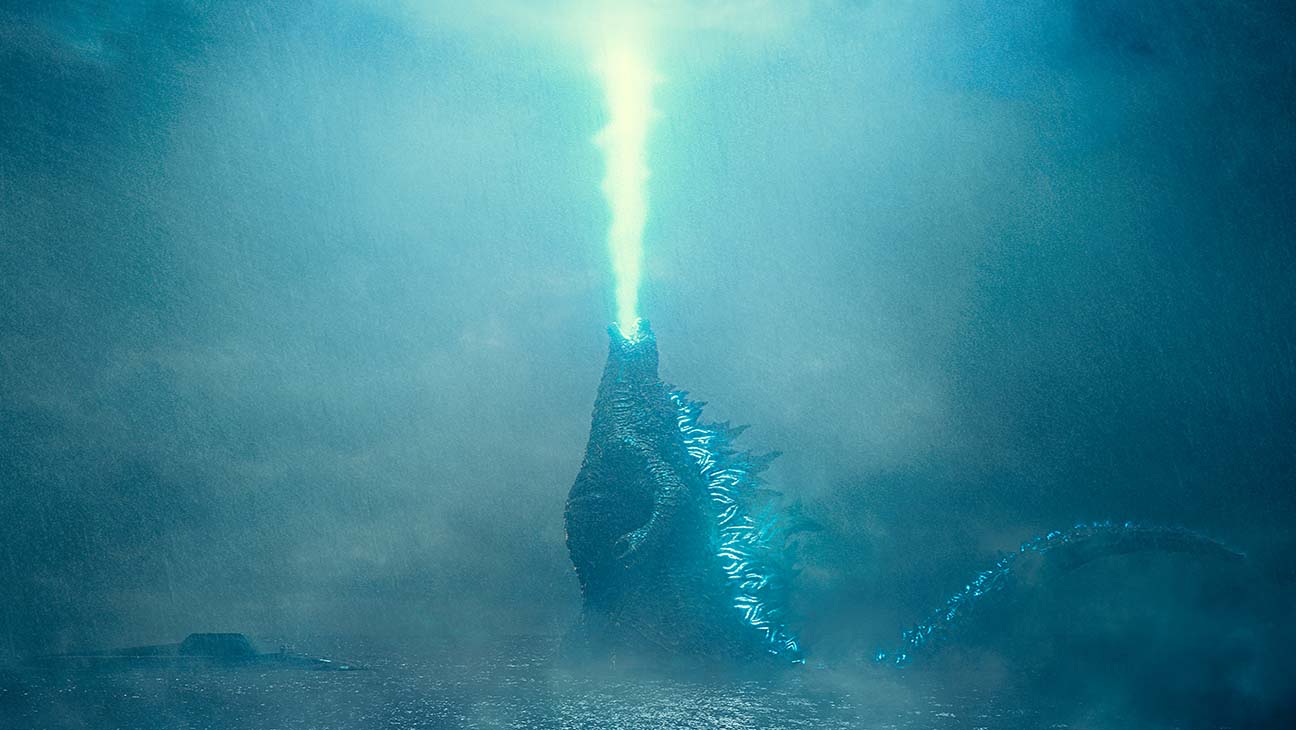 Warner Bros moved far too quickly on this move to essentially hedge their bets when it came to theatrical films in 2021. Rather than risk pushing them back in the schedule further if the Covid-19 cases continue to spread throughout the US, they have opted to get their films on HBO Max right away to be as viewable as possible. This could mean big things for the streaming service but may dismay theaters hoping for blockbusters to return. There was apparently talks at one point of Netflix buying up the film to release on their own service so perhaps that notion had scared Warner Bros about where they would take their film should it not hit theaters in May of 2021.