NBC once more continues its odd holiday tradition of staging live musicals for television. They've done so in the recent past with such productions as The Sound of Music, Grease, A Christmas Story, Hairspray, and Peter Pan. The results were mixed, to say the least, but people still seemed to tune in to NBC to see if Christopher Walken's Captain Hook was any good.
Now TV Line has reported that NBC's next live-action production will be The Grinch, the classic Dr. Seuss book about a green grump who tries to steal Christmas. Of course, it'll be presented in the form of a musical, but it will star Matthew Morrison (Glee) as the lead for the Grinch. Morrison seemed exceptionally hopeful about this production, stating:
"In what has been an extremely challenging year for us all, it is an honor to bring some holiday cheer into viewers' homes this December. My wish is to bring some Who-ville magic to this holiday season and, while the pandemic presents some challenges in bringing a stage production to life, we are excited to present a unique version of this seasonal favorite in a new creative and imaginative way."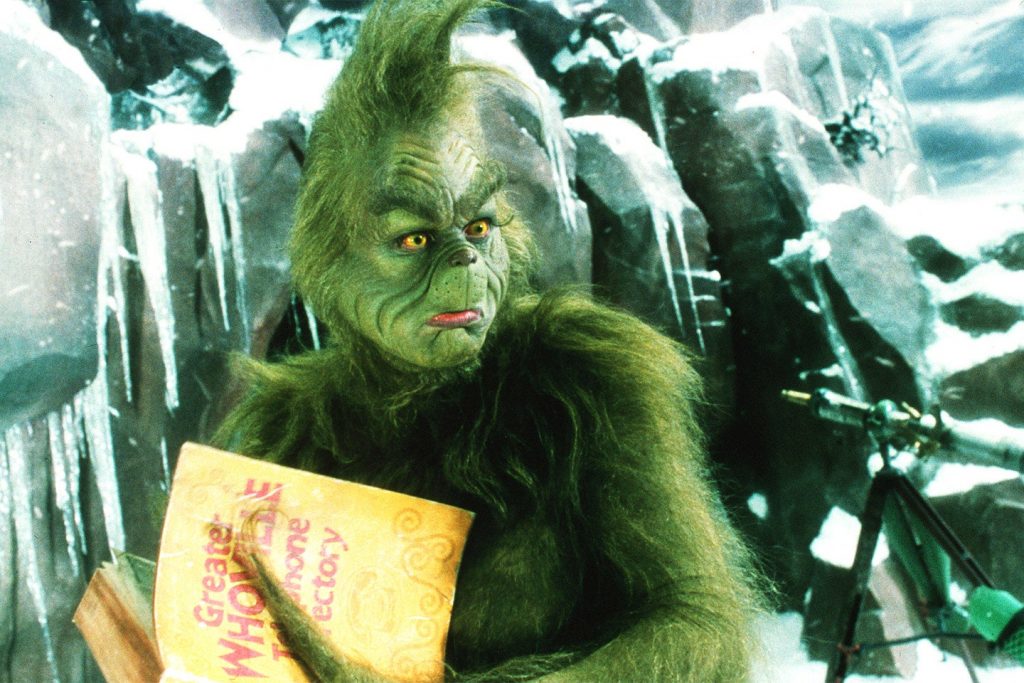 Other additions to the cast will include Denis O'Hare, Booboo Stewart, and Amelia Minto. The Grinch musical will be debuting on NBC on December 9th at 8pm.