In a statement made by the Hollywood Reporter, the much-loved actor John Saxon has died at the age of 83.
In his lustrious acting career, Saxon had shared the screen with such film legends as Bruce Lee, in Enter the Dragon, and Marlon Brando, in the Appaloosa for which he earned a 1966 Golden Globe nomination.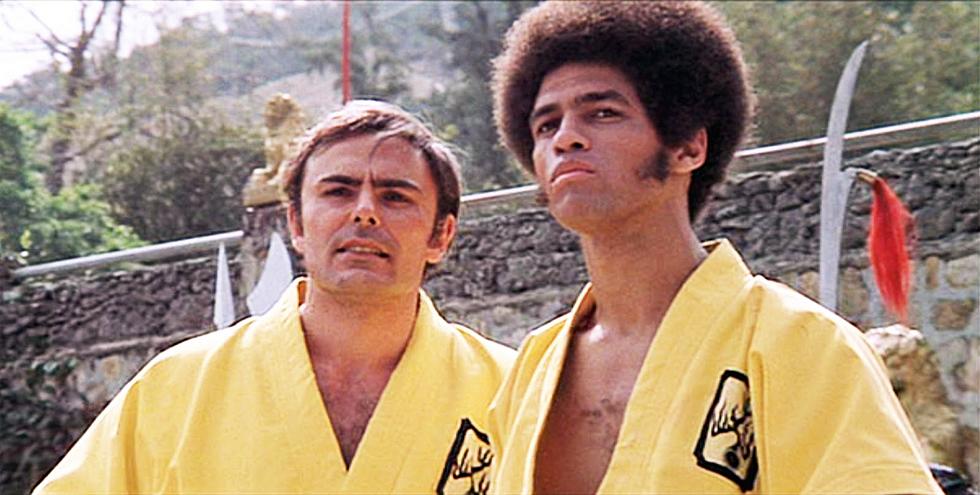 For decades, he was a Hollywood fixture, having guest-starred in numerous tv series, some of which included Dynasty and Falcon Crest—the latter of which he played the role of Lorenzo Lamas' characters father.
His most notable roles, and the ones that he has been remembered for to this day, are those of Enter The Dragon, Black Christmas, and the cult film franchise Nightmare On Elm Street.  In the Wes Craven series, Saxon portrayed the police officer father of the main character, Nancy Thompson.  He was only seen in the first and third installments of the series but later returned in 1994 for Craven's New Nightmare, portraying himself.
Saxon, born in 1936 in Brooklyn as Carmine Orrico, was the oldest child of three.  He was discovered at the age of 17, after having left the theater.  Having been signed by Henry Wilson, a Hollywood agent, he quickly got to work.
On his experience working with Bruce Lee, Saxon says:
"Lee took me seriously.  I would tell him I would rather do it this way, and he'd say, 'OK, try it that way.'"
Saxon was a well-rounded actor, being able to portray the tough guy to perfection.  However, he is most known by his for his roles in horror cult films.  Many considered him the quintessential "that guy" and can be seen in many films.  It is safe to say that John Saxon's career went the distance, and he will be sadly missed by fans everywhere.