As MoviePass struggles to maintain customers and finances, another major blow has been struck to the movie theater subscription service. There's good and bad news in this area. The good news is that MoviePass will not be raising its subscription price from $9.95 a month to $14.95 a month. The bad news is they'll be removing the unlimited tickets system, vastly limiting the number of movies you can see a month on their plan.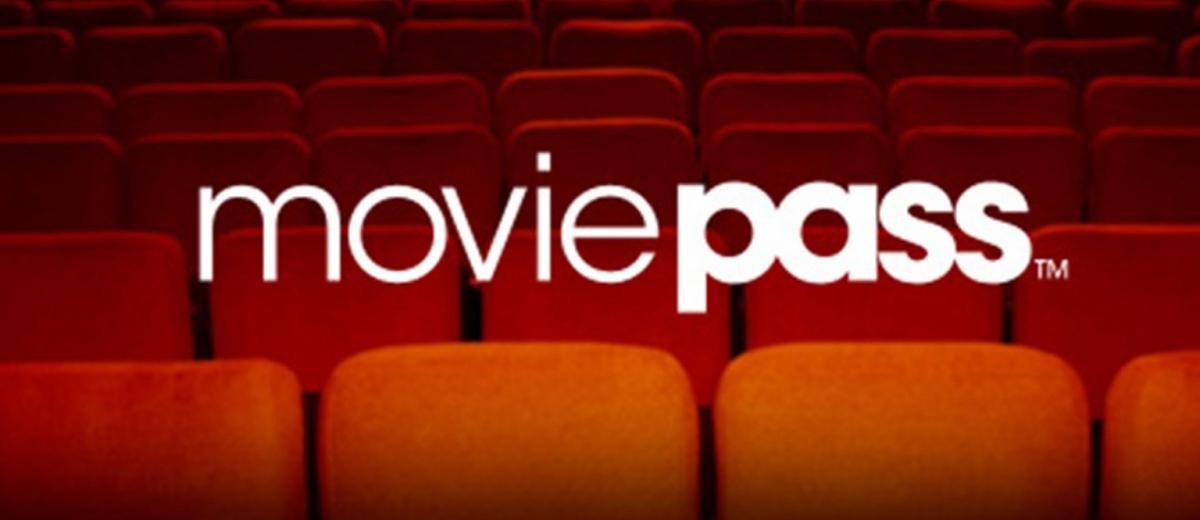 The new subscription model will give each subscriber three movie tickets a month. It's questionable if this move will help MoviePass that has recently been suffering from money issues and availability at theaters. MoviePass, however, has made a statement that they believe this model will help keep the prices the same and make the business more stable. They also think this is not a bad move given the data they've seen, as they stated in their press release:
"Because only 15 percent of MoviePass members see four or more movies a month, we expect that the new subscription model will have no impact whatsoever on over 85 percent of our subscribers…We discovered over several months of research that our customers value a low monthly price above nearly everything else, so we came together to create a plan that delivers what most of our loyal MoviePass fans want, and one that, we believe, will also help to stabilize our business model. While most of our loyal subscribers shared the passion for this new accessible movie experience and experimented fairly, the fact is that a small number have used our business model to a point where it was compromising the business' long-term stability."
What this all amounts to is that MoviePass was overambitious in its pricing and services, leading to an expected downsizing of the business model that is sure to anger their customers when it goes into effect on August 15th. They've also got competition with AMC's new Stubs A-List service that is offering weekly tickets at only $19.95 a month. It remains to be seen how long this decision will last for MoviePass before they either raise prices or limit themselves further.