MoviePass is already in hot water with its customers as the movie theater subscription service that promised the world and is now scaling back. After recently narrowing their $9.95 subscription package to three movies a month, as opposed to unlimited movies a month on the previous terms, the service is now limiting to two movie choices at a time. This doesn't bode well for MoviePass, still facing outages as recently as last Friday.
When the service was available again, MoviePass holders found that they could only choose between "Slender Man" and "Mission: Impossible – Fallout" or "The Spy Who Dumped Me" and "Slender Man", depending on the service. This is not some glitch in the system, as MoviePass CEO Mitch Lowe told the The New York Post that this is all a means of keeping the business afloat, for however long that may be:
"Unfortunately, in order to stay financially stable we've had to curtail the service. We had to right the ship as far as the amount of money we were burning. This has been a challenging time for us and our customers. We're just trying to save our service to be able to be available long term."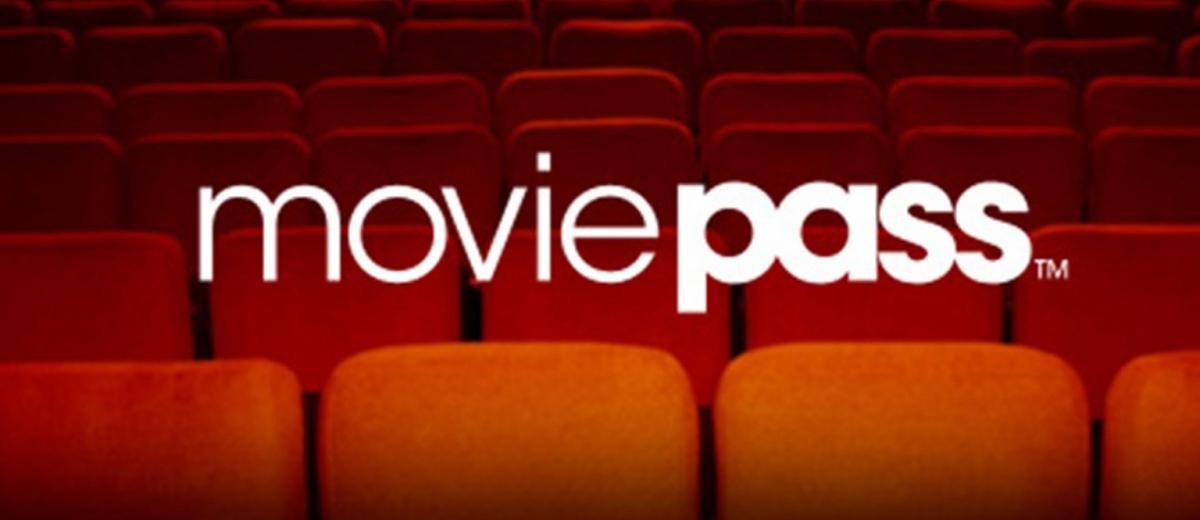 The random choices in the two movies isn't a glitch either, as Lowe also stated that the two movies can change randomly. So if you had your heart last weekend on seeing the new creature feature "The Meg" or Spike Lee's racial comedy "BlacKkKlansman", you're out of luck. And, hey, wouldn't you know it: "Slender Man" is a film produced by MoviePass.
It remains to be seen how many more limitations MoviePass will place on their service before their 3 million subscribers drop their subscriptions. Anything could happen at this point as the company continues to struggle.