As the Coronavirus spreads throughout the United States in a nationwide pandemic, governments are urging citizens to social distances themselves to flatten the curve of the spread of the virus. As a result, several businesses are either closing up shop or reducing their hours amid emergency procedures of reducing the spread. And movie theaters are naturally a big target for a virus to spread.
Variety reported on this matter currently going down where New York City Mayor Bill de Blasio and Los Angeles Mayor Eric Garcetti have taken the action of ordering movie theaters to close. While some movie theaters across the country are adhering to government orders of reducing screenings to 50 customers or less, New York and Los Angeles are taking no chances. And it's likely that more states will follow as cases naturally increase.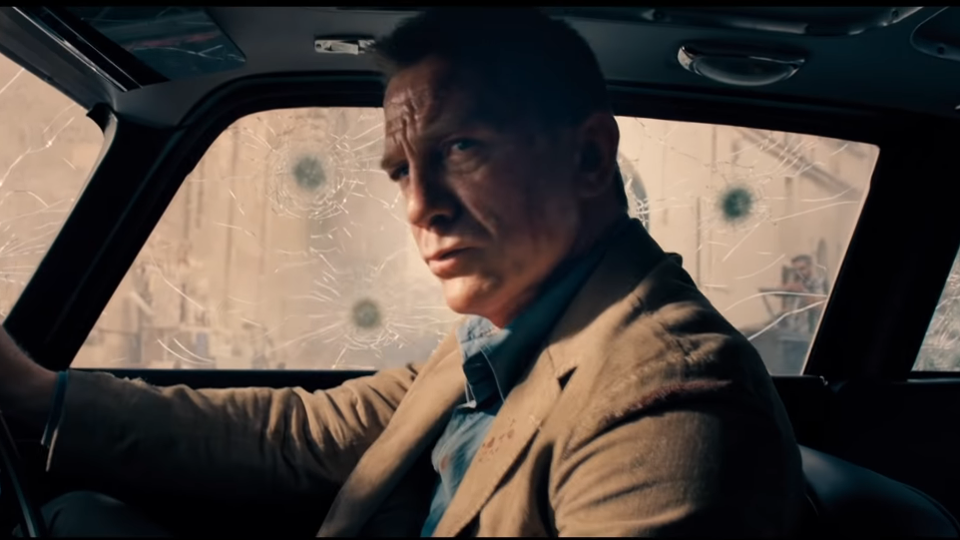 This move is quite natural considering that a number of big studios have already pulled their bigger films from their March release dates. The likes of Mulan, A Quiet Place Part II, No Time to Die, The New Mutants, Peter Rabbit 2: The Runaway, Antlers, and My Spy have moved their premiere dates from as soon as this April to undetermined slots on the calendar. Given the closers, you can expect the recently moved up Trolls World Tour to take a bow in summer as well.
So it's safe to say we won't be heading to the movie theaters any time soon and will be taking in streaming as we sit out this virus at home. Hopefully, there will be a day in the future when we can return to the theater and finally see these delayed films.