Owned by Mars, M&M candies got their start thanks to the U.S. armed forces. For a while, the candies were sold exclusively to soldiers during WWII, but once the war was over, the company expanded. At their most basic, M&Ms are just milk chocolate. However, there are lots of special and limited flavors that pop up periodically. They're often chosen by customers. Here are the most unique M&M flavors ever, from the United States and around the world: 
Crunchy raspberry
A rare sight, but you can still find these in some places online.
Crispy s'mores
M&Ms with a graham-cracker interior.
Orange vanilla cream
A limited edition flavor exclusive to Dollar General in 2018. 
Thai coconut peanut
Part of the 2019 new flavor series up to consumer voting. 
Lamington
A chocolate, coconut, and jam flavor only available in Australia. 
Orange chocolate
You might be able to find these online, but no word on how old they might be. 
White chocolate carrot cake
A limited edition Easter flavor.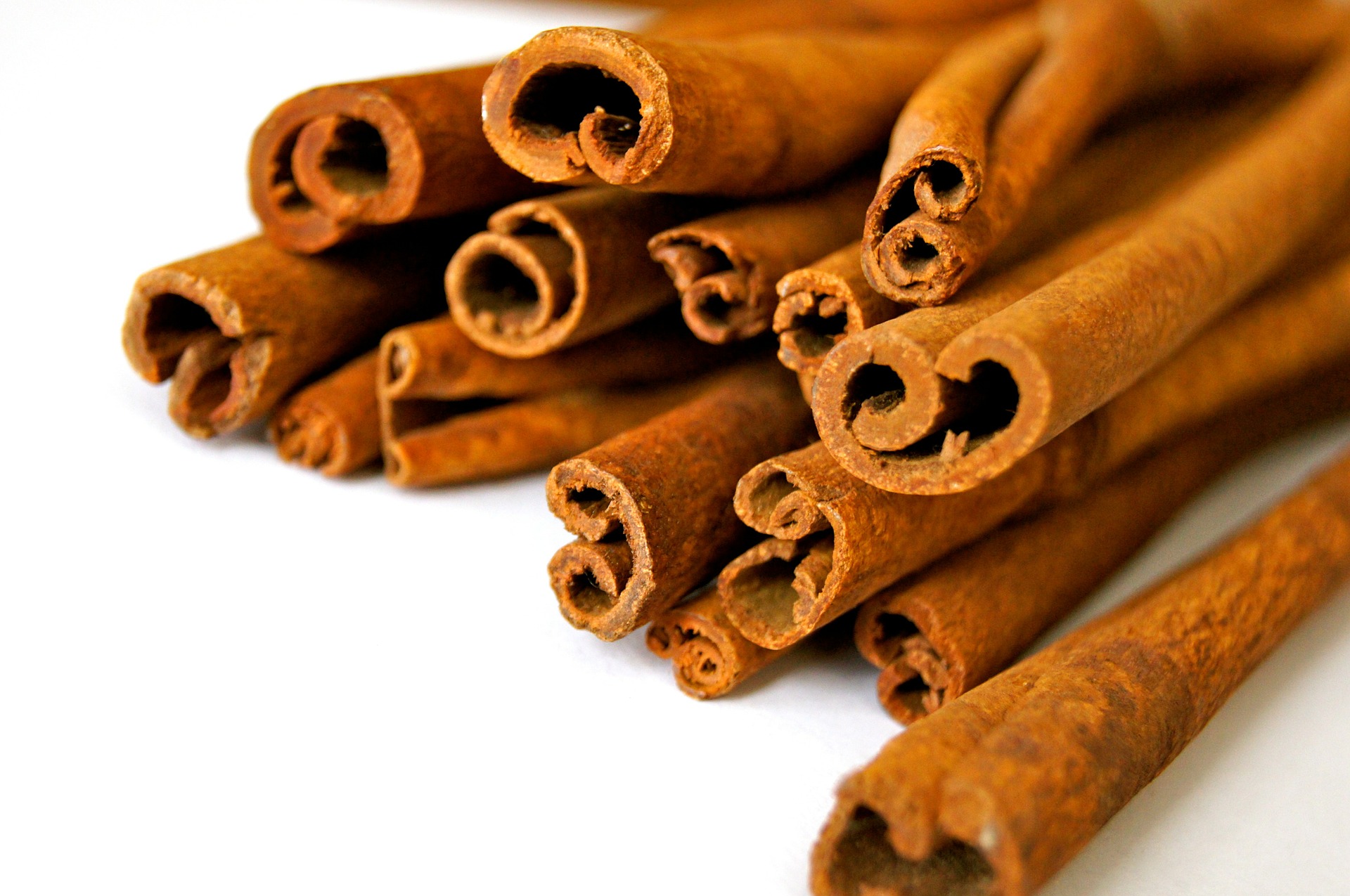 Cinnamon
This looks like an autumn flavor.
Cafe mocha
Part of a flavor series revolving around hot beverages. 
Almond
A whole almond in each M&M. 
Strawberried peanut butter
Yes, that's the actual name. It was a Transformers tie-in in 2009. 
Cherry cordial
A Christmas flavor. 
Pecan pie
A Thanksgiving release.
White chocolate candy corn
A candy mash-up for Halloween.
Candy apple 
An autumn flavor from around 2014. 
Pumpkin spice
Because of course. 
Gingerbread
A Christmas limited edition from 2013.
White cheesecake
A Valentine's Day flavor.
Neapolitan
Chocolate, vanilla, and strawberry flavors in each M&M.
Strawberry
Another Valentine's Day release.
White strawberry shortcake
Possibly a Valentine's Day flavor.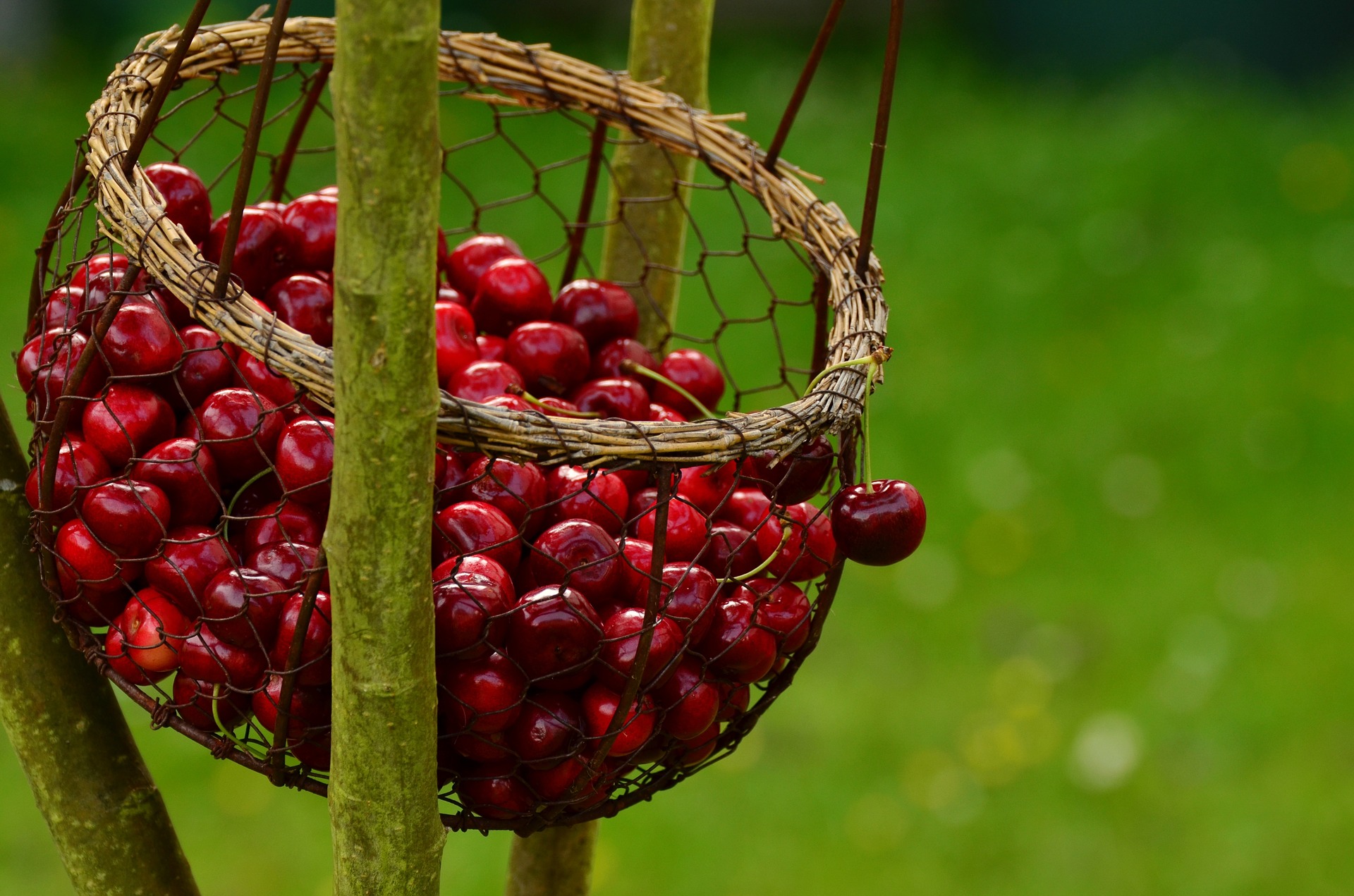 Cherry
Also most likely from Valentine's Day, considering the red M&M is dressed as Cupid on the bag. 
Sweet and spicy
Released in China, peanut M&Ms got mixed with hot pepper.