A missing dog was returned to his owner earlier this week after surviving nearly a year, including a long winter, in the New Hampshire wilderness.
Last May, pet owner Randy Sanborn says his dogs Beowulf, a retriever, and Fabio, a Chihuahua, both ran off when he wasn't home. Fabio came back but Beowulf did not.
Months passed with no sign of Beowulf. It seemed as if he had just disappeared into the woods of central New Hampshire.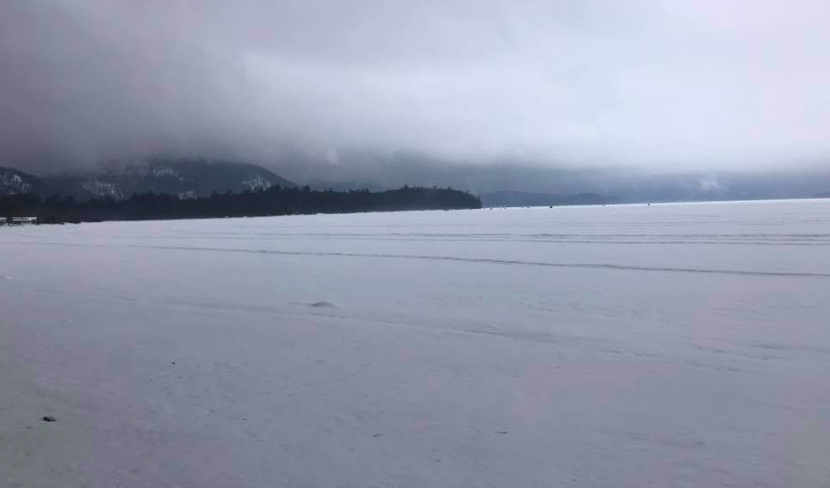 In January, there was finally a sign of hope when someone reported seeing a dog that matched Beowulf's description. At that point, the Granite State Dog Recovery (GSDR) stepped in to help. They set up cameras and food stations in hopes of finding Beowulf, but couldn't coax him back.
But sightings of the missing dog continued, some coming more than 15 miles away from Sanborn's home. It was enough for GSDR to hold out hope. Finally, Beowulf was spotted on one of the cameras seven miles from home.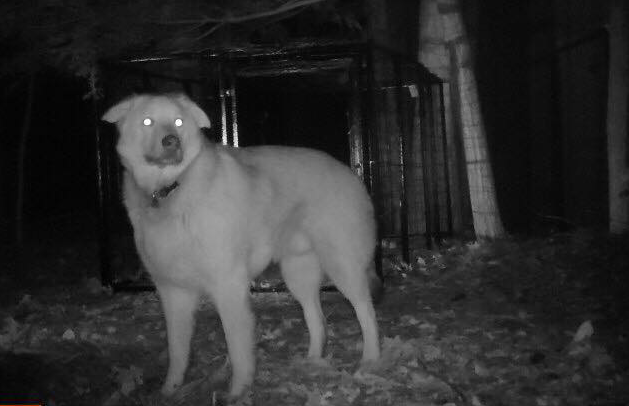 However, Beowulf didn't fall for any of the traps GSDR volunteers set up to bring him home. But on Monday, they finally got their dog, luring him into a cage so they could bring him home to Sanborn.
"He came right over to us and just sat on us and came as close as he could to us," said Sanborn. "I was afraid he was going to come back wild because he was gone so long. When I let him out, he doesn't want to stay out; he wants to come right back in again. So, I think he's had enough cold weather for a while."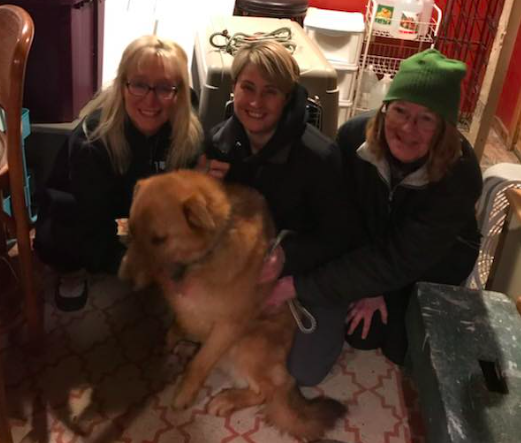 The GSDR says Beowulf had no injuries and no signs of frostbite. He was perfectly healthy after surviving in the New Hampshire wilderness for over 10 months.
"He is one true survivor," said the GSDR. "Dogs are resourceful and a lot smarter than we give them credit for."
[Images via Granite State Dog Recovery Facebook page]