Going into the box office weekend with Veteran's Day following right after, I'm sure it was clear which picture of the weekend was going to be on top. It may surprise you, however, how much it brought it. #1 for the weekend was "Midway," a war epic directed by Roland Emmerich, bringing in $17.5 million. That's not a very impressive opening for either a war picture come Veteran's Day or a Roland Emmerich film in general, given the director is mostly known for big disaster pictures that usually bring in a solid amount of money.
Just behind the war epic was the horror sequel "Doctor Sleep," the continuation of the 1980's "The Shining" and based on the more recent book by Stephen King. Despite some positive praise, the picture only made $14.1 million to arrive at #2 for the weekend. Just below that were even more films opening for the weekend. "Playing With Fire," a slapstick family comedy starring John Cena, debuted to $12.8 million to arrive on #3. And at #4 was the Paul Feig directed Christmas rom-com "Last Christmas," making only $11.6 million.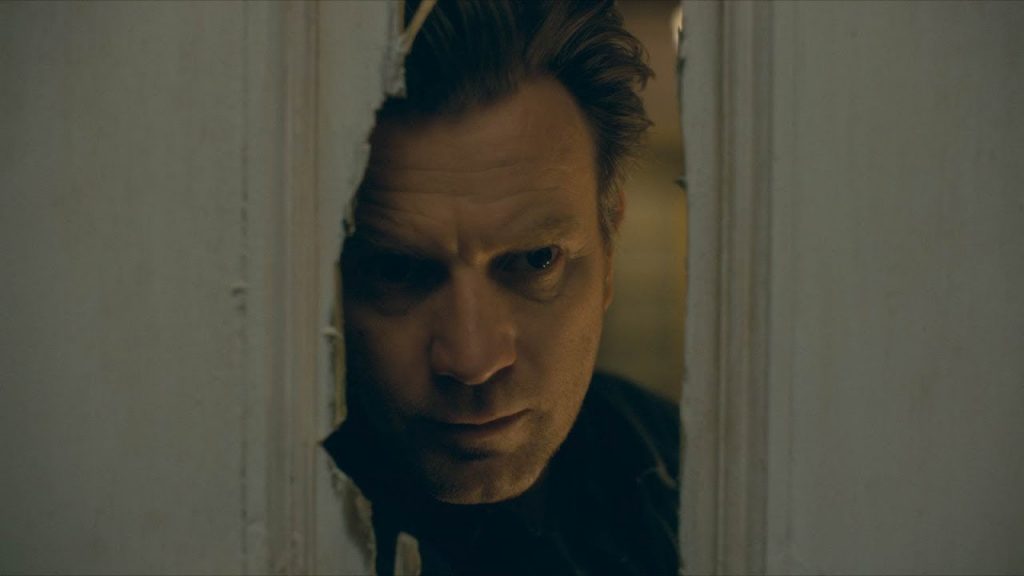 All of these new films naturally pushed down a lot of the films from last weekend, sinking "Terminator: Dark Fate" down to #5 with a $48 million total domestic take. "Joker" also fell to #6 with the box office currently sitting at $313 million. Even "Jojo Rabbit," the Nazi satire, despite expanding into more theaters, still hasn't cracked the top 10 and may not at this point as Thanksgiving blockbusters loom.
Check out the top 10 box office weekend results below:
Midway ($17,500,000)
Doctor Sleep ($14,100,000)
Playing With Fire ($12,800,000)
Last Christmas ($11,600,000)
Terminator: Dark Fate ($10,800,000)
Joker ($9,200,000)
Maleficent: Mistress of Evil ($8,002,000)
Harriet ($7,230,000)
Zombieland: Double Tap ($4,315,000)
The Addams Family ($4,200,000)