Michael B. Jordan has been seen as a rising talent in some big films. Aside from being the tough leader of the Creed boxing franchise, he has also dabbled in comic book movies as well, having played Killmonger in the 2018 hit of Black Panther. While it's looking like he may not be returning to the Marvel Cinematic Universe, he may be venturing into DC Comics territory.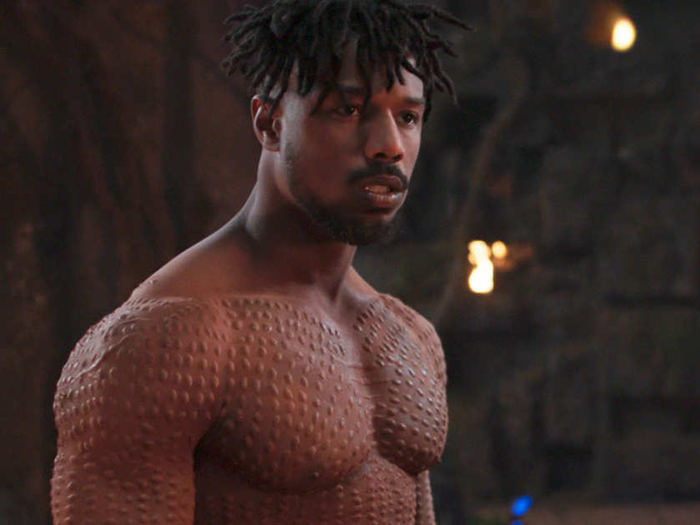 Jordan is currently attached to produce a movie for the superhero Static Shock, a teenager with the power of electricity. That film was announced last year and Jordan recently spoke with Collider on the status of the film:
"Right now we have a writer, Randy McKinnon, who's putting together a draft right now, really excited. As a kid growing up, watching Static Shock, it was something that inspired me. And having that type of representation at a young age, it was really important to me. And I know it would be important to a lot of other kids today. So to be able to adapt the live-action version of that, I'm really, really excited about. So no real timelines, and I guess no real updates or anything like that. But we're in the process of building that out. And I can't wait to have something more to tell you guys later."
He also addressed the recent rumors that he might be appearing in the next Superman movie:
"I mean, I'm flattered that I keep coming up in conversation in these rumors to play characters like that. I mean, as you know, I've been rumored to play so many different characters over the years. I mean, at this point, it's flattering, I'm humbled by it. And whoever ends up stepping into that role, it's definitely one to look for."
His distancing was even more pronounced in an interview with The Hollywood Reporter:
"It's smart of DC to grab Ta-Nehisi to go ahead and adapt that project. He's incredibly talented. It's going to be worth checking out. I'm flattered that people have me in that conversation. It's definitely a compliment, but I'm just watching on this one."
Jordan is currently set to direct Creed III, in which he will also star.