Celebrating prom is a benchmark moment for any high school senior, and most graduating students want to go above and beyond with the planning to have a once in a lifetime experience. One high school in Miami took this a step further and planned an exotic themed prom complete with a live tiger.
Christopher Columbus High School in Miami has come under fire recently for allowing a live tiger in a cage to be present during their recent prom celebration. The private Catholic school hosted their annual celebration last May with an exotic theme, and the staff of the school arranged for a live tiger in a small cage to be present, so students could take pictures with it. Additional animals such as a lemur, a fox and a parrot were also present, although the tiger stole the show by being present in the middle of the dance floor.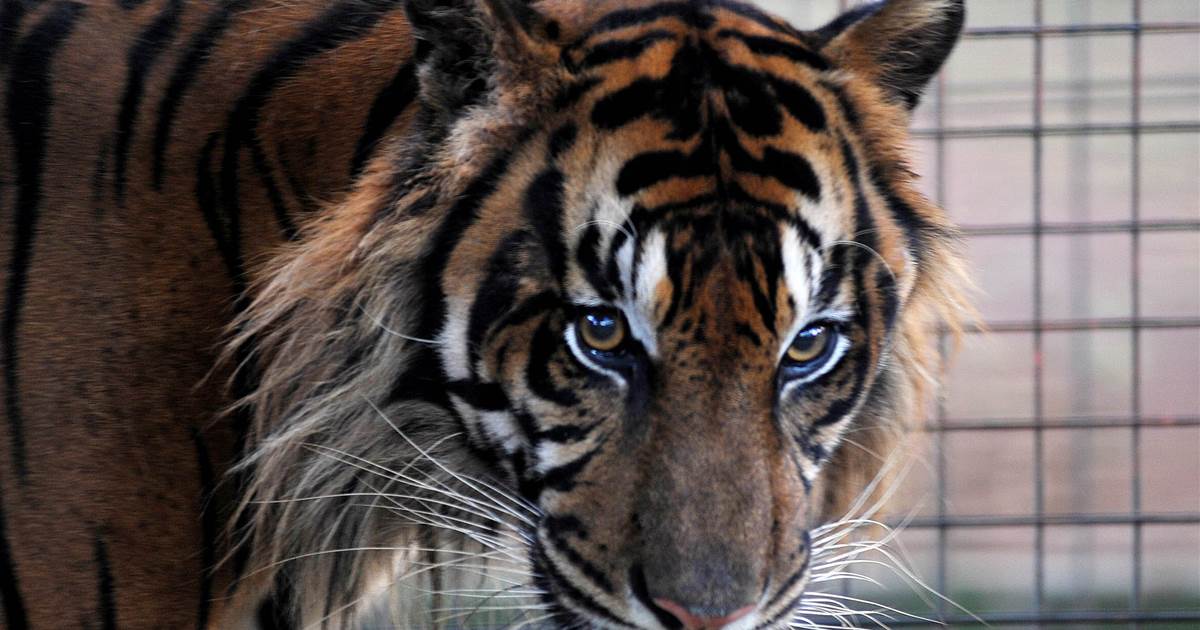 Photos and videos of the tiger walking back and forth in the cage and lying down, while shocked students look on, were uploaded to Facebook, where they quickly went viral. However,  the overall impression was shock and anger that the tiger and the other animals would be used for entertainment purposes in a potentially cruel environment.
PETA, or People for the Ethical Treatment of Animals, released a statement condemning the incident, claiming that "wild animals aren't prom decorations" and many people agreed with them. Christopher Columbus High School Principal Dave Pugh apologized for the incident after the enormous backlash and explained that the Florida Fish and Wildlife Conversation Commission had professionals present at the prom.
He explained that the school will be re-evaluating its policies for planning events as everyone has "learned a great deal from this experience."
The Florida Fish and Wildlife Conservation Commission released a statement explaining that they were aware of the prom incident and would be looking into it to see if any laws were broken or there were "violations of Florida's captive wildlife rules."