After making a massive mark on the "Mission Impossible" franchise, starring in the entries of "Rogue Nation" and the more recent "Fallout," Rebecca Ferguson will also be dipping into another summer blockbuster series.  According to Deadline, she'll be joining the new spin-off of "Men in Black," starring along the likes of Chris Hemsworth and Tessa Thompson, for this new take of the sci-fi saga.
Rebecca's most recent role was that of Ilsa Faust, a former MI6 agent that takes an interest in Ethan Hunt (Tom Cruise). Considering she can pull off just as many great fight scenes as cruise, she's a keeper for summer pictures and "Men in Black" may be a great fit for her. And given the current popularity of "Fallout" right now, it's the perfect time to get her lined up on bigger projects where she can take a larger part, despite her not playing the lead heroes of the spin-off.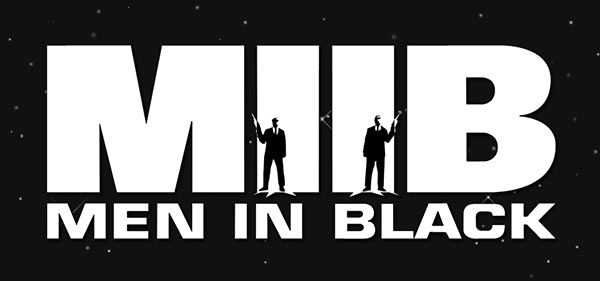 "Men in Black" started in 1997 as a sci-fi comedy of sorts where secret agents try to quell the discreet alien population on the planet and keep things quiet with intergalactic threats. The primary agents of J and K were played by Will Smith and Tommy Lee Jones for three films, spanning from 1997-2012, but now it looks like Hemsworth and Thompson will be assuming the roles. In addition, the cast list will also include Liam Neeson, Emma Thompson, Rafe Spall, and Kumail Nanjani.
The untitled "Men in Black" spin-off is set to premiere on May 17, 2019. The film will be directed by F. Gary Gray and written by Matt Holloway and Art Marcum of "Iron Man" fame.