Fast food joints are already prepared for the next holiday food trend. The beloved Shamrock Shake from McDonald's is going to be a bit different this year, as the fast food chain is adding a new item.
It's actually the 50th anniversary of the iconic Shamrock Shake and this year McDonald's decided to add some crunch to the minty mix, by including Oreo cookies. This Oreo Shamrock McFlurry is a mixture of vanilla soft serve, Oreo cookie pieces, and Shamrock flavor, all in one cup.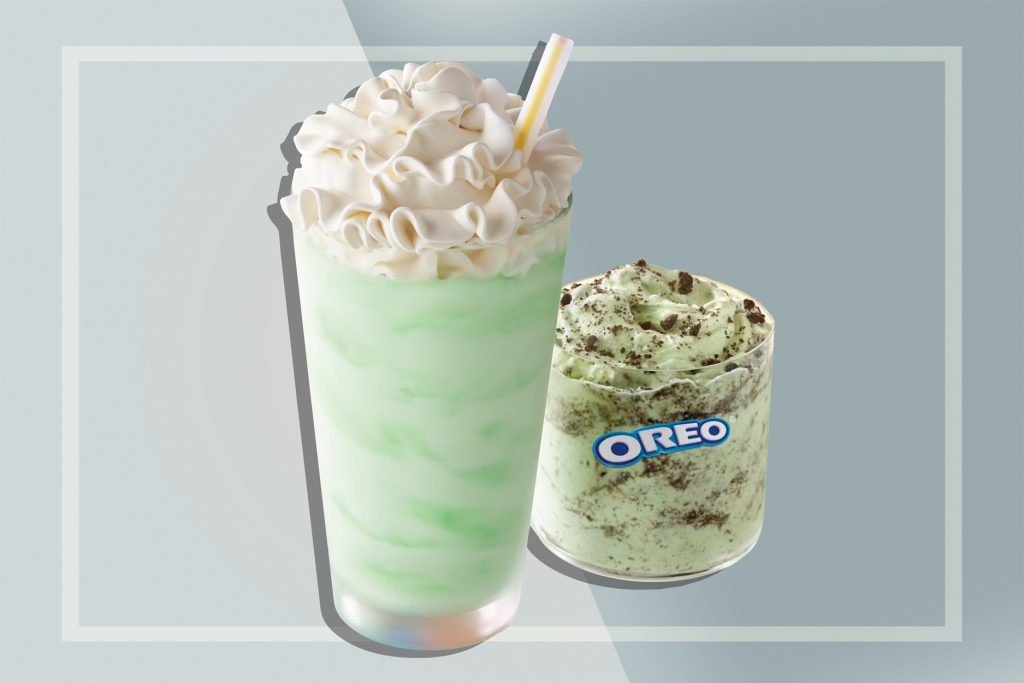 This minty treat is a little different from the regular and well-liked Shamrock Shake, which is traditionally a blend of vanilla ice cream, Shamrock flavor, and whipped cream topping. Both of these drinks will be available starting on Feb. 19th, at all participating McDonald's locations.
This is also the first year that the Shamrock Shake, which hasn't been available to the public since late 2017, will also be available in new locations like Canada and Ireland.
"We've been serving the iconic, cult-favorite Shamrock Shake for 50 years and it's become synonymous with McDonald's ever since. We're excited to serve up a new way to experience the one-of-a-kind Shamrock flavor in our new Oreo Shamrock McFlurry," said Linda VanGosen, McDonald's Vice President of Menu Innovation.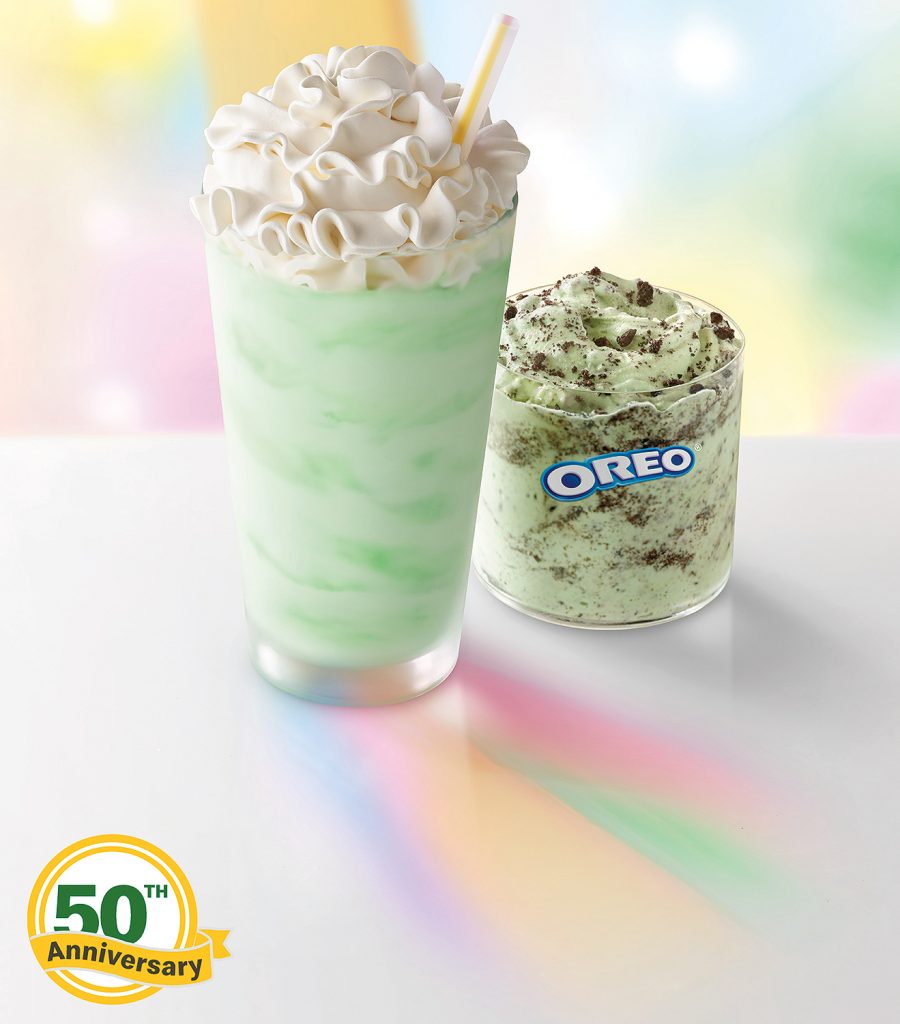 Fans of the Shamrock Shake will be thrilled for it's return, although for a limited time, and the beloved drink will be available through March for customers to enjoy. The Oreo Shamrock McFlurry is rather similar to the Shamrock Shake, except that the Oreo adds a bit of texture and crunch to the drink, which some customers will love.
Either way, McDonald's is offering both drinks, and a similar drink which was actually a mint flavor was tested early last year to a small market in Southern California, and the results were rather good. So, shamrock seems to be a well liked flavor overall for McDonald's customers and in 2020 they finally have two options for the drink.