Ordering food at McDonald's is about to get a whole lot more interactive. The popular fast food chain recently announced that self-serve kiosks would be coming to stores in the United States, where customers can customize and order food to dine in or take out. These kiosks already exist in stores in Australia, the United Kingdom and Canada.
McDonald's CEO Steve Easterbrook confirmed that just 1,000 stores across the United States would receive the kiosks, over the course of the next two years. In addition to the self-serve kiosks, McDonald's will also be utilizing mobile ordering in an effort to increase business and appeal to mobile device users.
The kiosks will also increase efficiency within each restaurant. Having touchscreen technology means customers can choose and customize their food on their own, without answering a bunch of questions and it also cuts out the middleman. This also eliminates the possibility of human error.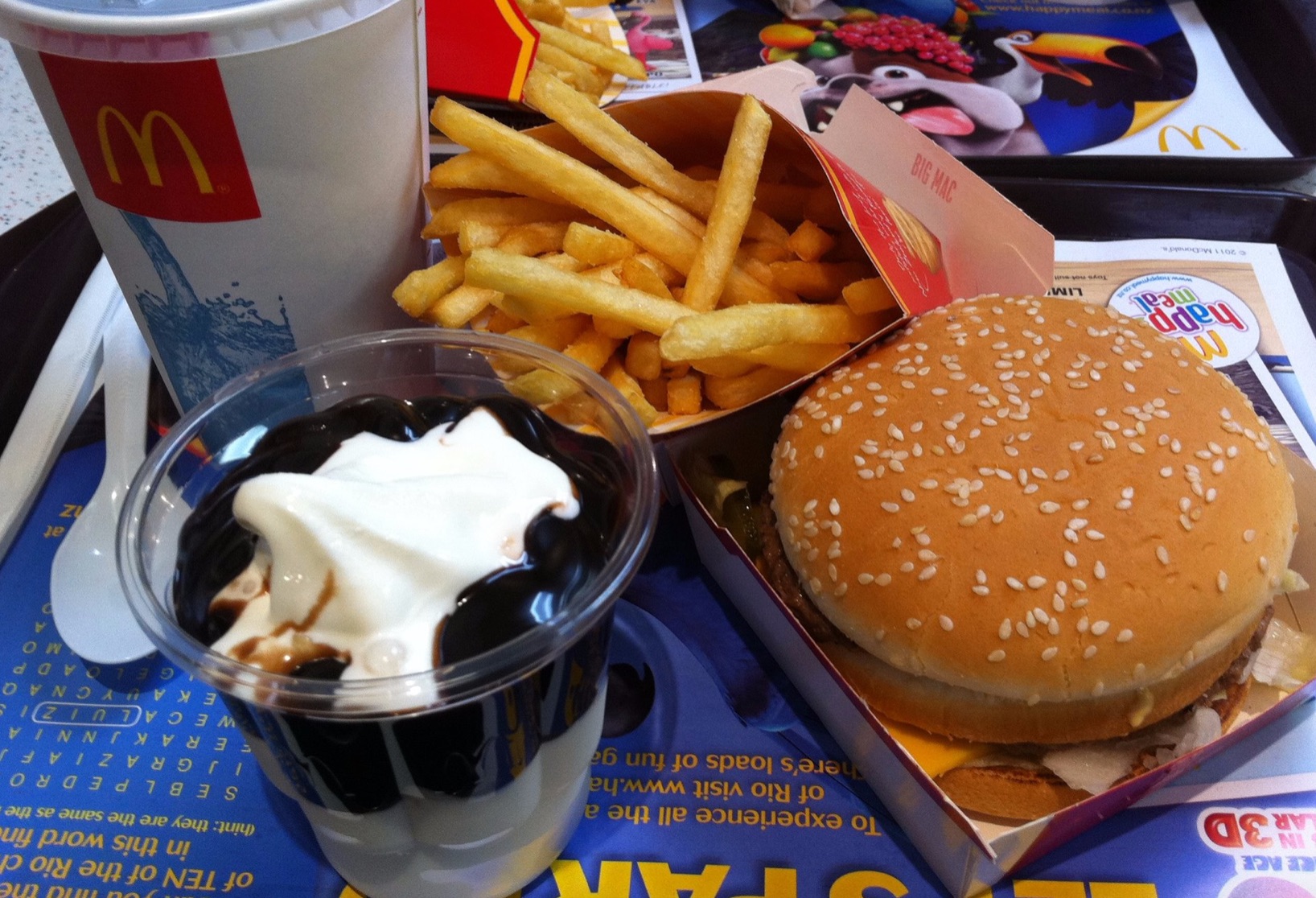 Some stores have already tried self-serve kiosks in the past. Back in 2016, a self-serve kiosk greeted the customers who walked into a McDonald's in St. Joesph's, Missouri. McDonald's is also finding new ways to reach customers, as it is available food choice for the popular food delivery application Uber Eats, with over 5,300 locations included.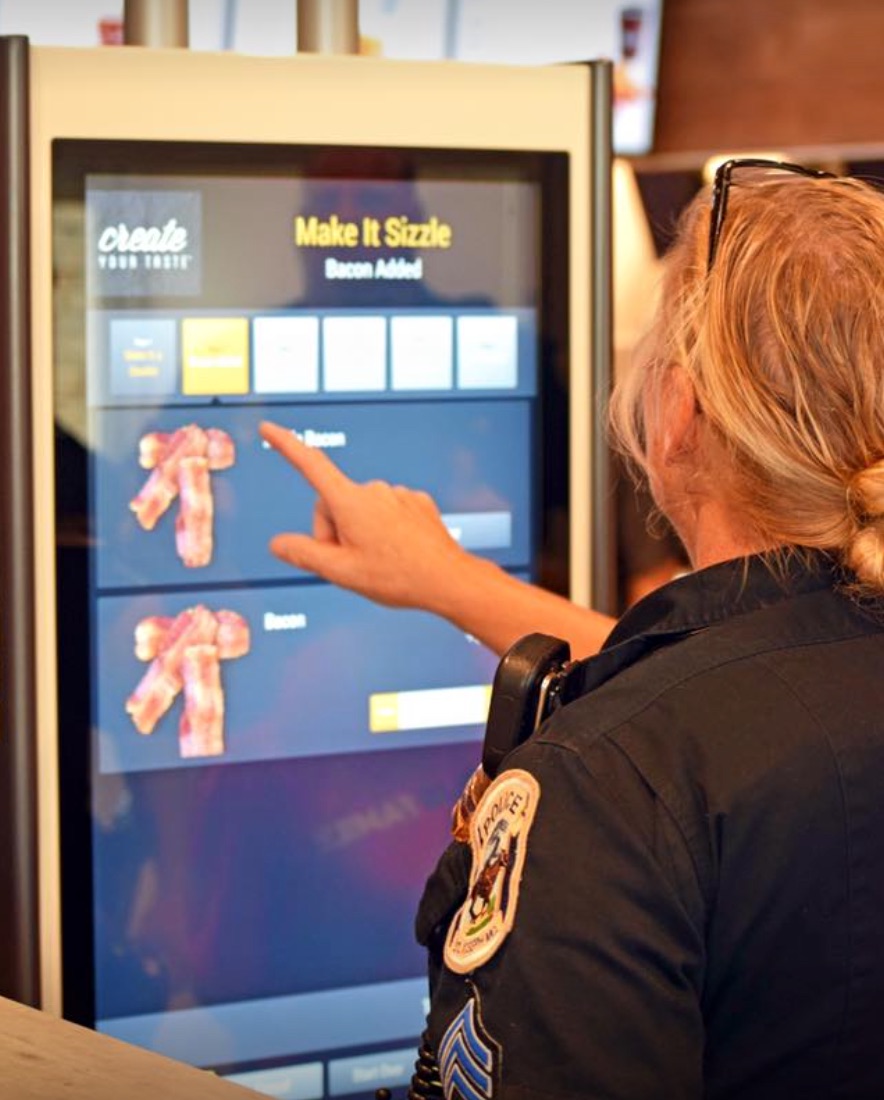 None of these kiosks will replace cashiers, the kiosks will simply be placed inside some locations. McDonald's has vehemently denied that the existence of the kiosks will result in mass layoffs. The company has explained that instead of layoffs, some cashiers may be moved to other parts of the restaurant if needed, like table service.
A spokesperson for McDonald's explained that "Our CEO, Steve Easterbrook, has said on many occasions that self-order kiosks in McDonald's restaurants are not a labor replacement." McDonald's is looking to capitalize on the mobile service success of Panera Bread, which has also seen job increases as the need for delivery drivers and other employees are needed.