Ice cream is the perfect dessert for the hot summer months, and every summer there seems to be new ice cream flavors popping up. Some of these flavors are amazing in name and taste, some of them are based on nostalgia, and some of them are downright controversial.
The most recent example is the emergence of mayonnaise ice cream. Yes, condiment ice cream is now a thing. Mayonnaise is a controversial condiment to begin with, as most people either love or hate mayonnaise. So if you love mayonnaise you will probably love mayonnaise ice cream.
The Scottish ice cream shop Ice Falkirk are the culprits behind this new flavor, which went viral on social media when it debuted. The shop itself is no stranger to weird flavors, as they have also made ice cream from Monster Energy drinks, and Strongbow hard cider.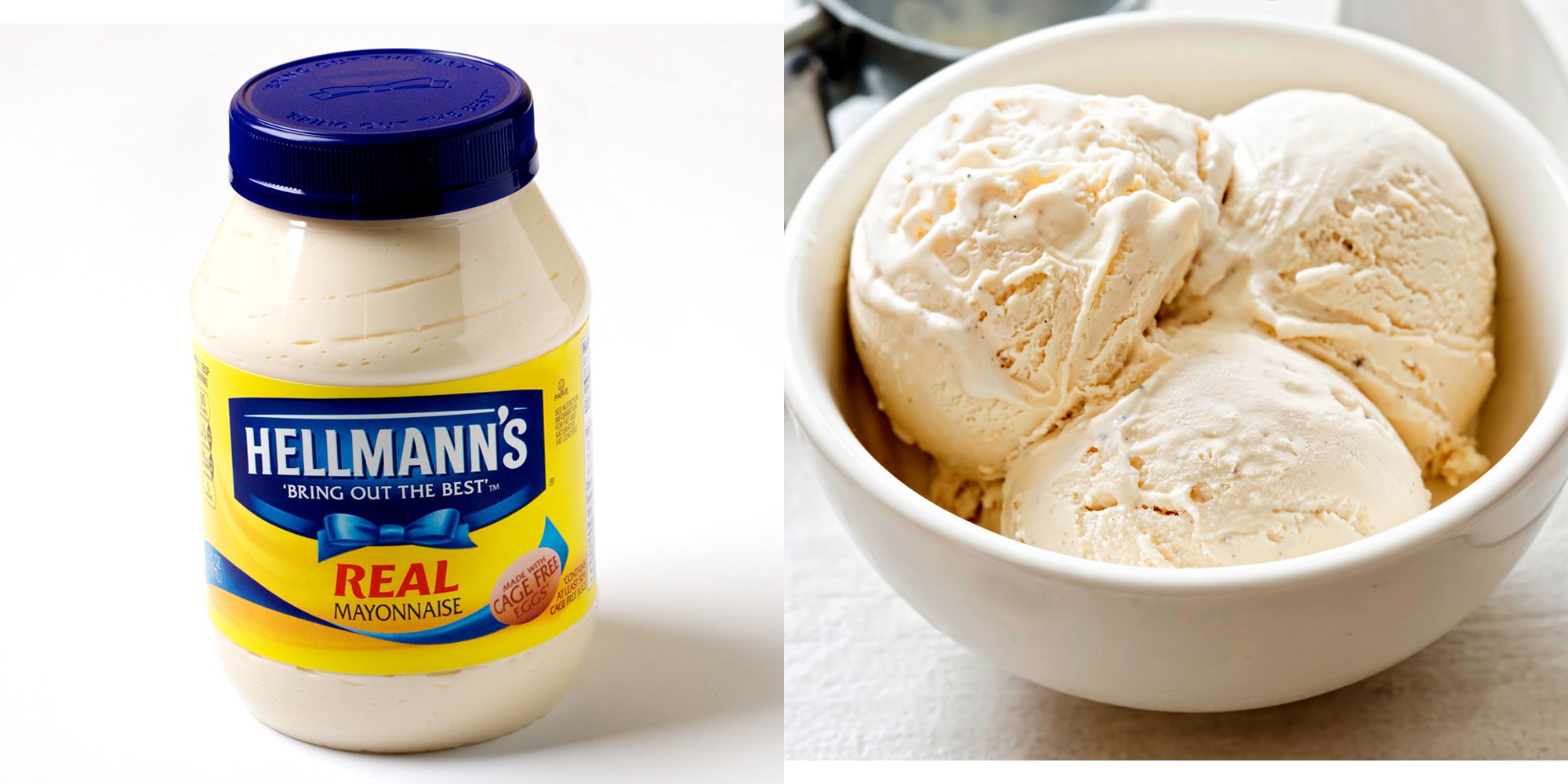 The reactions to the mayonnaise ice cream ranged from disgusted to brilliant. People who don't like mayonnaise will probably steer clear due to the stigma of the flavor. However, some people may realize that the addition of mayonnaise may make the ice cream creamier, and not necessarily taste heavily of mayonnaise. Some people commented on the image of the ice cream online that they were skeptical of the flavor until they took a chance and tried it.
It's not clear how long this mayonnaise flavored ice cream will be available, or if there is any possibility of other ice cream shops or even more mainstream brands to offer it. The emergence of mayonnaise ice cream has also prompted other companies to promote their own mayonnaise-based foods, like mayonnaise whip cream.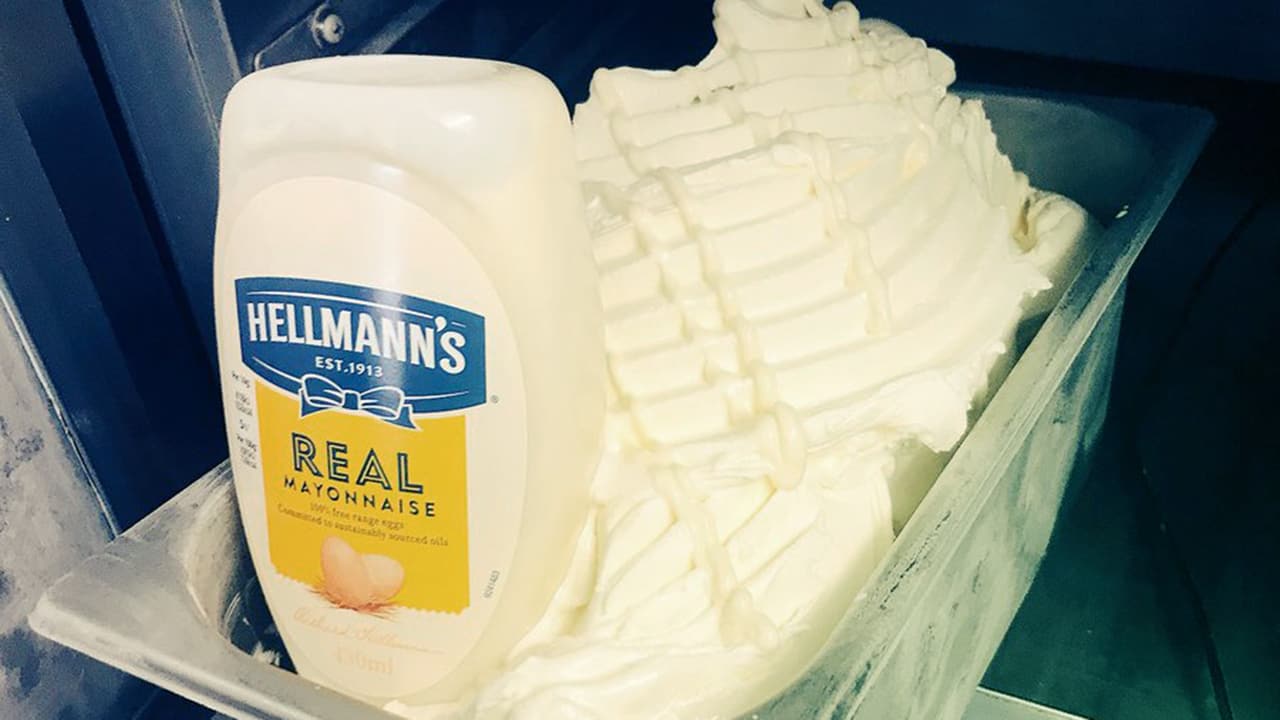 Mayonnaise ice cream comes a bit after ketchup flavored ice cream made an appearance, although that was much less controversial even though most people either loved or hated it.