DC Comics is branching out into new ensembles for future films as the DCEU expands for the future. While it doesn't sound like a "Suicide Squad" sequel is in the works, fans of Harley Quinn can rest assured that Margot Robbie will be reprising the character in the female superhero ensemble, "Birds of Prey." And it seems that the two other roles for the trio have been cast with some notable names.
Mary Elizabeth Winstead ("10 Cloverfield Lane") and Jurnee Smollett-Bell ("True Blood") will be starring in the "Birds of Prey" film alongside Robbie. Winstead will be taking on the role of the vigilante Huntress, a crossbow-wielding crime-fighter with a dark past. Smollett-Bell will be playing Black Canary, the superhero with the superpower of a voice so powerful and shrieking it can shatter walls. The two actresses were chosen for the role over many who auditioned for the parts including Margaret Qualley ("The Leftovers") and Gugu Mbatha-Raw ("A Wrinkle in Time").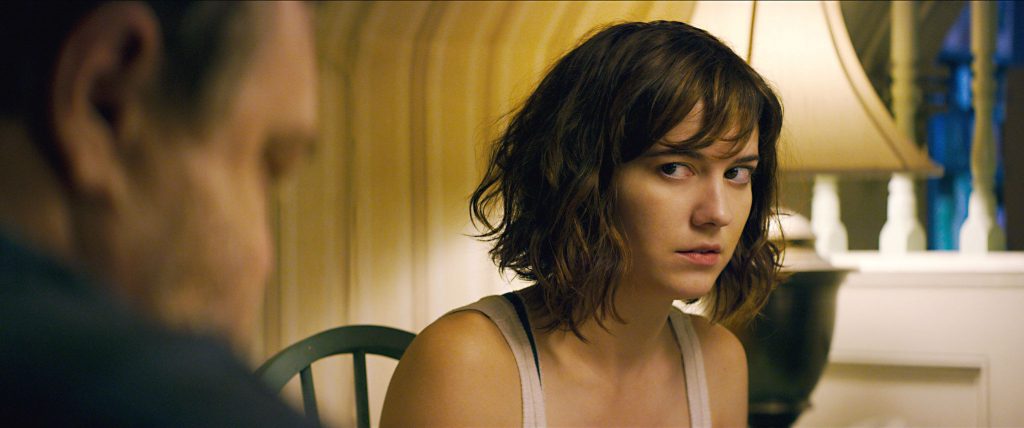 "Birds of Prey" is being written by Cathy Yan with a screenplay by Christina Hodson, who at the same time is also writing the later-coming "Batgirl" movie. Of course, the question arises if Batgirl will make an appearance in the movie given her history with the Birds of Prey. But it sounds like she won't be popping up here. Nor will Batman for that matter, since Birds of Prey operates within the Batman circle. Characters yet to be cast include Detective Montoya and future-Batgirl Cassandra Cain, appearing as a 12-year-old so you'll probably not see her as Batgirl in this film. The villain for the picture will be Black Mask.
"Birds of Prey" currently has a theatrical premiere date set for February 7, 2020.