As any Marvel fan can tell you, the studio is pretty adept at keeping a tight lid on its projects. And no tighter lid has been maintained than on the three new projects they have over at Disney+.
Of course, I am referring to the three new series Loki, Wandavision, And Falcon and the Winter Soldier.
We knew that all three of the series were in the works and were about ready to be released, but up until now, we never really knew what the plots of the show would entail.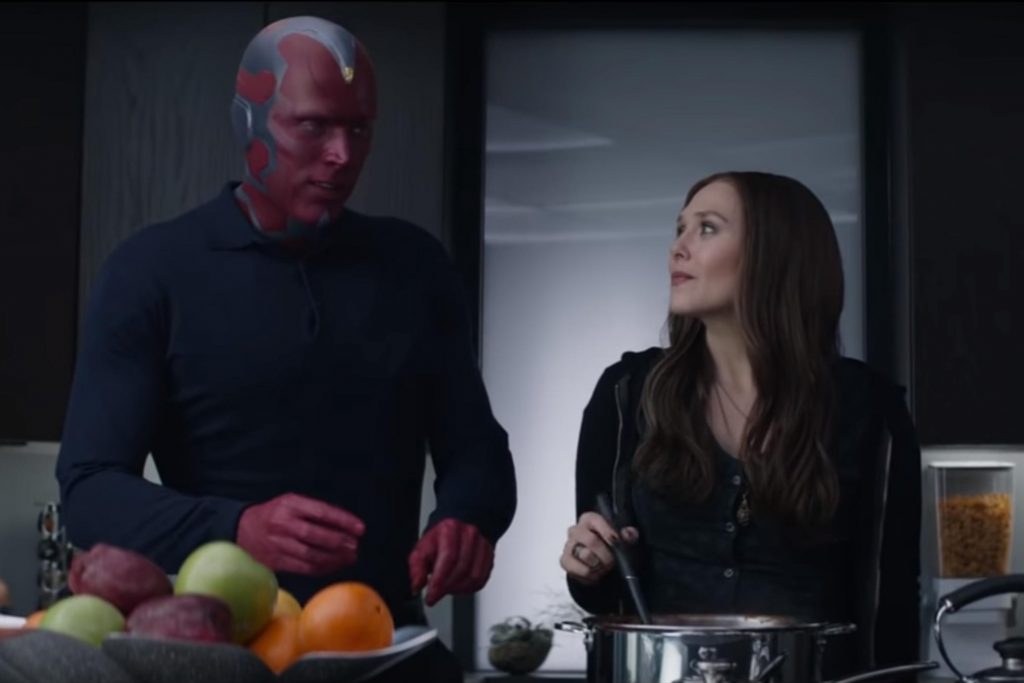 That is until the past few days, as Marvel has dropped a trailer giving a little peek into what to expect. Talk about thrilling!
The trailer footage shows us quite a bit but far from quenches our thirst for more. We see, for the first time ever, the Scarlet Witch costume worn by Elizabeth Olson. And out of the blue, a big ol tease involving that iconic shield of Caps.
There is so much to see that it is worth watching several times so that you won't miss anything.
It was pretty much a given that the MCU would be present during the Super Bowl. However, what was not know was to what extent.
As it turns out, Fiege and crew over at Marvel Studios felt it was time to unroll the first-ever look at The Falcon and the Winter Soldier, WandaVision, and of course, everyone's favorite bad boy Asgardian Loki.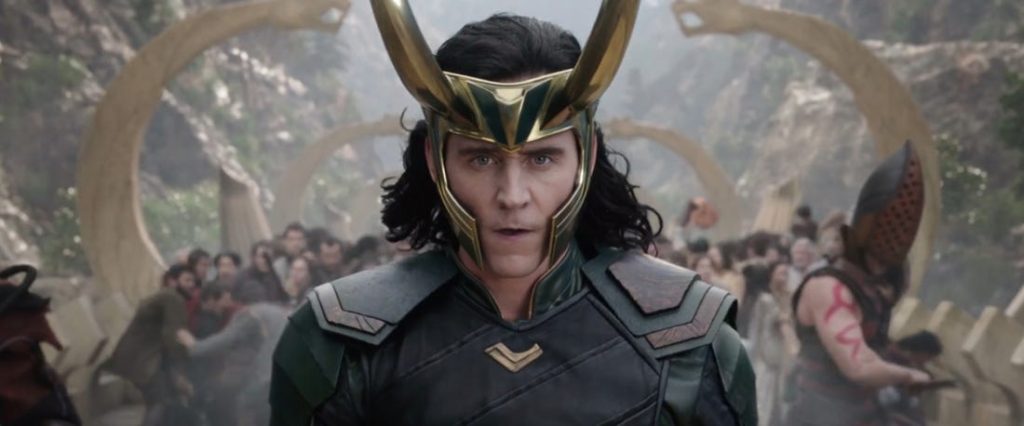 WandaVision and The Falcon and the Winter Soldier are both slated to hit the TV screens later this year. That means we can still get a few more peeks into what is to come.
Loki, on the other hand, is not slated to hit the TV screens until the spring of next year.
To be honest, the wait will be even that much more agonizing, as now we have had a taste of what is come.