On the heels of the shut down of the current Mission: Impossible movie in Venice, comes reports of another production falling victim to CoVid-19. 
It was learned that the current production in Prague for The Falcon and the Winter Soldier had been put on pause. 
The show has already wrapped principal filming in Atlanta, and the cast and crew had moved on to Prague to continue filming.
The Marvel series, the first of many to come for Disney+, starring Anthony Mackie as The Falcon and Sebastian Stan as the Winter Soldier has officially fallen victim to the coronavirus.
Initially set to premiere in the fall of 2020, the date was then moved up to August.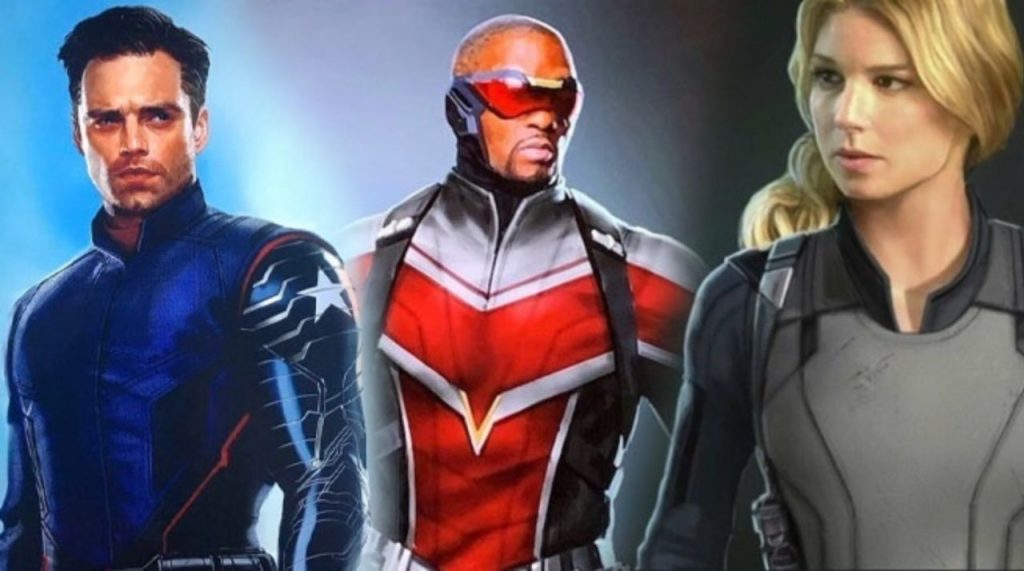 Although most of the primary filming was done in Atlanta, that filming had wrapped up and moved to Europe. 
After Prague had chosen to close its countries school system and then restrict travel due to the virus, Disney made the call to shut down the production on the series.
At the reports of the continued confirmation of the coronavirus spread, no industry has been left untouched, including that of the entertainment industry. 
The most notable impact that the virus has had on Hollywood is that of the new James Bond film.  MGM and Universal made the joint decision to move No Time To Die from an April release to that of a November one.  All in an effort to avoid any possible effects from the virus outbreak.
The shoot for The Falcon and the Winer Soldier series had only begun this past Friday and had been scheduled to wrap up in a week. 
It is hoped that the pause in production will not prove to impact the premiere date of the series.
This is the second setback that the series filming has experiences. In January, due to earthquakes in Puerto Rico, shooting was paused as well.