For decades, our canine companions have been on the front line protecting their best friends.  The list includes the sniffing out of narcotics, explosive devices, pest, for survivors of natural disasters, and even Parkinson's disease. 
However, now another ailment can be added to their ability to detect—yep, you guessed right—coronavirus or as it is now known COVID-19.
The word of this fantastic new ability comes out of England, via a medical charity, that has had monumental success with having trained dogs to sniff out and detect malaria.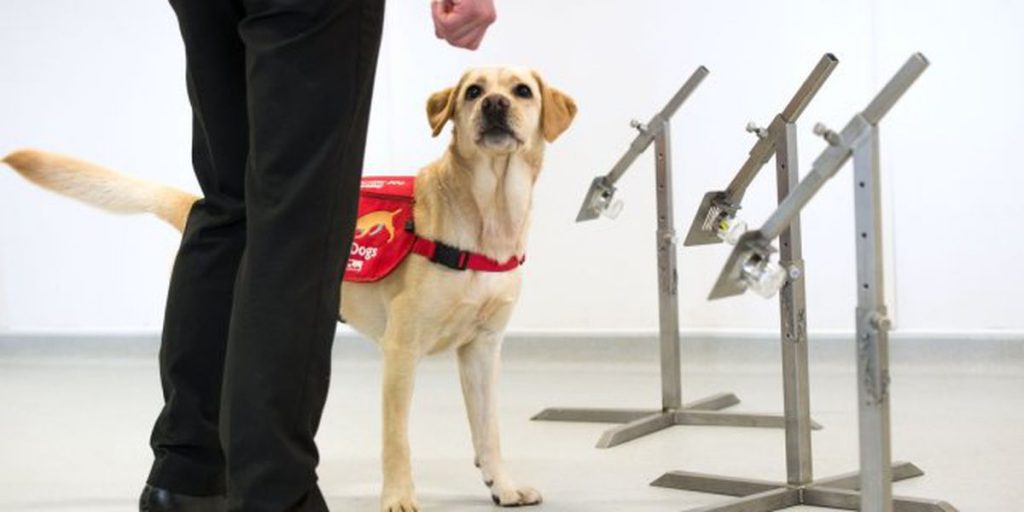 The charity is now turning its sights on training their pups for the ability to be able to smell and identify COVID-19.
Medical Detection Dogs, as the charity is named, has partnered with a medical school in London, as well as Durham University, in the goal to begin training a selection of canines for the job.   
According to the behavioral psychologist and head of the charity, Dr. Claire Guest:
"There is absolutely no reason why a dog can't detect the virus."
Medical Detection Dogs, when describing their approach, replies that it is with scientific rigorousness. The charity has created a dozen, or more, papers that have been peer-reviewed during the time they have been working with the dogs.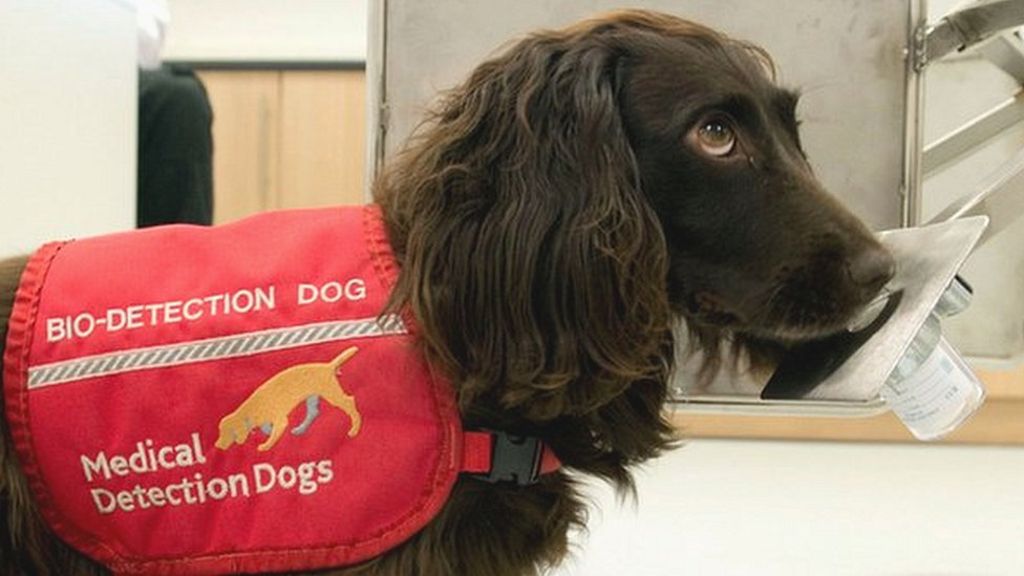 In that time, they have had success with training the canines to both smell, and detect, such diseases as cancer and Parkinson's Disease. Just recently, the canines have been successful in their detection of malaria as well.
As stated on the charity's website:
"The aim is that dogs will be able to screen anyone, including those who are asymptomatic, and tell us whether they need to be tested."
It is already known that with such diseases that are respiratory based, like that of COVID-19, an individual will have a marked change in their body odor. It is expected that this will aid in a very high probability that the trained canines will be able to detect the virus.