The Fantastic Beasts film franchise is in big trouble. Recent news revealed that Johnny Depp, who played in the series the central villain of Grindelwald, will not be returning for future films. The next entry in this Harry Potter spin-off, apparently planned for a five-film saga, is already shooting and has a theatrical release date set for 2022. But with Deep not playing the antagonist any longer, who will director David Yates pick to continue the character of Grindelwald?
Yates is apparently considering Mads Mikkelsen to fill that role.  Deadline has stated that Mikkelsen is in early talks to play the role and we may hear something sooner rather than later as it's unlikely Warner Bros wants to delay production any further. It seems likely given that the only other actor who might work for the role would be Colin Farrell, having played the disguised Grindelwald in the first film. But since it doesn't appear Farrell is up for a return, Mikkelsen may be the choice for getting Fantastic Beasts 3 back on track.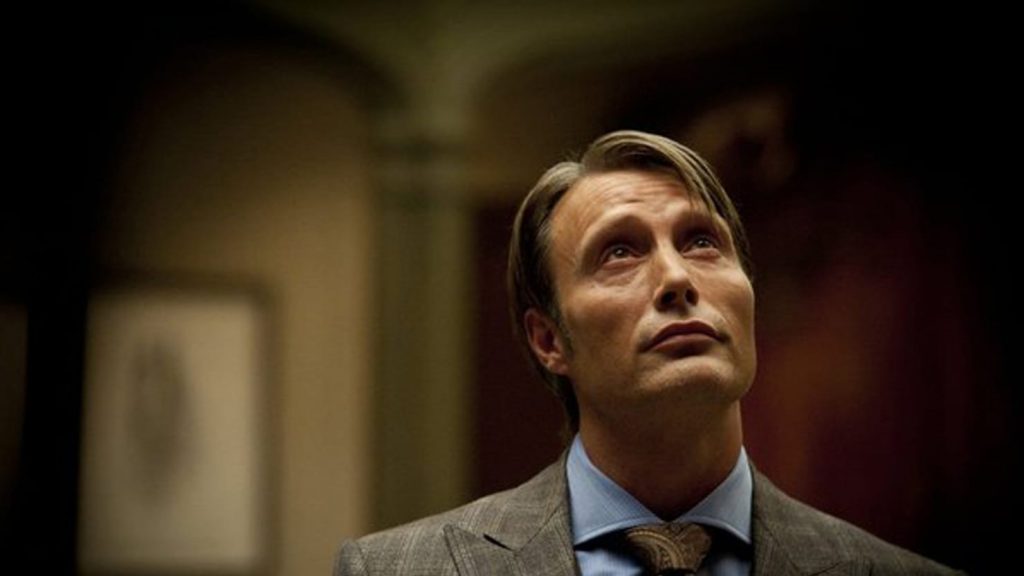 After a delay in March, Fantastic Beasts 3 has recently resumed filming. Depp has already shot scenes and will apparently still be paid for them as well. So it'd be in Warner Bros best interest to speed up production on a film that is already costing them a fortune.