Candy canes are a major holiday staple and an excellent addition to any Christmas tree or decoration. This year, a bunch of new and creative flavors for candy canes have emerged, with Oreo releasing flavored candy canes and other flavors like pickle and clam.
Mac and Cheese flavored candy canes are available this holiday season thanks to Archie McPhee, and have been marketed specifically for picky eaters. These candy canes have even kept the tradition look and packaging of other candy canes, by being white and yellow striped.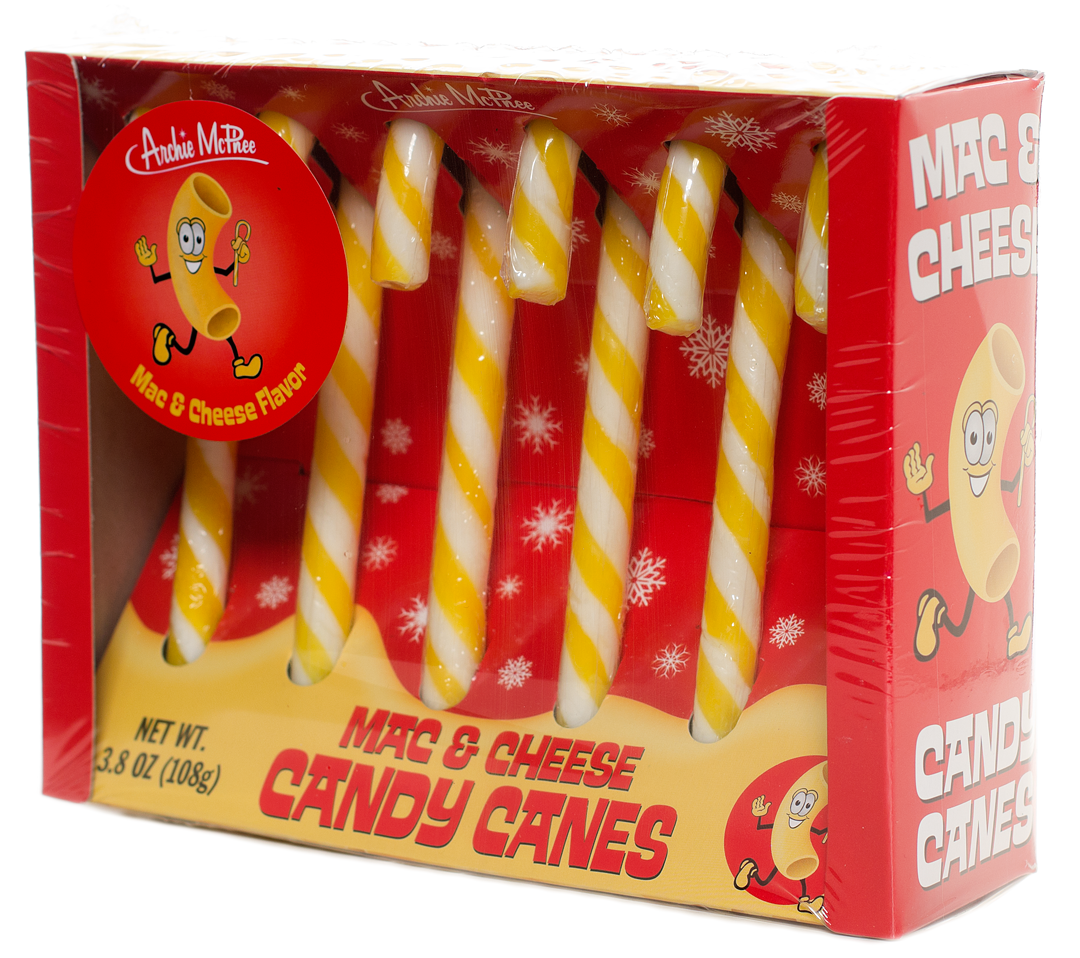 Mac and cheese is the ultimate comfort food and mac and cheese lovers will love this cheesy addition in candy form. The entire box is filled with six individual candy canes. The new flavor candy canes are available for $6, although they are more expensive on Amazon.com.
If you are looking for a fun novelty gift for someone this holiday season, these candy canes are a good choice. However, the reviews for the product are not the best. Many people have ordered the candy canes based on flavor, and the consensus is that these candy canes are very cheesy.
Yet, the taste has been compared to eating dry Kraft mac and cheese mix from a box. Still, the mac and cheese candy canes are so popular that they have initially sold out and had to be restocked.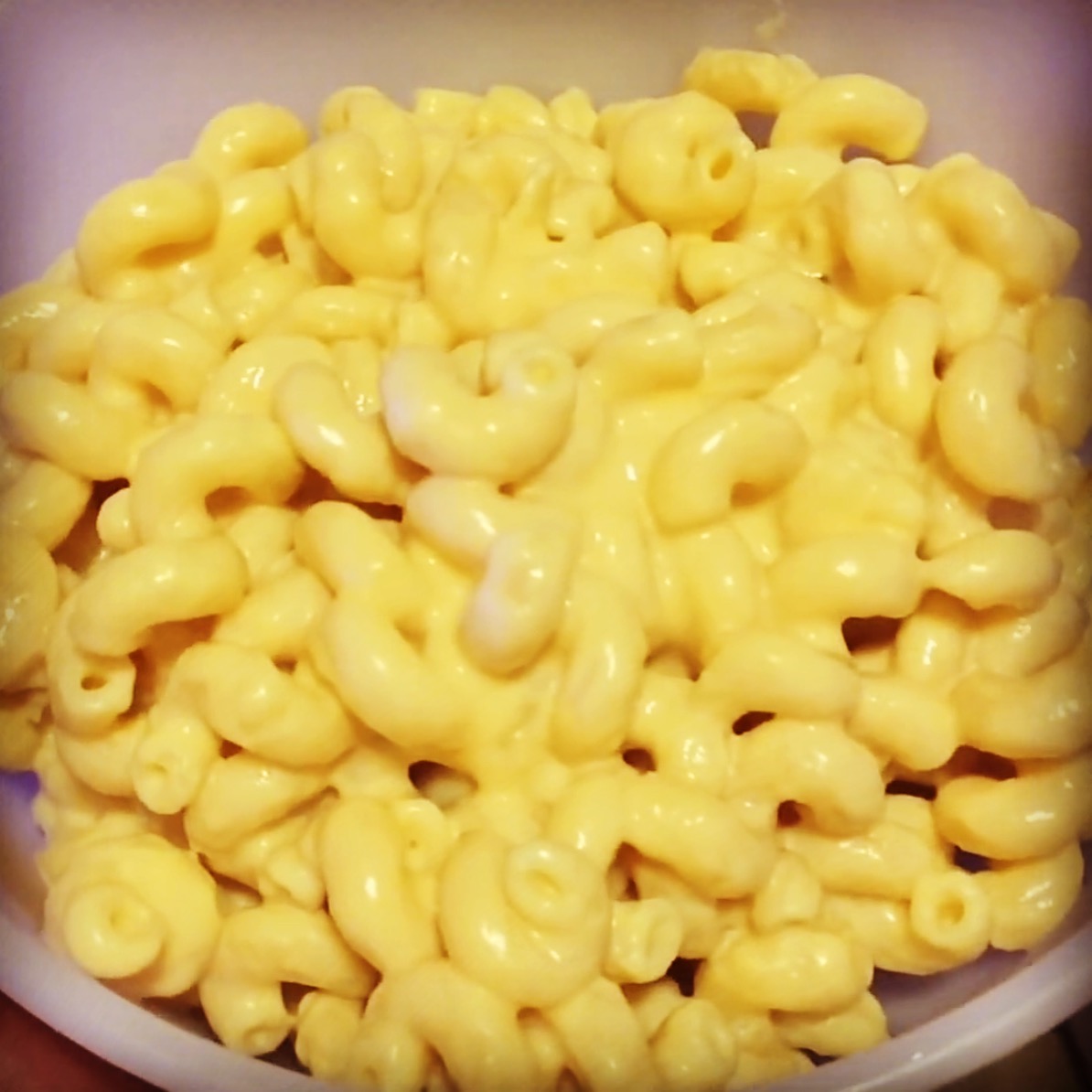 Archie McPhee's is known for releasing interesting flavors for candy canes, and this year's flavors also included things like rotisserie chicken candy canes, charcoal flavored candy canes, wasabi candy canes, and bacon candy canes. Images of siracha candy canes have also been circulating on social media.
Archie McPhee's has been creating unique and mysterious candy cane flavors for more than 30 years, in an effort to push the flavor envelope. However, releasing mac and cheese candy canes is not as controversial a flavor as some other options.