Ever since Loki was first introduced to fans of the MCU, he has had a mind of his own—he did what he wanted when he wanted.  It appears by all accounts that this part of his personality is flowing over into his new series on the online streaming service Disney+.
Typically, Disney+ has been releasing new episodes of its original lineup of shows on Fridays.  However, Loki, always the one to be out of step with the rest, has been announced as releasing on Wednesdays instead.  However, the question is, why?  Well, other than is it is Loki, after all.
Now that the Infinity Saga is in the record books, the fourth phase of the MCU has officially begun.
What is exciting about this newest phase of the MCU is that it will not only include theatrical films, but it will feature a list of TV series set to stream on Disney+ that will impact the movies and expand the connected universe even further.
Phase four of the MCU was kicked off by WandaVision, followed closely behind by The Falcon and the Winter Soldier.  Black Widow is anticipated to hit the big screen in July, but before that, the God of Mischief will make his mark on the TV screen.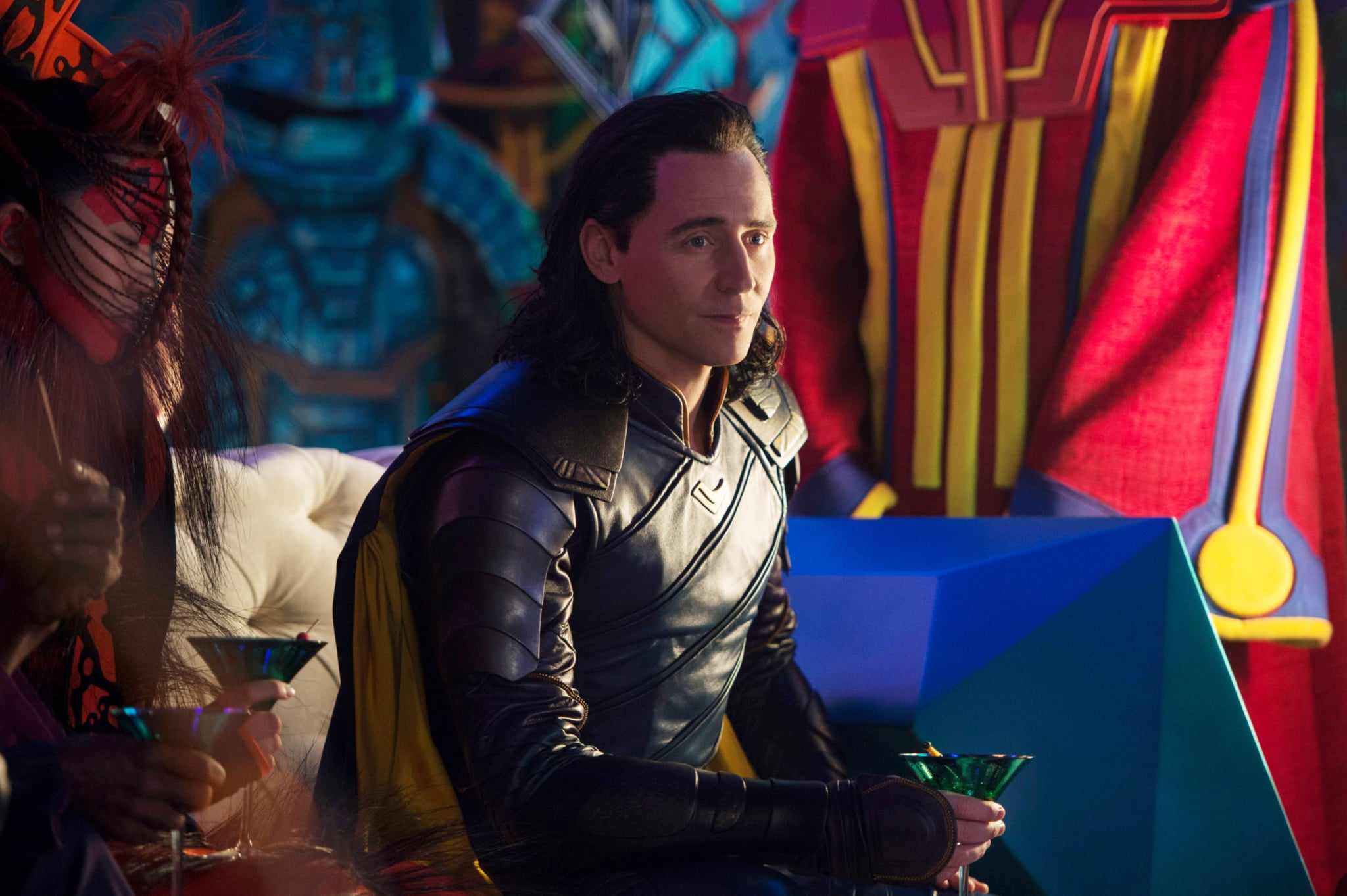 Reprising his titular role of the title character Loki, Tom Hiddleston will find his character, who last we saw was killed by Thanos, return to do what he does best—make mischief.
After stealing the Tesseract in 2021, during the failed time heist the Avengers attempted in Endgame, Loki will find himself at the Time Variance Authority (TVA), an organization charged with monitoring the timeline.  The TVA will recruit Loki to perform various missions to fix the timeline—or else he will be deleted.
No release date has been announced as of this writing as to when Disney+ plans to premiere Loki.