Way back in 2017, the word was starting to spread that "Lethal Weapon 5" may be happening. After all, both Danny Glover and Mel Gibson are still very active in film, both having starred in pictures this previous year of "Jumanji: The Next Level" and "Dragged Across Concrete." The original director of Richard Donner was also said to be involved with developing the film. In 2018, Donner said the film probably wouldn't be happening. And once more we're back to the possibility of the film still being on the table.
At a roundtable for The Hollywood Reporter, producer Dan Lin gave an update on the project.
"We're trying to make the last Lethal Weapon movie. And Dick Donner's coming back. The original cast is coming back. And it's just amazing. The story itself is very personal to him. Mel and Danny are ready to go, so it's about the script."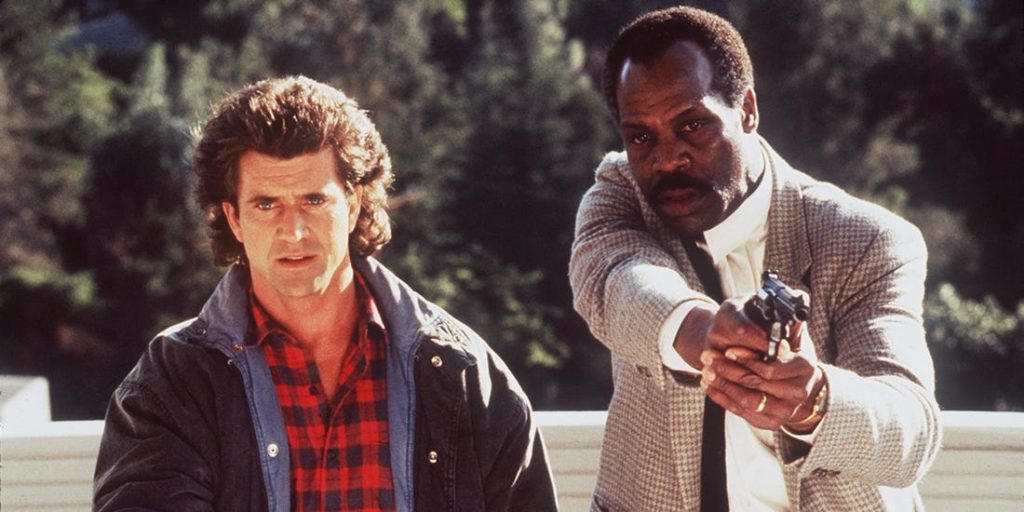 So it seems like Lin still wants it to happen. And even though Donner has doubts that the film will ever happen, he not opposed to directing it should he get the chance, as he said in 2018:
"I'm ready to do 5. It's called Lethal Finale. It's very dark. And we were all set to go and now Warner Bros. is doing their old-fashioned tricks. Not Warner Bros., there's this guy who runs the studio who's great but they have these people in the legal department who do the negotiating in the most counter-productive way. They should be sent to a studio and work with the producers and directors and actors, and learn what makes a film, and then negotiate. But it's just embarrassing…I wanted to end it on an emotional note, and I don't think it's gonna happen."
It's hard to say when if ever "Lethal Weapon 5" will be going into development, to say nothing of a date it can secure at the theater.