In the pantheon of fantastic movie composers, Ennio Morricone was a legend. With over 500 scoring credits, he has crafted some of the most notable and exciting of movie music. While he covers a wide range of genre, he is perhaps best known for his Western scores of Once Upon a Time in the West, A Fistfull of Dollars, and The Good, The Bad And The Ugly. The latter in particular is one of the most iconic soundtracks for the unforgettable "aw-aw-ahhhh-wa-wa-waaaa" melody and the excitingly epic track Ecstacy of Gold, which has been used in numerous other films and commercials.
Sadly, Morricone has now passed away at the age of 91. He leaves behind a vast legacy of wondrous music that has made him as notable a name as that of John Williams or Hans Zimmer. He continued composing music right into the 2010s with his work on Tarantino's Western The Hateful Eight, which earned him his own Academy Award if we're not counting the honorary one he received prior.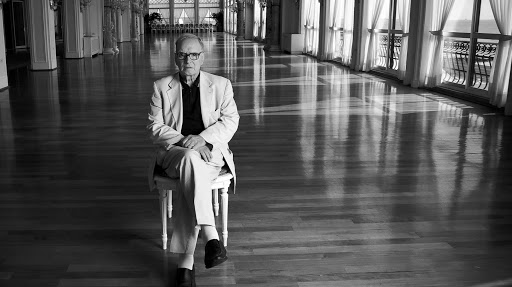 Morricone's work is everywhere, even television where his music could be heard in such popular programs as The Sopranos or The Simpsons. His inspiration has been lasting and his music unmistakable in its drive and vibe. Whether he was composing for something as gritty as For a Few Dollars More or as somber as The Mission, his work always carried a great deal of emotion. He'll be greatly missed.