Illumination is cranking the marketing hard for their next animated feature "The Secret Life of Pets 2," the sequel to their animated hit of summer 2016. Over the past few months, we've been receiving character trailer after character trailer, revealing the cast of familiar and new voices, from Kevin Hart reprising the role as the eccentric bunny Snowball and Patton Oswalt taking over the role of the central dog Max. But one of the most interesting bits of casting was placing Harrison Ford in the film, voicing one of the pets.
And now thanks to the latest trailer, we know who he will be playing. His role will be that of Rooter, an old and gruff dog that doesn't take so kindly to Max and his pet friends visiting his farm. And, as expected, he's a grouchy dog not willing to play games or take part in the silliness of the other pets. At least not from what we've seen in the trailers thus far.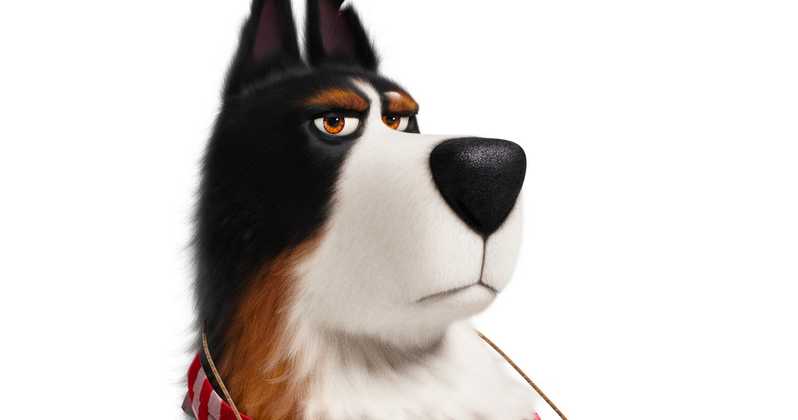 Check out the latest trailer below and read the synopsis.
The Secret Life of Pets 2 will follow summer 2016's blockbuster about the lives our pets lead after we leave for work or school each day. Illumination founder and CEO Chris Meledandri and his longtime collaborator Janet Healy will produce the sequel to the comedy that had the best opening ever for an original film, animated or otherwise.
Other voices in the cast include Jenny Slate, Eric Stonestreet, Tiffany Haddish, Nick Kroll, and Pete Holmes.
"The Secret Life of Pets 2" will be in theaters on June 7th, 2019.