Two people who survived a life-and-death situation with one another last fall hope to get a happily-ever-after moment when they get married this summer.
Mykenzie Lane, 22, and Brandon Helmick, 21, were both lucky to escape the mass shooting at a country music concert in Las Vegas last October. After surviving the shooting and their injuries, the couple, who has been dating for three years, got engaged last week.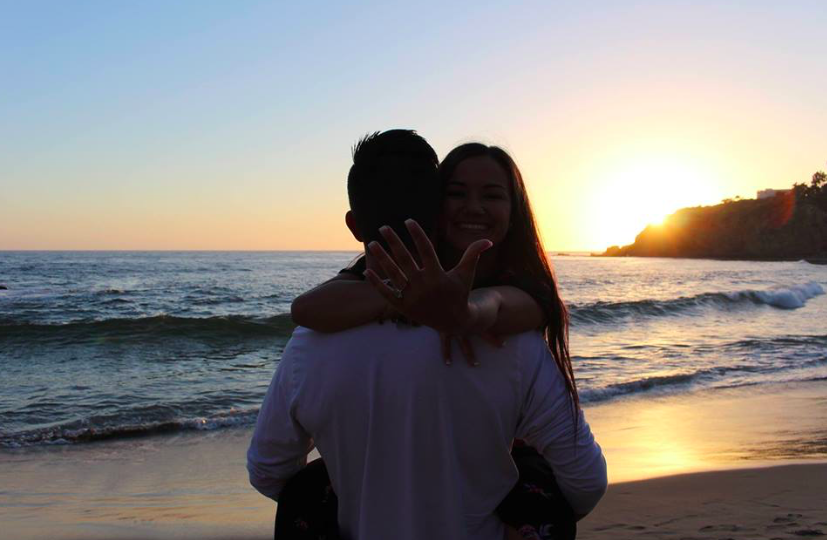 Lane was shot in the leg but avoided further injury during the shooting because Helmick helped to shield her from the gunfire.
"We heard the first round of shots, and I told her to get down and I got on top of he," recalls Helmick.
When the first round of fire briefly ceased, the two got off the ground and made a run for it. While running, Lane was struck in the ankle. When she was in too much pain to continue running, Helmick carried her over his shoulder.
Eventually, they found an Uber to take them to the hospital. Prior to that, the couple turned down an ambulance because other people needed it more.
"He's my hero," says Lane. "He put his life on the line to save mine and I don't think I could ever repay him, but I know that we have the strength to last a thousand years and that's what I'm excited for."
More than six months after the shooting, the two are still dealing with the aftermath but their relationship has never been stronger.
"We don't like to be apart for long periods of time," says Lane. "We stick together, especially at night."
Last Friday, the couple was at a beach near their home in Southern California when Helmick proposed.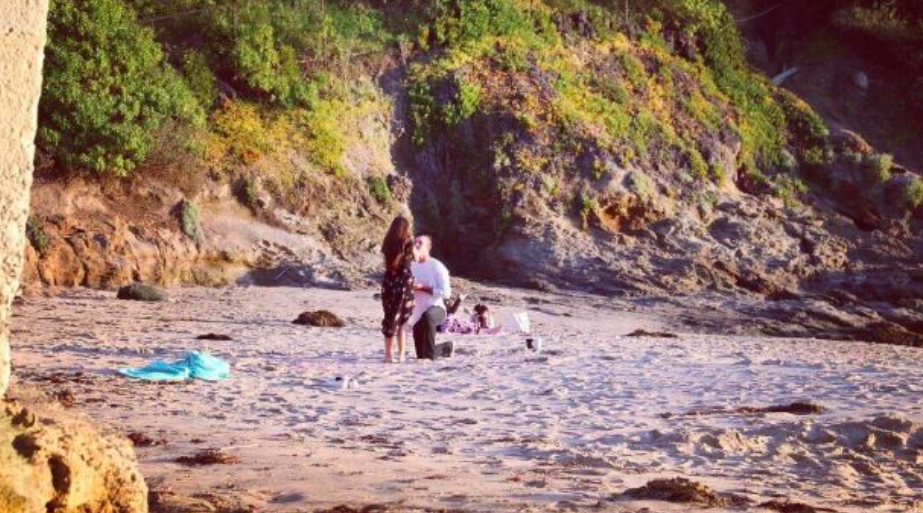 "It definitely feels weird to be engaged," said Lane. "But when you know someone's the one you wanna spend the rest of your life with, why not do it as soon as possible."
The couple has already set a date, as they plan to get married on August 3, a happy ending to a frightening story.
[Images via Mykenzie Lane]