With the quarantine forcing us all inside, it can be tough to cope. Many companies have been realizing how hard this will be hitting everyone and have tried to make accommodations. Several services have either been reduced in price or offered for free during these trying times. Of course, social contact is another big deal considering the social distancing that is making it hard for others to function without being physically close to other people in other places. Numerous organizations have gathered people together for virtual town halls to help us all cope.
Nickelodeon is now stepping up for kids, as they always have, by inviting them to a virtual town hall on March 30th. The event will be hosted by Kristen Bell, who has two children of her own. She opened up in a press release about how important such an event will be.
"It's so important to remember that we are all in this together, and our kids and loved ones need outlets to help them process and understand what's going on and, most importantly, to still feel connected. I hope kids and families come away from this special feeling a little more comfortable and that they enjoy some much-needed moments of humor during this difficult time."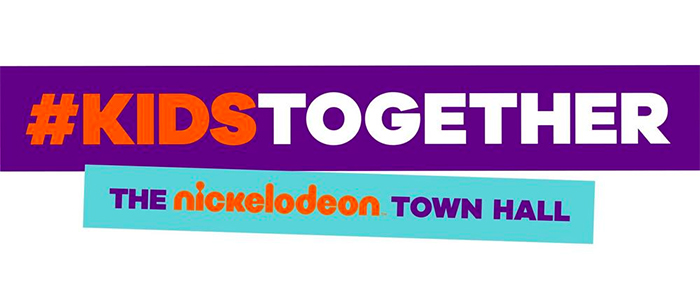 She won't be the only celebrity present though. Other talents joining this virtual event will be Charli D'Amelio, Josh Gad, Kel Mitchell, Kenan Thompson, and Ciara and Russell Wilson. And to make sure kids are properly informed, Dr. Nadine Burke Harris (California Surgeon General) and Dr. Vivek H. Murthy (former U.S. Surgeon General) will both be in attendance to shed some light on the bigger questions. It seems relatively close to the way Nickelodeon used to host a show called Nick News, where adults would speak with kids on current events in a manner that was informative without talking down to them.
Nickelodeon will be broadcasting across Nickelodeon, TeenNick and Nicktoons tonight at 7pm ET/PT. Following the broadcast, it'll be available to watch on Nick On Demand, Nickelodeon YouTube, the Nick App and the Nick Pluto TV channel.