In a recent interview actor Val Kilmer is finally opening up about why he walked away from one of the most famous roles of his career that left fans both shocked and perplexed.
Kilmer, now 60 years old, snagged the titular role of Bruce Wayne's alter ego, Batman, in the 1995 film "Batman Forever." 
When recently approached about why the role only lasted one film and about what made him decide to take a pivotal step back from the role, the answer was not quite what many were expecting.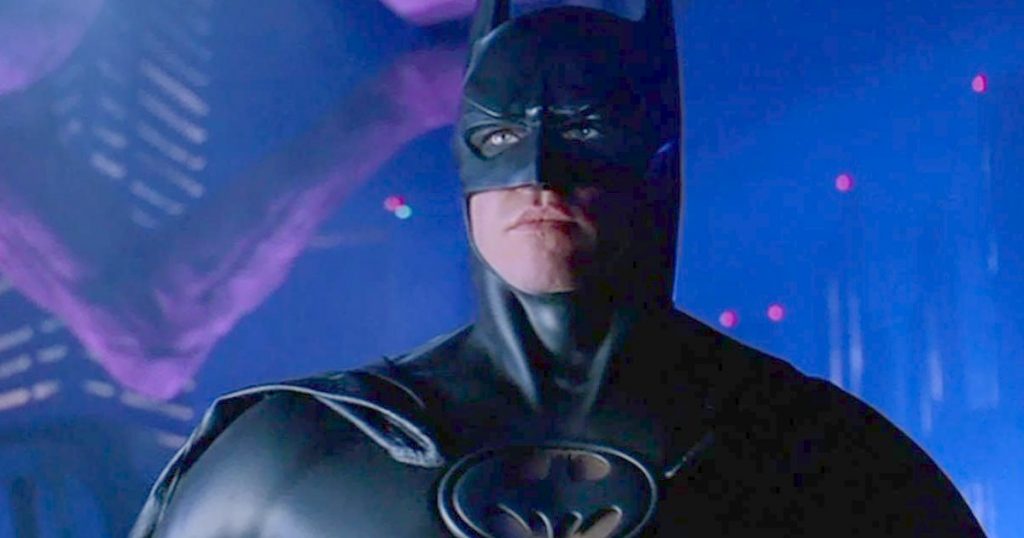 In the Sunday feature over at the New York Times, Kilmer explained his decision.  He stated that he chose to walk away from donning the iconic cowl and cape due to the fans. 
Yes, the fans. 
The actor said he took issue with the fact that fans were more concerned with Batman's look, and his lifestyle rather than the quality of Kilmer's performance of the character.  Kilmer added:
"That's why it's so easy to have five or six Batman's.  It's not about Batman.  There is no Batman."
At the time of his decision, Kilmer was undeniably at the top of his game and was in the process of juggling multiple projects. 
One of which was "The Saint," a 1997 thriller. 
With his involvement in this film, had he pursued another Batman movie, there would have been the issue of conflict on production schedules.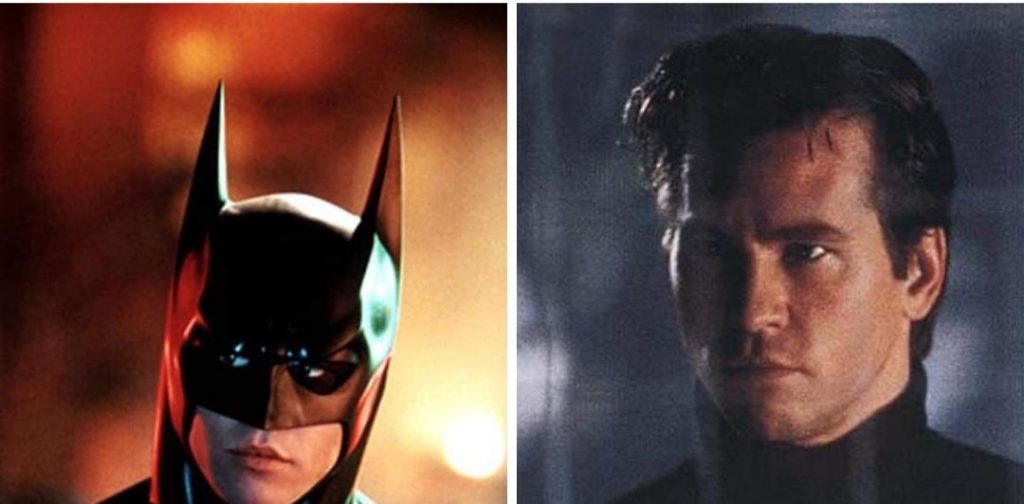 Kilmer recently released his memoir, "I'm Your Huckleberry," which has openly shown his personal journey through his career in and around Hollywood. An example was given in an excerpt from the memoir, which was published just last month.
The excerpt gives fans a little peek behind the scenes of a well-loved blockbuster. It seems that while filming "Top Gun" with Tom Cruise, where Cruise was hyper-focused on the film, ad his character, Kilmer was more of a party boy during the shoot.