When it comes to coyotes, it seems the real ones are much more wily than those in the cartoons.  So much so, that they are currently taking over the state of Kentucky. 
And as if that isn't bad enough, they are branching in their choice of prey—such as calves, foals, cats, and small dogs.
Feeling that the situation is becoming very precarious, the Kentucky General Assembly is on the verge of offering up a bill that would make the coyotes easier to hunt. And as many probably already know, there doesn't seem to be much opposition.
As it turns out, the problem isn't isolated to just eastern Kentucky, it has been determined to be a problem statewide. 
Democrat representative from Hazard, Fitz Steele, made note that the problem is far-reaching.  The coyotes are taking over, and as a result, small animals are suffering.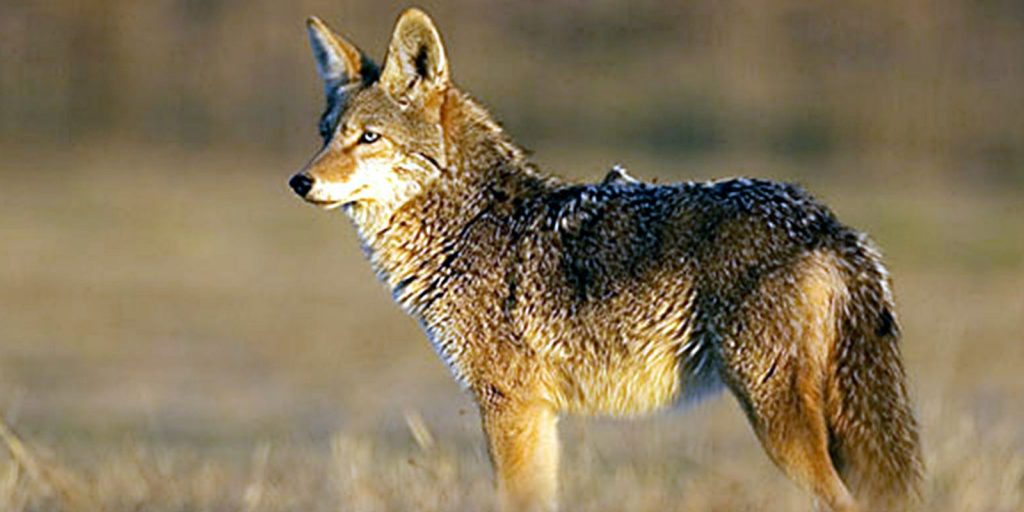 After having crossed the frozen Mississippi over 35 years ago, the coyote population as seen a boom, and as such, Kentucky had maintained pretty lax laws when it came to the hunting of the animals. Even with the year-round hunting, and no-kill limit, the numbers have continued to rise.
However, House Bill 60 would change the game somewhat. If passed, it would allow the hunting of the animals at night, and it will be legal to use night vision and even spotlights to locate the primarily nocturnal turned animals better.
Steele stated there is a significant problem with the coyote population, and as such, there is a strong need to thin their numbers out. There are even reports, from time to time, of coyotes venturing into cities and their neighborhoods.
It would seem there is little if any, opposition to the bill, and as such, it is expected to meet little resistance when it comes to the actual vote.