Advertising is a cutthroat business, and as such, it is also always expanding. Companies around the globe pay billions of dollars to promote their products and services on billboards, buildings, subways, bus stops, car wraps, on television and much more. Now, one company is taking advertising a step further by offering advertising space on the human body.
The Wakino Ad Company, a new business in Japan, recently announced the idea of armpit ads, where small but highly noticeable ads will be placed inside the armpit of attractive models. The idea is that when people are commuting on trains, buses or subways, they will see the model and the advertisement since the model will likely have their arm raised to hold themselves steady. The company is currently interested in hiring both young female and male models for armpit rental space.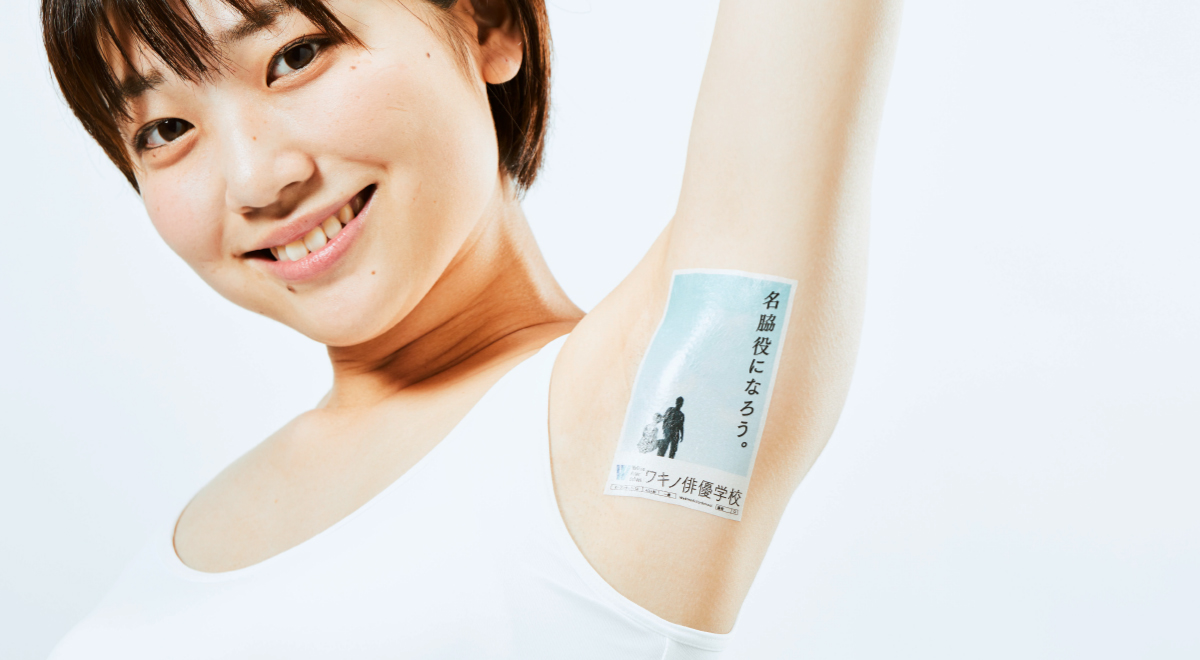 The advertisements themselves come in various sizes and colors, and the cost of an ad is about $120 an hour or around 10,000 yen. Companies can complete "armpit rentals" for as long as they need, and the ad tactic is expected to be popular among acting schools, detective agencies, recruitment centers and anyone willing to try it really.
The Japanese word for armpit is "waki" so the company name makes sense, and they are already gaining clients in the health and beauty industry. Seishin Biyo Clinic, a popular Japanese  dermatology and beauty treatment chain has already used the new ad tactic to promote its new painless underarm hair removal procedure.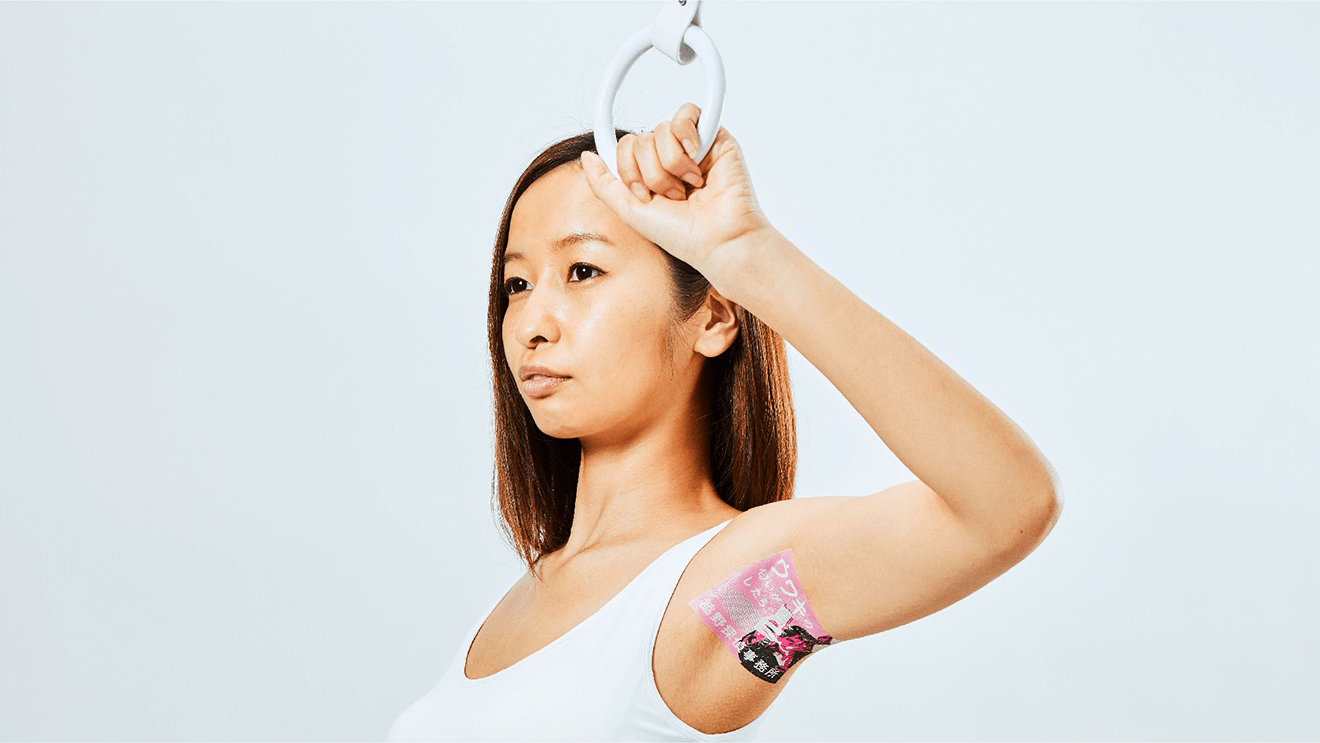 A beauty contest is reportedly in the works, as the company is offering young female and male models the chance to volunteer themselves for the job and obtain steady employment. No details have been provided about the requirements for working as an armpit rental model, although this is the first advertising campaign of its kind in the country.