Ever since James Gunn was fired from "Guardians of the Galaxy Vol. 3" for unearthed tweets of pedophilia jokes, there's been a lot of talk about where Gunn will go next if his future superhero films won't be through Marvel. It doesn't take a genius to realize that Warner Brothers' DC Comics division would be eager to snatch up the director, given that he still has a massive following that didn't want to see Disney let him go. And it sounds like Gunn may be up for taking on another superhero ensemble exactly his speed.
According to The Wrap, Gunn is currently in talks to write and maybe direct "Suicide Squad 2," the sequel to the 2016 anti-hero film directed by David Ayer which featured Harley Quinn, Deadshot, Boomerang, and The Joker. A number of directors had been in talks to direct this film, including Mel Gibson, but plans were put on hold for the film after Gavin O'Connor, who was to write and direct, pursued other projects. So chances could be rather high that Gunn could also be serving as the director given no clear name chosen for the role at this time.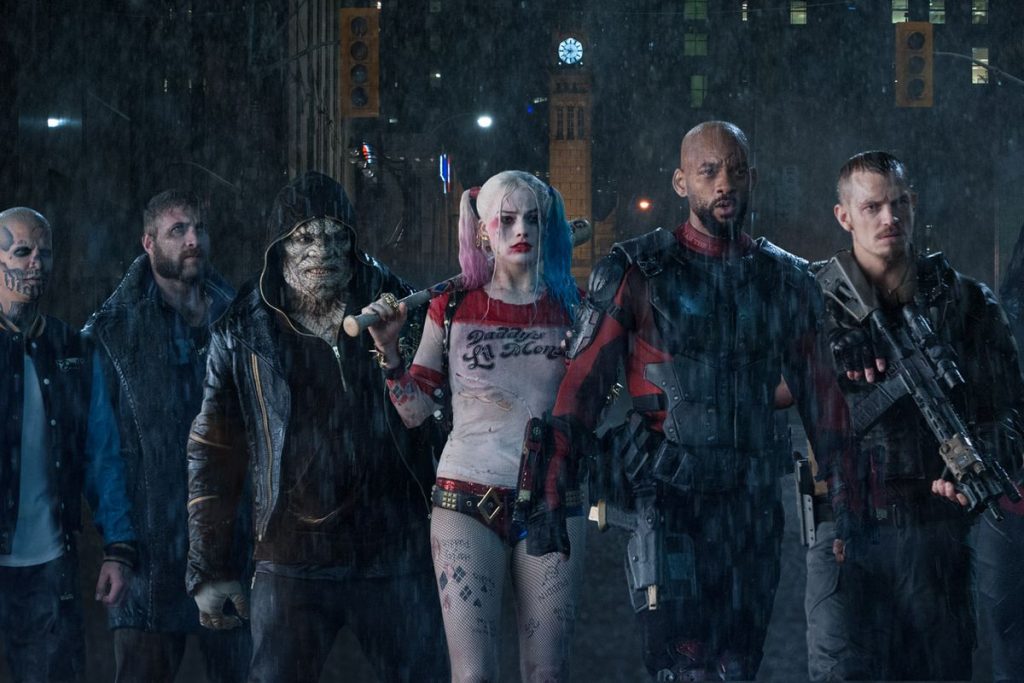 Considering DC's struggle to make movies as relevant as Disney's Marvel franchise, and the rather low approval of Ayer's "Suicide Squad," Warner Brothers could take an astonishing lead if they're able to nab Gunn for this position. Let's just hope the studio execs give him more room than they did Ayer.