Star Trek fans are commemorating a very solemn event this week.  Legendary actor, and icon, James Doohan, or Scotty, as he was known of Star Trek fans far and wide, was born in 1920, and if he had lived, he would have achieved a significant milestone of turning 100.
As it happened, the world lost Doohan in 2005 at the age of 85 years old. He reportedly passed from complications in conjunction with pulmonary fibrosis.
Still very much missed by both fans and family members alike, social media has been blowing up from the number of messages and remembrances, as well as support for Doohan's family.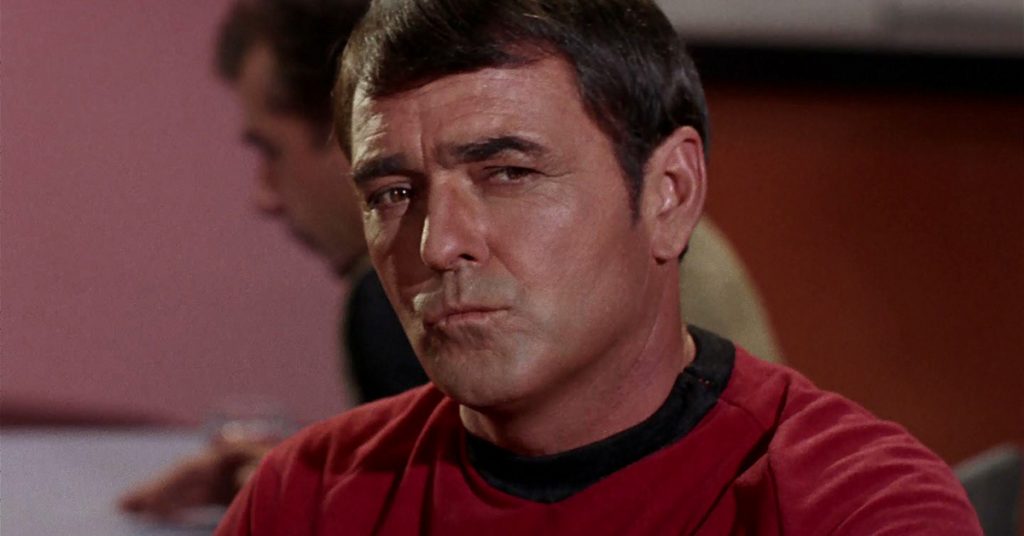 One fellow Star Trek co-star, William Shatner, tweeted:
"Today would have been James Doohan's 100th birthday."
Shatner starred as Captain Kirk opposite Doohan's Scotty in the iconic original 60s Star Trek series.
Trekmovie.com, a Trekkie website, posted a video as both a tribute and an acknowledgment of how much work and influence Doohan had on the Star Trek franchise as well as the universe.  
The tribute also pointed out Doohan's work in voiceovers on various animated series, as well as having pioneered the development of the first-ever spoken words in the Klingon language.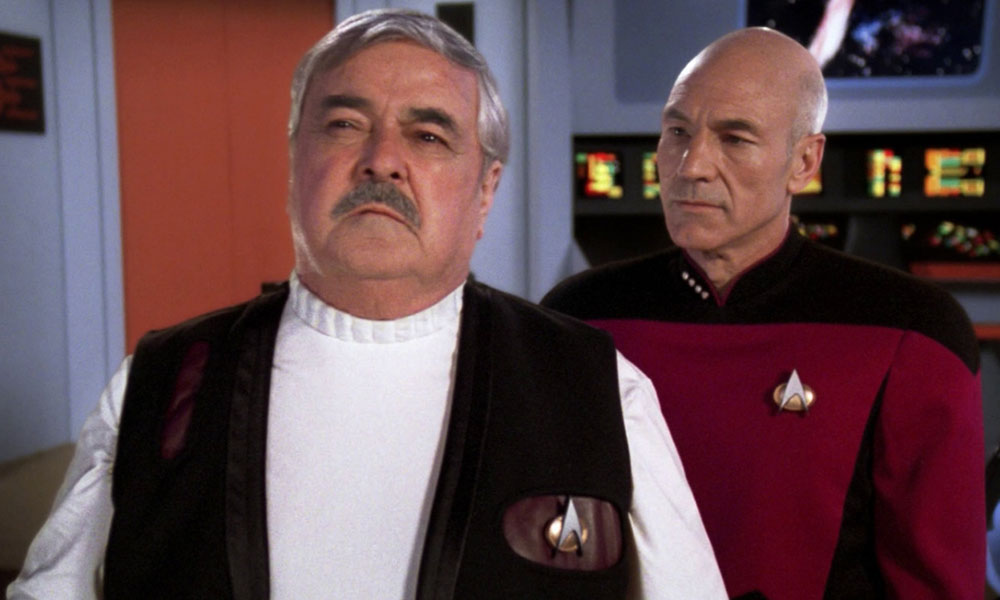 Doohan was a veteran actor well before Star Trek. Still, the otherworldly series proved to be Doohan's breakout role 
His role as one of the central characters that of Montgomery "Scotty" Scott took him not only through the entire tv series but well into the feature movies that followed.
He also worked behind the scenes, having had a very guiding hand in the development of the dialects for both the original Vulcans and Klingons.
Although his final turn as Scotty was in 1994's Star Trek Generation, he would go on to become somewhat of a staple at the conventions where he was known to mingle and converse with his fans about his time on the Enterprise.