Since George Lucas sold the rights to "Star Wars" off to Disney in 2012, he's been at least a little bitter about such a decision. He also didn't seem to be much of a fan of 2015's "Star Wars: The Force Awakens," the seventh chapter of the saga not written by Lucas. Though director J.J. Abrams ultimately delivered the blockbuster Disney desired to reap from such an expensive acquisition, it wasn't what Lucas considered for his franchise.
In an interview with Rolling Stone, Abrams responded to the learning of Lucas' dismay for his film.
"I've only had gratitude for George. It's probably a complicated thing for him. To decide you're going to sell this thing that you created, that was your baby, to anyone — that must be more complicated than signing a check and smiling about it. But he's been incredibly gracious. He's been super-generous."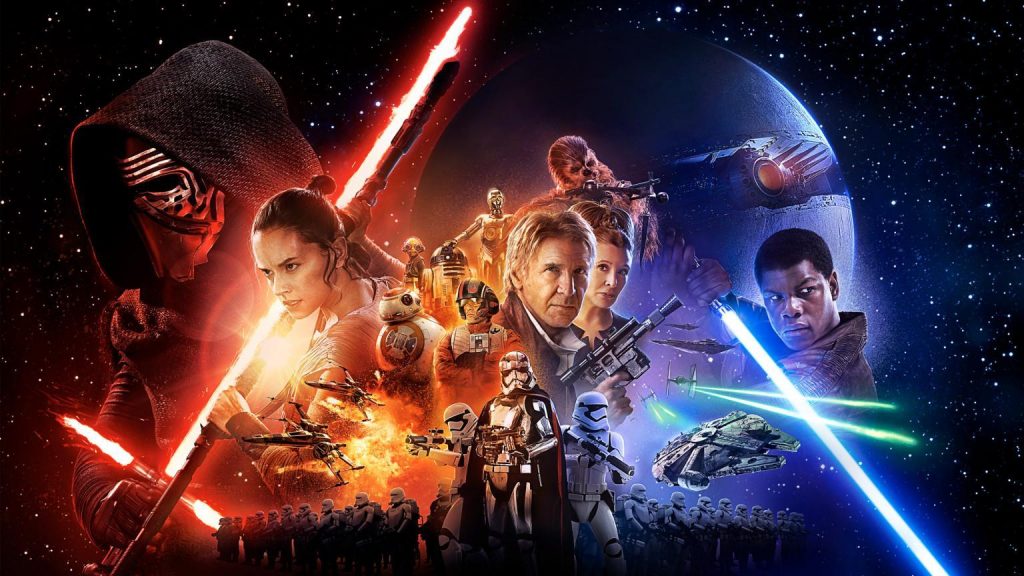 It should be noted that the two directors have not been distant since "The Force Awakens." In fact, they had a discussion prior to Abrams shooting the upcoming "The Rise of the Skywalker."
"He came over, we had a meeting when we first started working on this [new movie], talked through a ton of different ideas and stories, and heard from him what was important. And we've done nothing but try and adhere to some fundamental aspects of the story. It wasn't a difficult thing to try and do. And again, he was really gracious. So I'm only grateful. Do I wish that [Force Awakens] had been his favorite movie of all time? Yes, I only wanted to do well by him. I would just say that I have nothing but profound respect for the guy and am still truly, even more so now, working on these movies in awe of what he created."
It's likely that Lucas probably won't respond as warmly to "The Rise of the Skywalker" but I guess he and the rest of us will find out once the film debuts on December 20th, 2019.