As we enter into fall, we're fast approaching the second biggest blockbuster of the year coming this Christmas. The ninth chapter in the Star Wars saga, "The Rise of the Skywalker," will soon be hitting theaters as the snow settles on the ground and it's sure to be a big blockbuster. The third and presumably the final film in a new Star Wars trilogy, this chapter seems as though it'll bring most of the arcs of characters Rey, Poe, Finn, Kylo and more to a close. But will this film try to restructure itself after the events of "The Last Jedi" from 2017?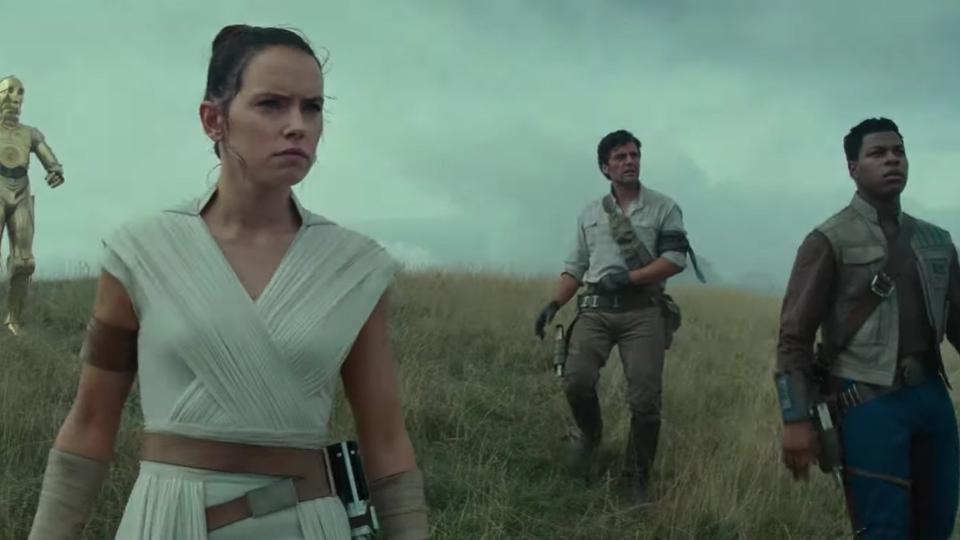 Some have theorized that Rian Johnson, the writer and director of "The Last Jedi," has bungled the plans of J.J. Abrams. Abrams was the director of 2015's "The Force Awakens" and is directing the upcoming "The Rise of the Skywalker." The plot of Johnson's Star Wars continuation contained many surprises and polarizing moments for the fandom, the biggest reveal being that of Rey's parents essentially being nobodies who sold her into slavery. Did this reveal ruin what Abrams had planned? He doesn't seem to think so as he spoke with ET Canada.
"The story that we're telling, the story that we started to conceive when we did 'The Force Awakens,' was allowed to continue. Episode VIII didn't really derail anything that we were thinking about."
Of course, this could just be Abrams spouting out marching orders to make sure everything is fine for the sequel. He could be genuine and he could be keeping some bigger secrets under wraps about what he really has planned for the next chapter.
"Star Wars: The Rise of the Skywalker" will be hitting theaters on December 20th, 2019.