Keeping an active yoga practice has endless benefits. Yogis rave about the mental, physical, and spiritual effects this exercise can provide, and it doesn't take a fancy studio to get a few minutes of poses in every day. All you need is a little bit of space to stretch out, and your yoga practice doesn't have to be limited to your home.
Traveling can get hectic—but there is plenty of room to fit yoga in to ease the process. The following tips will keep you grounded in your yoga practice while traveling, even if you're mid-flight!
Prepare Your Body For A Lengthy Flight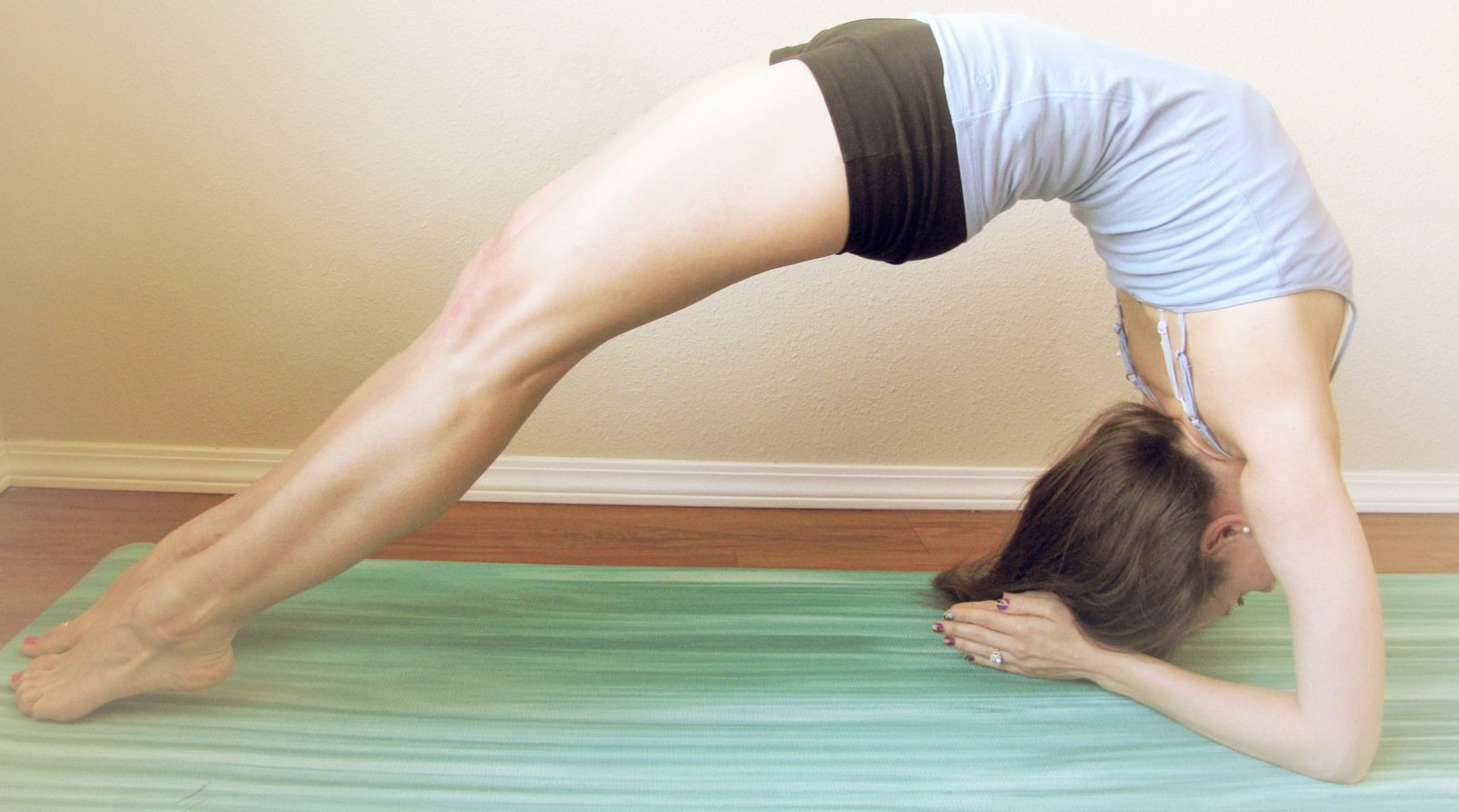 A sequence of backbend and inverted poses can help any traveler prepare their body for a long journey. Traveling can take a big toll on your body, especially if you will be seated for a long period of time. Ease into cobra pose to stretch out your entire back—your body will thank you once your travels are over!
Get Up And Stretch While Mid-Air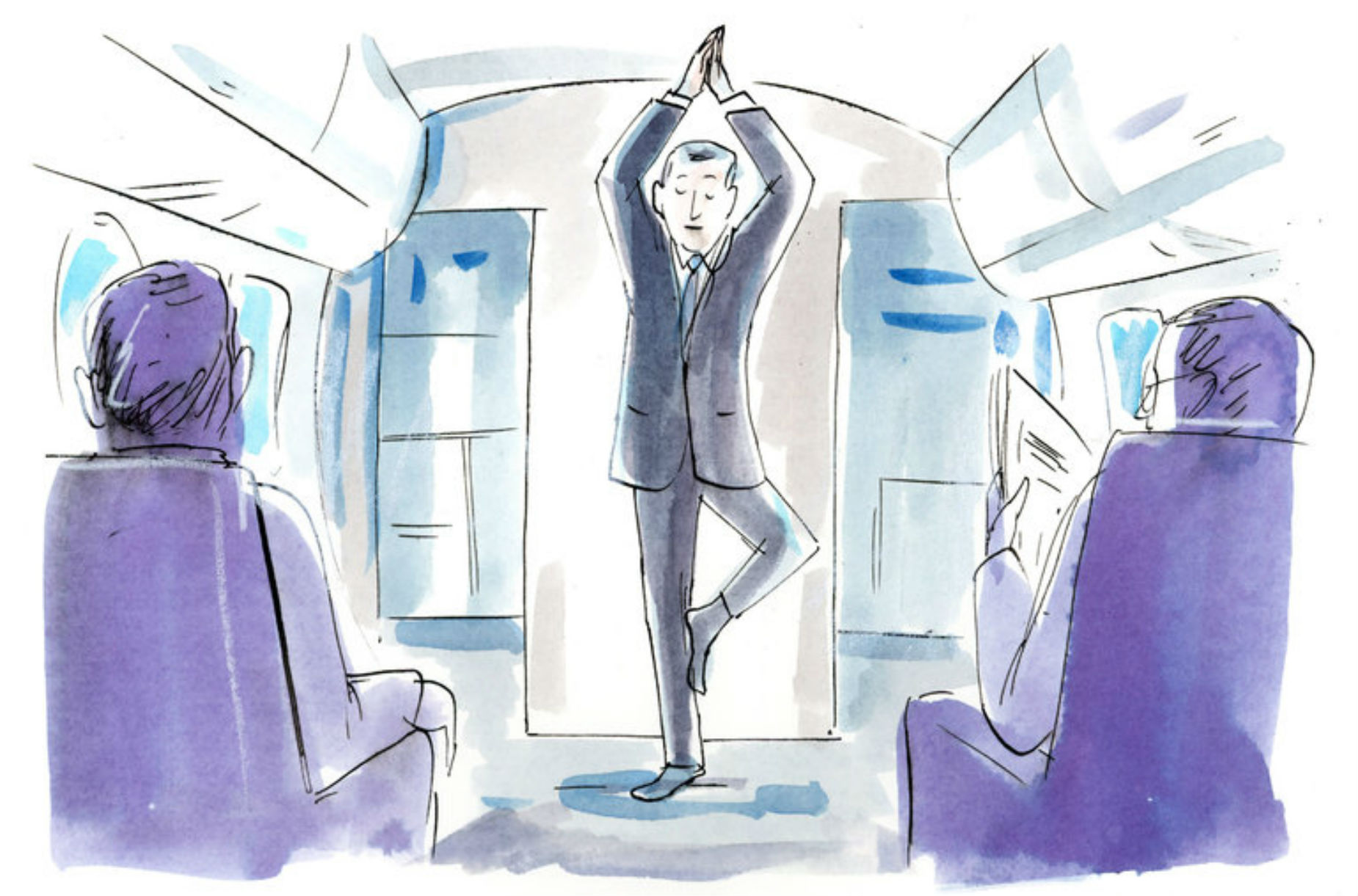 Once your plane has taken off and you get the green light to leave your seat, be sure to take advantage of the opportunity to strike a few poses. Even a few standing side bends or back arches can get the blood flowing and your mind at ease, and you won't feel as rigid when you deboard.
Embrace A Time Change With Some Restorative Poses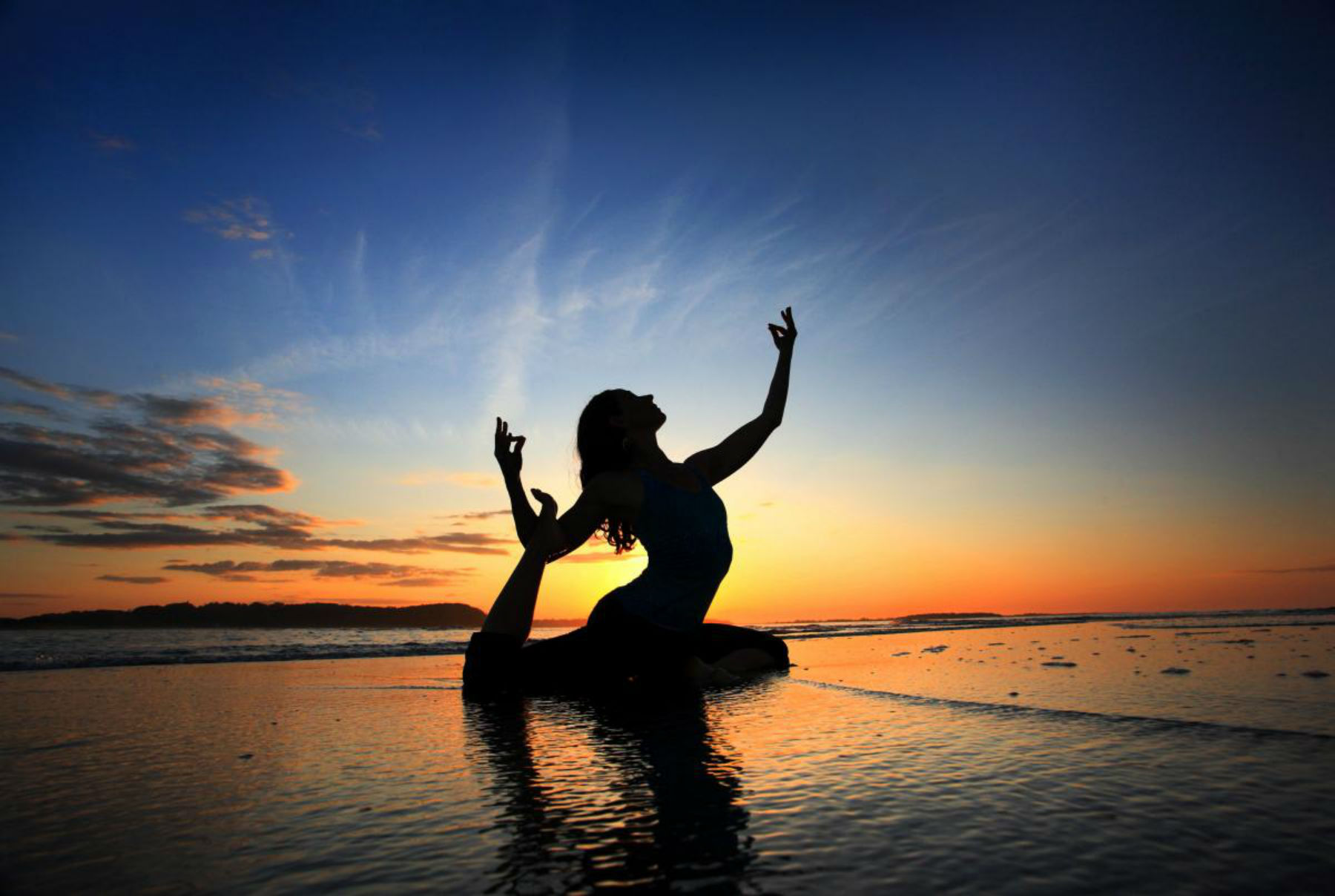 It's normal to get jet lagged, especially if you are traveling between time zones. You don't have to succumb to a tired, groggy state of mind, and it's best to embrace the sunlight and ease into a few poses.
Natural light can help you feel refreshed, and a restorative yoga sequence can bring your mind and body back in sync. You'll be saying namaste in no time!