If you're throwing holiday parties this year, you might be stressing out about appetizers. Instead of spending a lot of effort and time, how about throwing together a cheese board? It's rustic, delicious, and oh-so easy. It's also something you can endlessly customize and dress up or down as you like. Here's what to do:
Remember five components: cheese, meat, bread, condiment, and fill-ins.
If you keep these five parts in mind when choosing your cheese board foods, you'll never go wrong. As for what specifics to go for, let's start with cheese. If you're expecting a gathering of around six people or so, get at least three varieties – mild, medium, and strong. As a example: brie (mild), gouda (medium), and chevre (strong).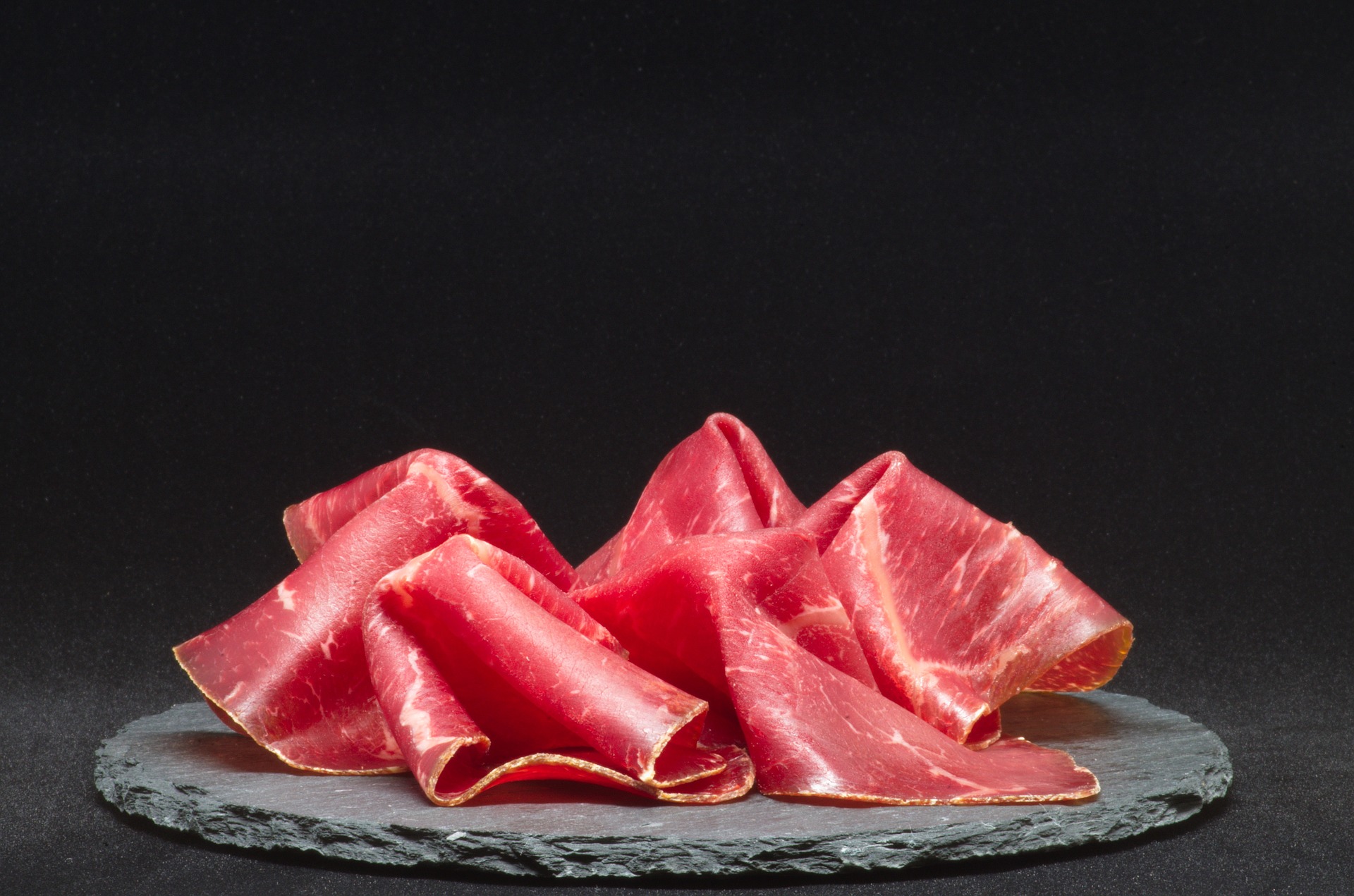 For salty, meat is usually the best
Unless you're a vegetarian, cured meat is the best salty ingredient. You probably won't need more than a few varieties. Prosciutto is always a great choice, as is salami and chorizo. Take a walk through your local deli and just pick out what looks good. It's hard to go wrong. If you're vegetarian, marinated olives and salted nuts can replace cured meat.
For bread, offer both soft and crunchy
To go with the cheese and meat, one needs bread. Slices of lightly-toasted baguette are delicious, along with crackers flavored with spices and herbs. Having both soft and crunchy options adds effortless variety to the cheese board.
Condiments can be sweet, tart, and spicy
The condiments or spreads are where you can really show off your creativity. Think apricot jam, chile-infused honey, bacon jam, and so on. What cheeses you choose can help inform your condiment choices; for example, sour cherry jam goes really with mild cheeses like brie, while a hot honey tastes amazing with fresh mozzarella. For bleu and goat cheese, it's hard to beat a dab of fig spread.


Fill in with fruits and nuts
Your board is almost ready! To fill in the empty spaces and offer guests a hit of freshness and earthiness, add fresh grapes, nuts, and/or cherry tomatoes.