Easily one of the most postmodern comic books of the 20th century was Alan Moore and Dave Gibbons' "Watchmen." Set in an alternative 1985 where Vietnam was won by superheroes and Nixon continued to be President by abolishing term limits, the dark tale turned superheroes into bitter and nihilistic figures that questioned their purpose during the cold war and facing nuclear annihilation. The comic book was greatly revered and thought to be the most un-filmable comic book ever made, having spent years in production hell to get a movie made. But once Zack Snyder directed the theatrical version of the story in 2009, the gates opened for more Watchmen content, including a prequel comic book series.
Now the comic book will be transformed into a series for HBO with Damon Lindelof ("Lost," "The Leftovers") in charge. The astoundingly massive cast will include Regina King, Jeremy Irons, Don Johnson, Jean Smart, Tim Blake Nelson, Louis Gossett Jr., Yahya Abdul-Mateen II, Hong Chau, Andrew Howard, Tom Mison, Frances Fisher, Jacob Ming-Trent, Sara Vickers, Dylan Schombing, and James Wolk. The music will be composed by Trent Reznor and Atticus Ross ("The Social Network").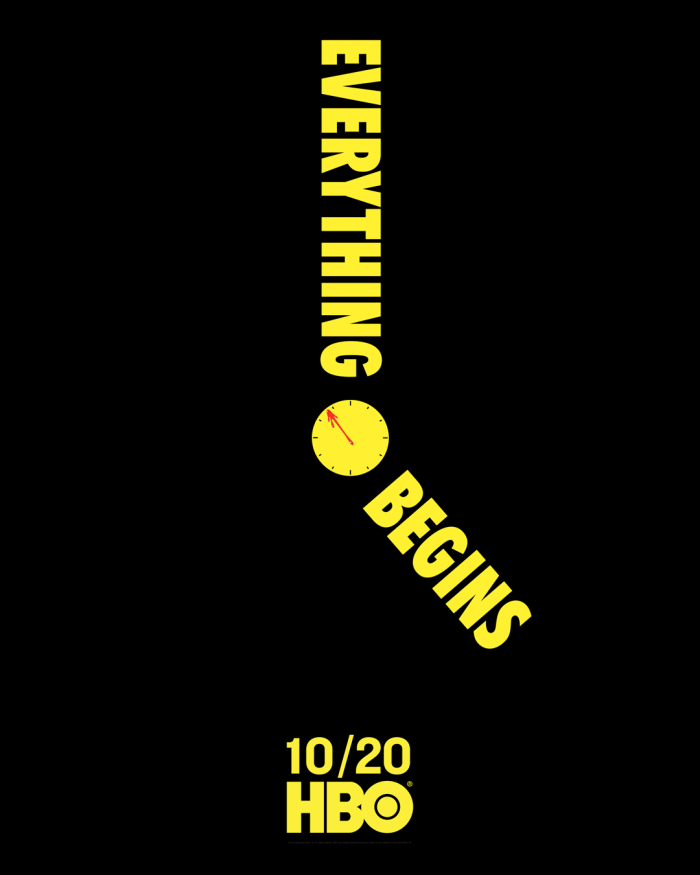 Check out the trailer and read the series synopsis below:
Set in an alternate history where masked vigilantes are treated as outlaws, WATCHMEN, from executive producer Damon Lindelof (Emmy® winner for "Lost"; HBO's "The Leftovers") embraces the nostalgia of the original groundbreaking graphic novel of the same name, while attempting to break new ground of its own.
"Watchmen" will be debuting on HBO on October 20th, 2019 at 9pm/10pm ET/PT.