HBO Max will soon be entering the streaming arena and the Warner Bros based service is aiming to find ways to get over its steep competition. The market is already looking to be super crowded with the coming of Disney+ and Apple+ becoming real competitors. It's clear that just having exclusive content is not going to be enough to wrap in viewers considering every service will be offering this. Disney+ has exclusive "Star Wars" series coming to the platform and Apple+ already has exclusive series with big names attached.
While HBO Max recently unveiled a long list of content coming to the platform, including a lengthy list of exclusive content, they're also trying out something that may be very attractive for streaming audiences. Think about it: what's the most annoying aspect of using Netflix or Amazon Prime? The most likely answer is that deciding on a TV show or movie is tough, especially when the selections are based on algorithms that can be less than stellar at times.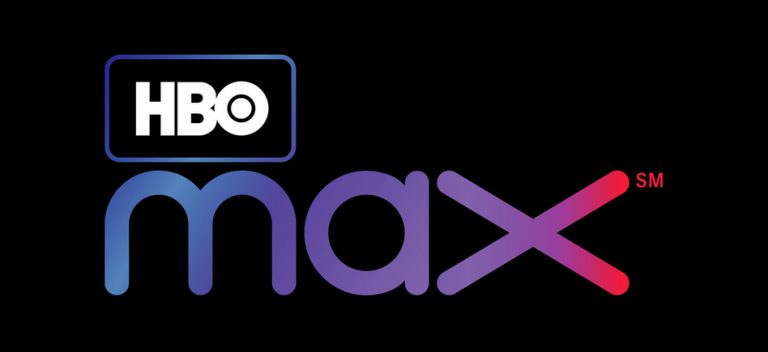 During a Warner Bros event, WarnerMedia revealed that they'll be trying out what is called "human-powered discovery." What this sounds like is that rather than relying on the algorithm, users can select from films curated by specific users. Making this new feature even more pleasing is that it'll allow for group-watching, where multiple users can watch the same show or movie in an interactive environment of chat. This is worth paying attention to since Scener is an app already trying this out with Netflix and the streaming platform Twitch will also be doing the same thing with Amazon Prime.