Three years ago, TCM and The Criterion Collection merged to create FilmStruck, what may have been one of the best streaming services ever. Where else could you watch both "Casablanca" and "The Seven Samurai" on the same streaming channel? Sadly, FilmStruck closed its doors in Fall of 2018. Thankfully, TCM and Criterion announced soon after that they weren't exactly going away. Criterion made good on their promise to develop their own streaming platform which debuted on April 2019. WarnerMedia made a similar announcement of some new TCM streaming service to come either late 2019 or early 2020.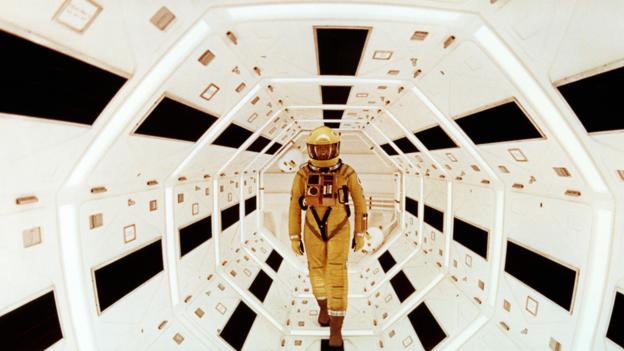 We now know that the Turner Classic Movie collection will be heading to HBO Max. The Twitter profile for HBO Max made the announcement:
We've worked with experts at @TCM – champions in this space for 25 years – to curate a collection of the best classic films anywhere. The curated classics collection spans genres and decades, including award-winners Casablanca, Citizen Kane, The Shining, and A Star is Born, Singin' in the Rain, 2001: A Space Odyssey – and many more.
Supposedly, HBO Max will feature over 100-years worth of movies from the TCM vaults. This is exceptionally great news for a service that is already going to be offering content from the likes of DC, CNN, TNT, TBS, truTV, Cartoon Network, Adult Swim, Crunchyroll, Rooster Teeth, Looney Tunes and many more.
Thankfully, HBO Max is staying out of the brutal war between Disney+ and Apple+ fighting for the dominant streaming service in Fall 2019. Instead, HBO Max will be available to use in May 2020.