It was recently announced by the creators of The Venture Bros that their cult adult animated series would not be returning for the eighth season. The news came as a shock to its many fans as the show had gained a great following over its 17-year run and boasts some of the most high-quality animations ever to grace the Adult Swim block. What started as a satire of Jonny Quest soon ballooned into a satire of nostalgia in general with a serial story and brilliant character arcs of flawed figures. It was bitter to hear of its cancellation considering that most Adult Swim shows that last this long usually get a send-off of sorts, as seen with the likes of Aqua Teen Hunger Force and Harvey Birdman, Attorney at Law.
But it may have a home over on Warner Bros streaming service HBO Max. The streaming service's head of development, Andy Forssell, stated on Twitter that he's trying to work on something to give the fans closure:
The Venture Bros fans are passionate, but incredibly civil. I've received tons of emails, all of which are short very well written notes, oozing with politeness. Class fans. Nothing imminent, but know that we're working on it. #SaveTheVentureBros
This is a very likely scenario for two reasons. First, HBO Max is a viable enough platform to justify investing in new content considering other animated shows such as Close Enough and Adventure Time have found new life on the channel when not bound by television standards. This goes for adult animation in general, as Netflix has seen success with such adult-oriented cartoons as BoJack Horseman and F is for Family. Secondly, the creators of the Venture Bros got into a bit of a habit of making feature-length specials between seasons. The likelihood of having a final film to close out the series is high considering HBO has done the same for Deadwood.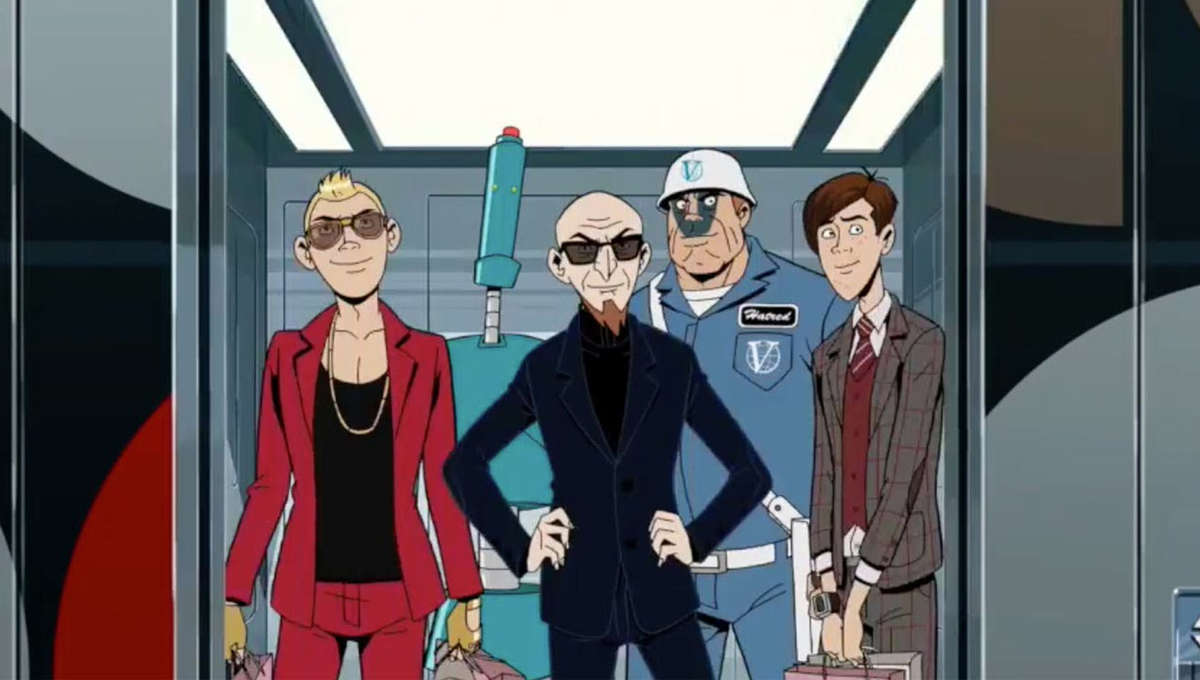 The fate of Venture Bros on HBO Max is not quite certain but given that the service is pulling for this show and that it has a devoted fanbase, chances are high we could see it return in the future. Just don't expect it too soon. The creators are notorious for taking their time considering the show ran for 17 years on seven seasons.