It's been about a year since Warner Bros debuted their streaming channel of HBO Max and they've shaken the industry quite a bit. In addition to housing a massive wealth of content under the WB brand (DC Comics, HBO, Cartoon Network, Adult Swim, Turner Classic Movies, Studio Ghibli), the service also hosts same-day theatrical films, as seen with the releases of Godzilla vs. Kong, Mortal Kombat, and Those Who Wish Me Dead. While it seems as though that exclusivity for the streaming service may be dying down later this year with Dune seeking to have a theatrical-only release, HBO Max is still going to be making some unique changes.
One of the first things users will note about the service is how expensive it is. Priced at $15/monthly, it's one of the most expensive streaming platforms on the market and was a bit slow to hit all platforms as it didn't have a Roku app until December of last year. If you find yourself strapped for cash and want to tighten your budget, HBO Max is now offering a reduced-price tier similar to that of Hulu. Just like with Hulu, this tier is supported by ads and costs $10/monthly.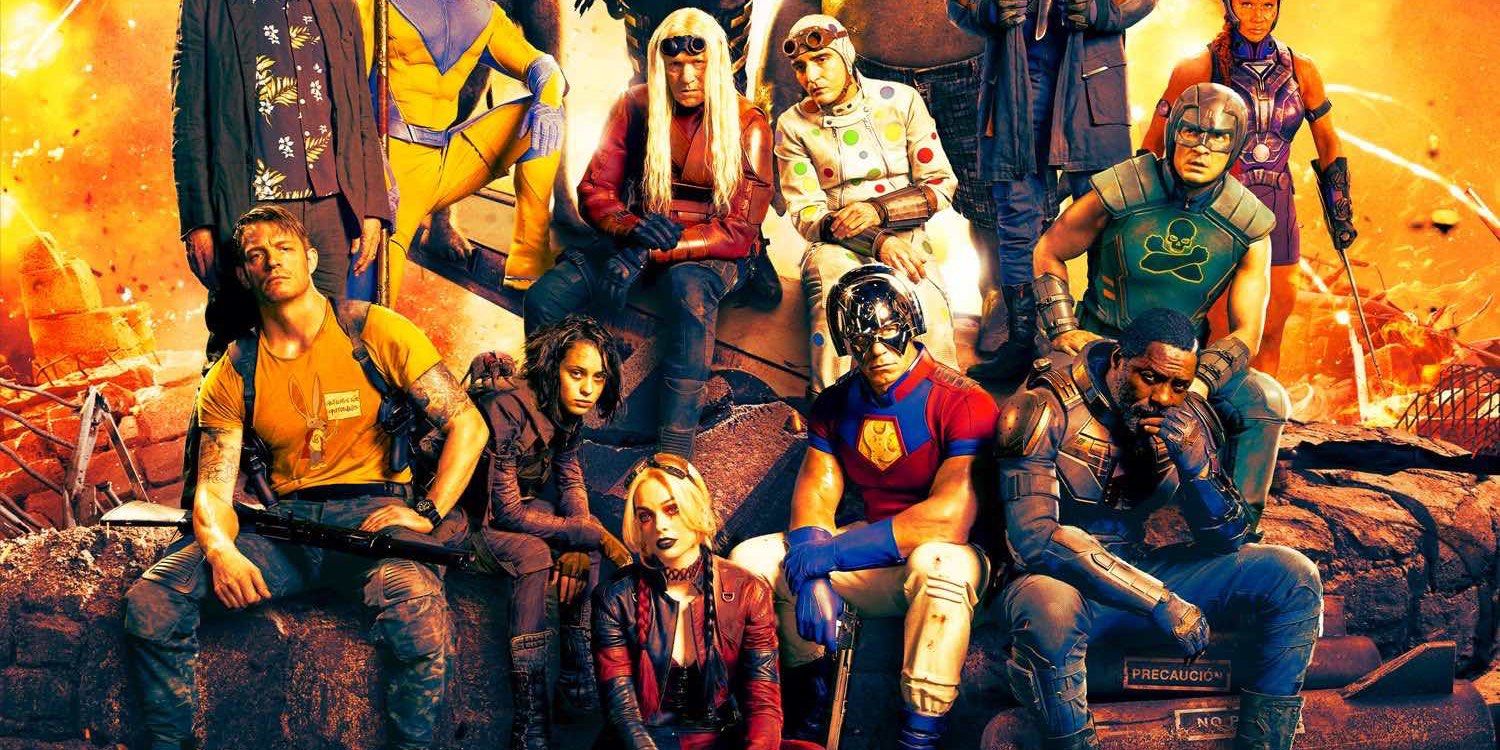 But the $5 off doesn't just mean you'll have to watch ads in between your content. You'll also be restricted from the same-day theatrical movies as well, currently set to only run on the platform for a month. So if you were hoping to watch the likes of In The Heights or The Suicide Squad on this platform at a reduced price, think again.
The good news is that you'll still get access to everything else in the HBO Max library and the ad breaks will run no more than four minutes. That's still less than cable and maybe a suitable option for viewers on a budget (or those who already have too many streaming services and want to just knock a few bucks off for the month).