Harry Potter fans rejoice! The first ever Harry Potter themed cafe has opened in Fukuoka, Japan. The cafe was opened to celebrate the release of "Fantastic Beasts: The Crimes of Grindelwald" which will arrive in theaters worldwide on November 16, although it will release in Japan on November 23.
The cafe, known as the "Harry Potter & Fantastic Beasts Wizarding World Cafe" will be open to the public until January 31, 2019. All of the food and drink choices are original creations, while the decor is designed to make the customers feel immersed in the Harry Potter experience.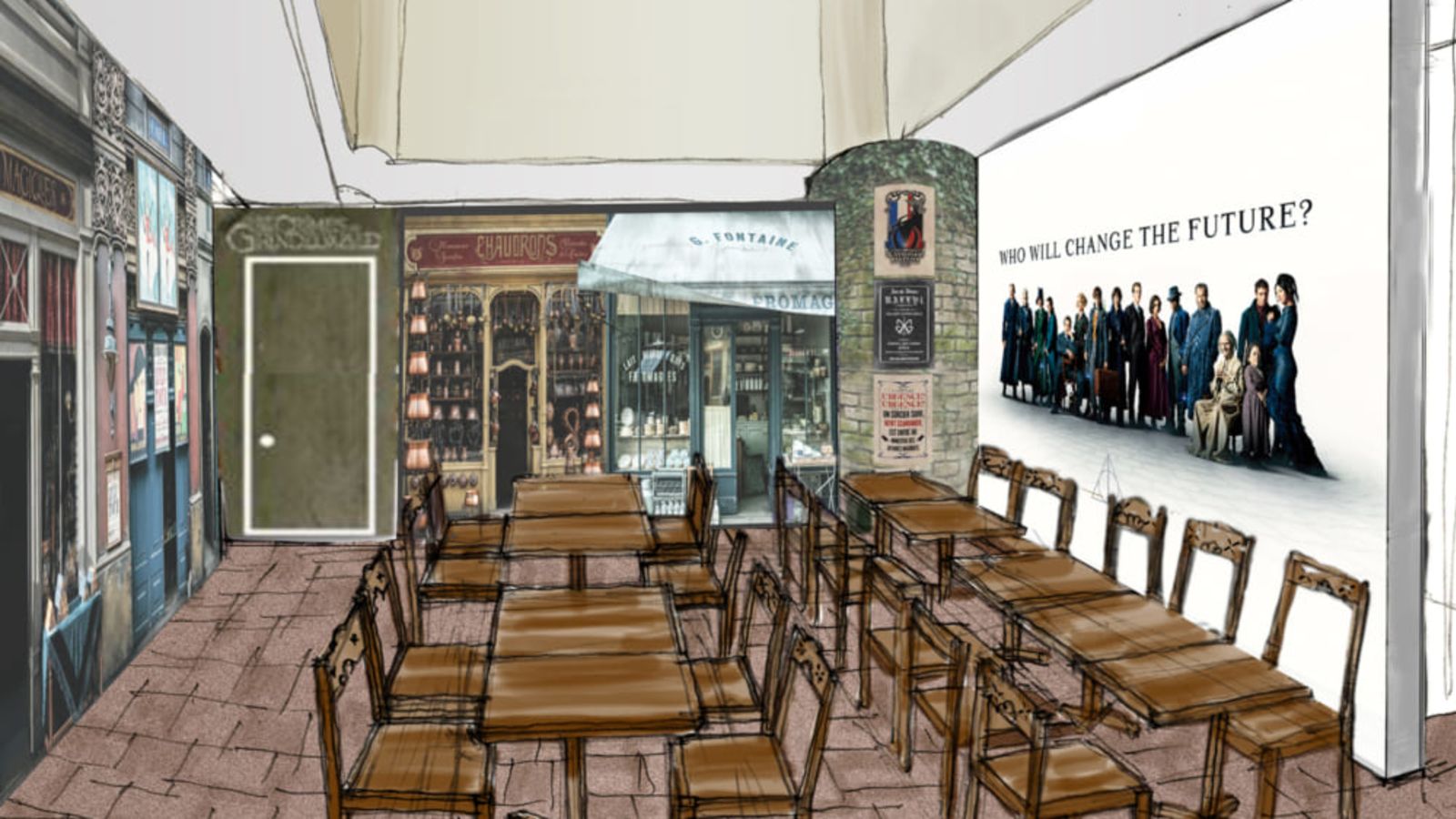 Customers can also purchase Harry Potter world gifts and memorabilia from the gift shop area as well. There is also a separate mini-theater area with one long table and chairs for a group of people. This area requires reservations which you can make online at the cafe's website in advance.
The cafe is open from 10 a.m. to 8 p.m. daily and admission to the cafe is free. However, due to high demand from customers and expected traffic levels, there is a maximum sixty-minute time limit for customers inside the cafe and fifty-minute time limit for customers in the mini-theater area.
The main section of the cafe features 18 seats, with wooden tables, all decorated with objects or art from the much-celebrated movies. The mini-theater area is a separate room where fans can share food and drinks while popular scenes from the original movies are projected along the walls.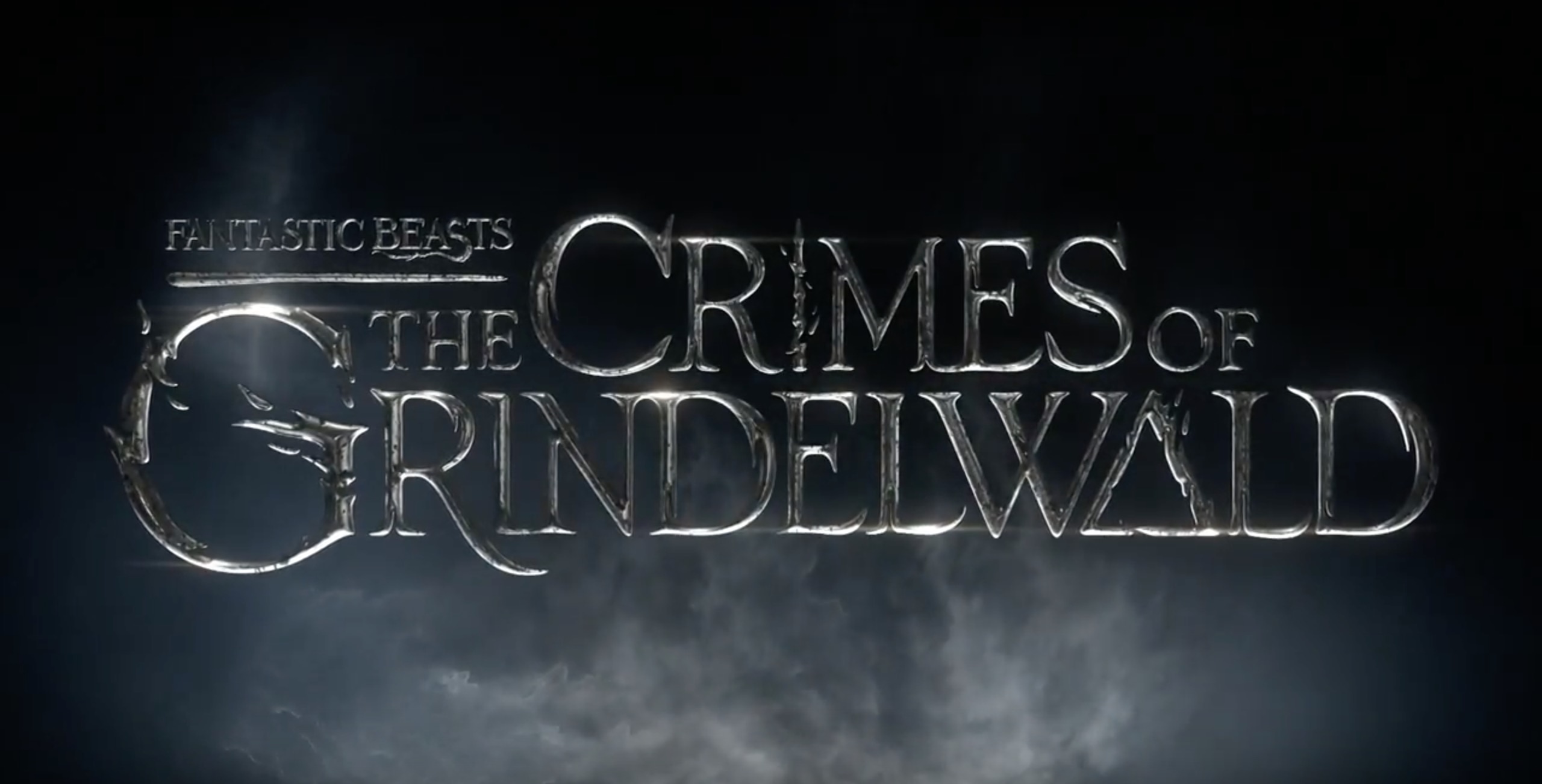 The cafe features an extensive menu of dishes, including black curry with rice, quiche with green salad, Japanese-style pancake, melted cheese over beef patty, and profiterole. All of the dishes have been assigned to a specific Harry Potter world character like Newt Scamander and Albus Dumbledore.
The cafe has also assigned popular creatures from the "Fantastic Beasts and Where to Find Them" movie as well as Hogwarts houses to their drink menu. Items like iced cafe lattes, orange soda, green tea lattes, and calpico milk are all made with corresponding colors.