The latest addition to the streaming service of Disney+ was the filmed version of the most popular musical stage play of the last decade, Hamilton. Infusing history with hip-hop, the exciting take on America's political figures became a Broadway blockbuster and launched Lin-Manuel Miranda into the Disney brand, having helped composed music for 2016's animated adventure Moana and 2018's long-awaited sequel Mary Poppins Returns. Hamilton's tickets were exceedingly more expensive than any other Broadway show so it's a real bargain to finally see the play filmed and placed on one of the cheaper streaming options out there.
Naturally, Hamilton garnered a lot of popularity for hitting Disney+. Debuting on July 3rd, just in time for Independence Day, the premiere resulted in half a million downloads of the app, according to Variety. About half of that number was from the United States downloads.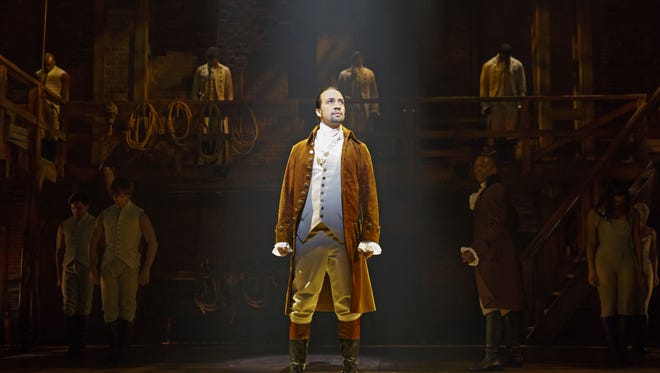 What should be taken note of, however, is that a number of factors could also have led to the increase in subscriptions. For starters, Disney dismantled the 7-day trial period in June. So the few that wanted to blow through The Mandalorian in one week and couldn't do it may have caved and bought a subscription anyway. At any rate, it certainly looks as though Hamilton is the hottest feature on the streaming block at the moment considering its high critical praise.
Hamilton can be watched right now on Disney+/