Not to be outdone by the likes of other streaming services with their own exclusive content, HBO Max plans to dig through their properties and find a familiar property to reap for subscribers. But what could they find? What would get people excited? Summer lovin', perhaps?
One of the most iconic movie musicals is now going to be transformed into a series. "Grease: Rydell High" will be based on the high school romance musical with a 1950s setting. The series will apparently be a spin-off according to the press release from HBO Max
A joyous musical series set in and around the world of Rydell High, the show reimagines the global smash hit movie with some characters you already know, and a whole lot more you will soon meet. It's still the 1950s, a world that rocks with big musical numbers from the period combined with new original songs as well. It's the peer pressures of high school, the horrors of puberty, and the rollercoaster of life in middle America with a modern sensibility that will bring it to life for today's musical lovers.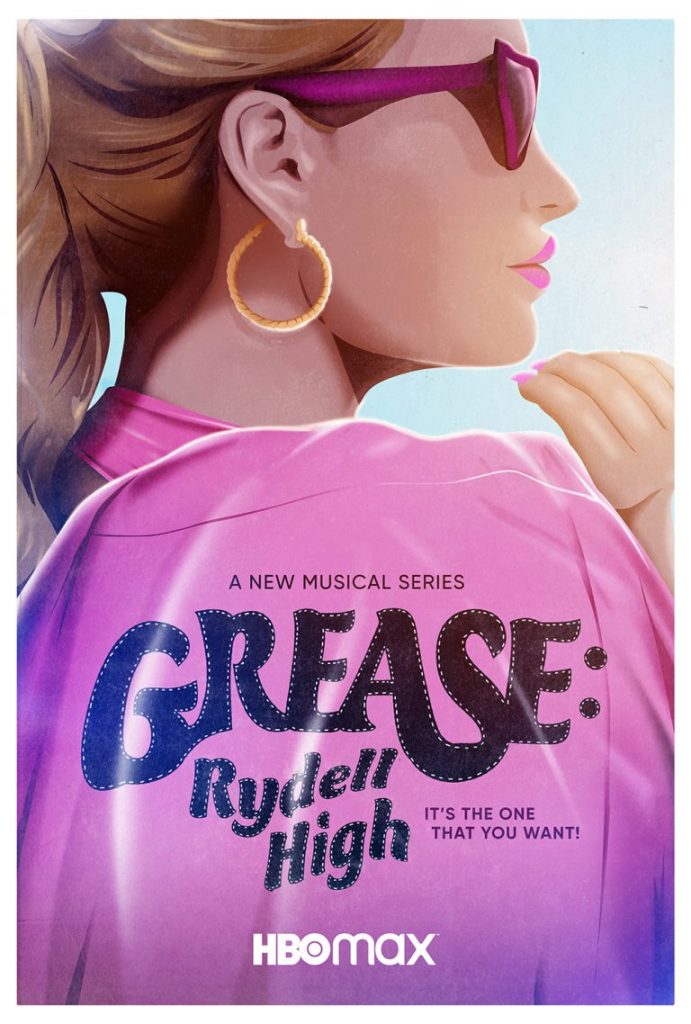 All of this is very early stuff as we have little information on who is involved behind or in front of the camera. We can speculate, however, based on this being a spin-off that we probably won't see a lot of familiar characters, at least not in the foreground. Could there be cameos? Perhaps.
But is this truly the one that audiences want? We'll just have to wait and see how this "Grease" series pans out when it eventually hits the HBO Max streaming service.