With Warner Bros taking the bold move of releasing their films in both theaters and on HBO Max at the same time, there'd been some scrambling within the company to keep the filmmakers happy who were not informed about this decision. It was looking pretty rocky for WB's 2021 releases considering many were not happy with this simul-release format. In particular, Legendary was considering selling off their next big epic Godzilla v.s Kong to Netflix as the streaming service was offering an absurd amount of money to take it in. WB jumped on this fast to not only release the film but release it sooner than scheduled.
Godzilla vs. Kong had originally been set for a theatrical debut in May but has now been moved up to March 26, 2021. So it seems that Warners Bros is not only trying to hold onto their content that may make a break for a better deal on other streaming platforms but also get it out there sooner rather than later to avoid last-minute changes.
However, this news comes as a bit of a shock for how quickly it's coming about on the horizon to both theaters and HBO Max. Sure, the film has been done for quite some time as it was originally scheduled to be released in November 2020 but was only pushed back because of Covid-19 lockdowns. That being said, it's going to need to ramp up the marketing hard over the next two months to get audiences interested and excited about a new Godzilla and King Kong movie due for release. There isn't even a trailer released yet so that should probably be something we'll expect soon.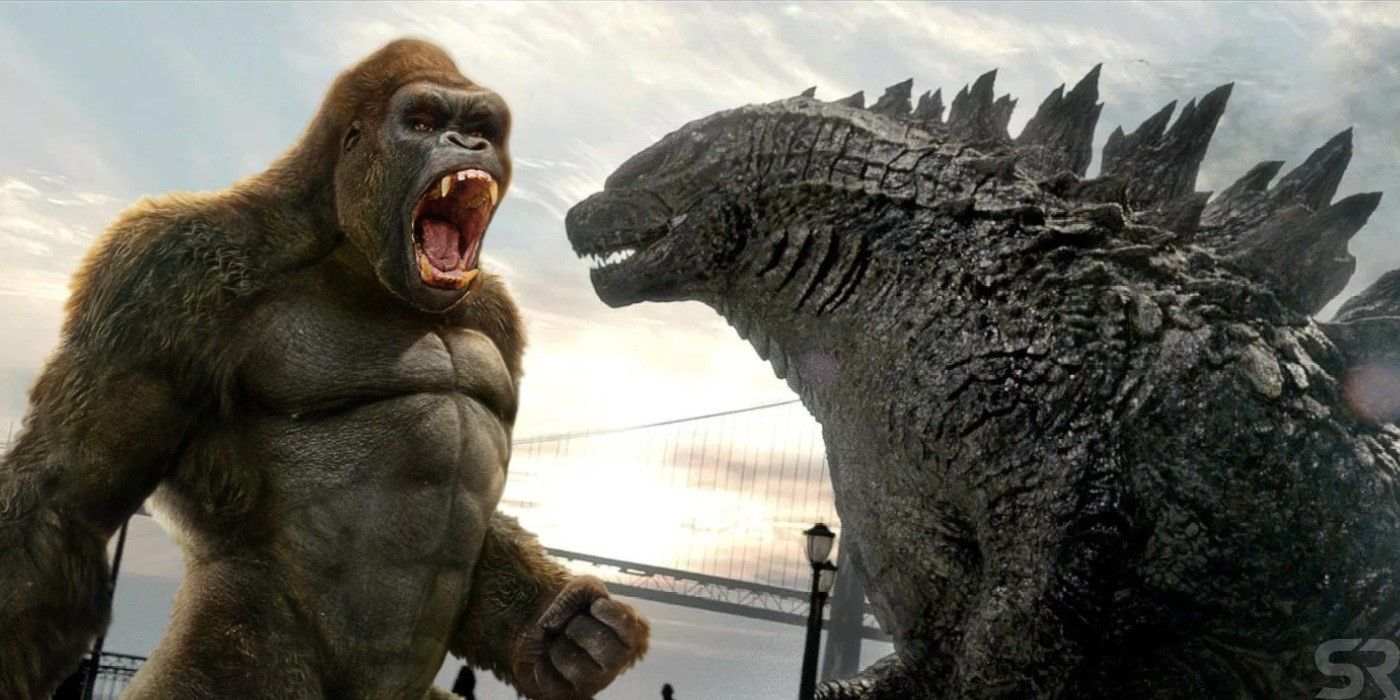 The giant monster picture will be directed by Adam Wingard and feature a cast that includes Millie Bobby Brown, Kyle Chandler, Rebecca Hall, Lance Reddick, Brian Tyree Henry, Jessica Henwick, Julian Dennison, Ronny Chieng, Demian Bichir, Eiza Gonzalez, Shun Oguri, and Alexander Skarsgard.
Here's the film's synopsis:
Legends collide as Godzilla and Kong, the two most powerful forces of nature, clash in a spectacular battle for the ages. As a squadron embarks on a perilous mission into fantastic uncharted terrain, unearthing clues to the Titans' very origins and mankind's survival, a conspiracy threatens to wipe the creatures, both good and bad, from the face of the earth forever.